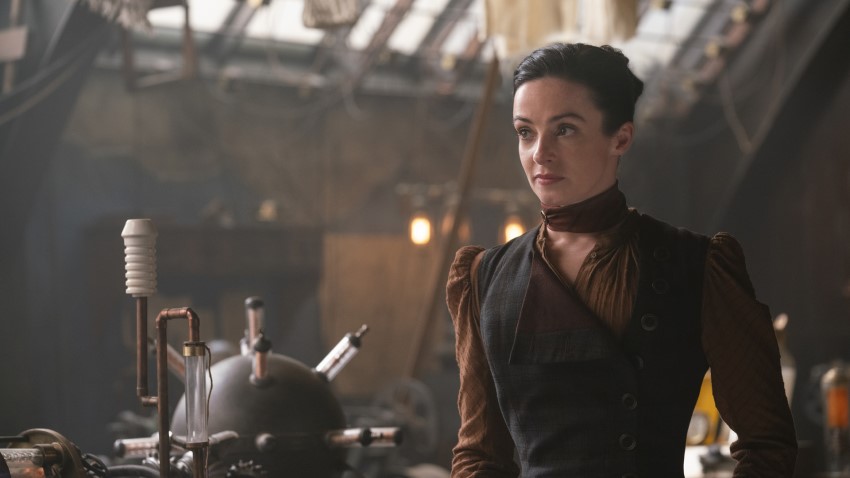 The Nevers is HBO's upcoming science-fantasy action-drama series set in jolly old England, which has recently experienced a mysterious event that's resulted in some people to gaining powerful supernatural abilities. The show was created by Joss Whedon (who also wrote and directed the first episode), but who's since stepped away from the project following all the revelations that have recently come to light of his atrocious on-set behaviour over the years. Philippa Goslett (Little Ashes) has since taken over as showrunner.
It features an impressive cast that includes Laura Donnelly, Ann Skelly, Olivia Williams, James Norton, Pip Torrens, Ben Chaplin, Amy Manson, Rochelle Neil, Eleanor Tomlinson, Denis O'Hare, and Nick Frost.
The official plot synopsis is as follows:
August, 1896. Victorian London is rocked to its foundations by a supernatural event which gives certain people — mostly women — abnormal abilities, from the wondrous to the disturbing. But no matter their particular "turns," all who belong to this new underclass are in grave danger. It falls to mysterious, quick-fisted widow Amalia True (Laura Donnelly) and brilliant young inventor Penance Adair (Ann Skelly) to protect and shelter these gifted "orphans." To do so, they will have to face the brutal forces determined to annihilate their kind.
Let's take a look:
I like the look of this. What really stands out to me is just how varied and eccentric all the characters seem to be, with each also having their own motivation and goals. The clear power dynamics at play between those wanting to maintain the old order, those wanting to destroy it, and those wanting to change it for the betterment of all is fertile ground for storytelling. And then there's the overarching mystery of just what caused all of this to happen, and why.
The Nevers is also beautifully realised. Victorian London (in all its splendor and squalor) looks great, the CGI and effects are well done, and the characters are all distinct from one another. Show lead Laura Donnelly's Amalia True comes across as equal parts cool, competent, and kickass – I'm definitely keen to see how she navigates this strange, new, and frightening world.
What do you think?
The Nevers season one will be released in two six-episode-long parts. Part one will premiere on 11 April, with each episode releasing weekly, while part two doesn't have a confirmed release date as yet.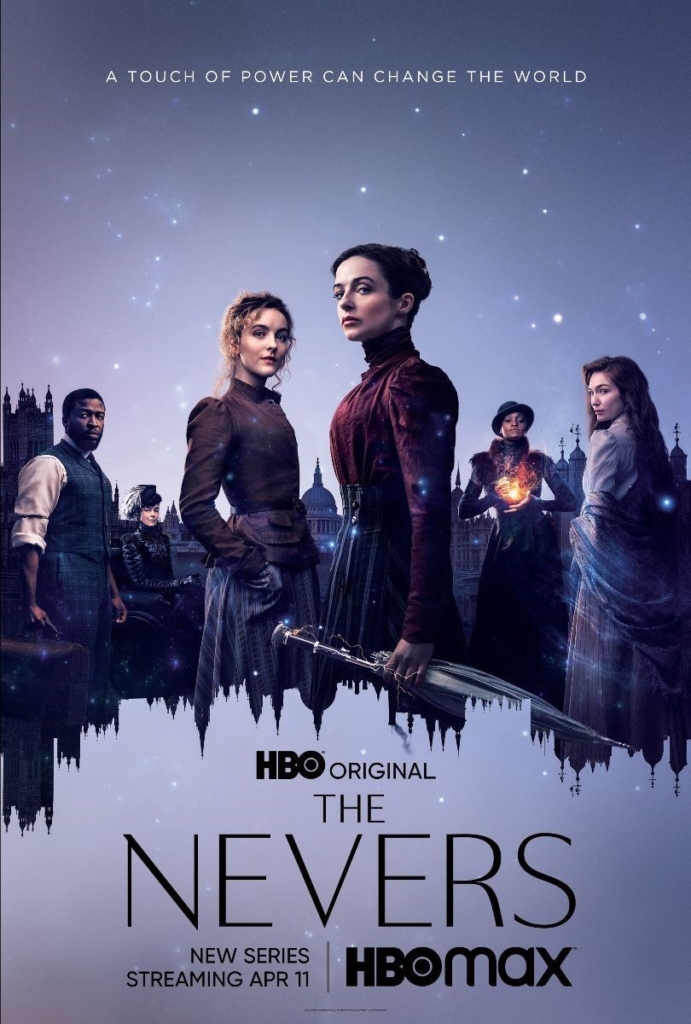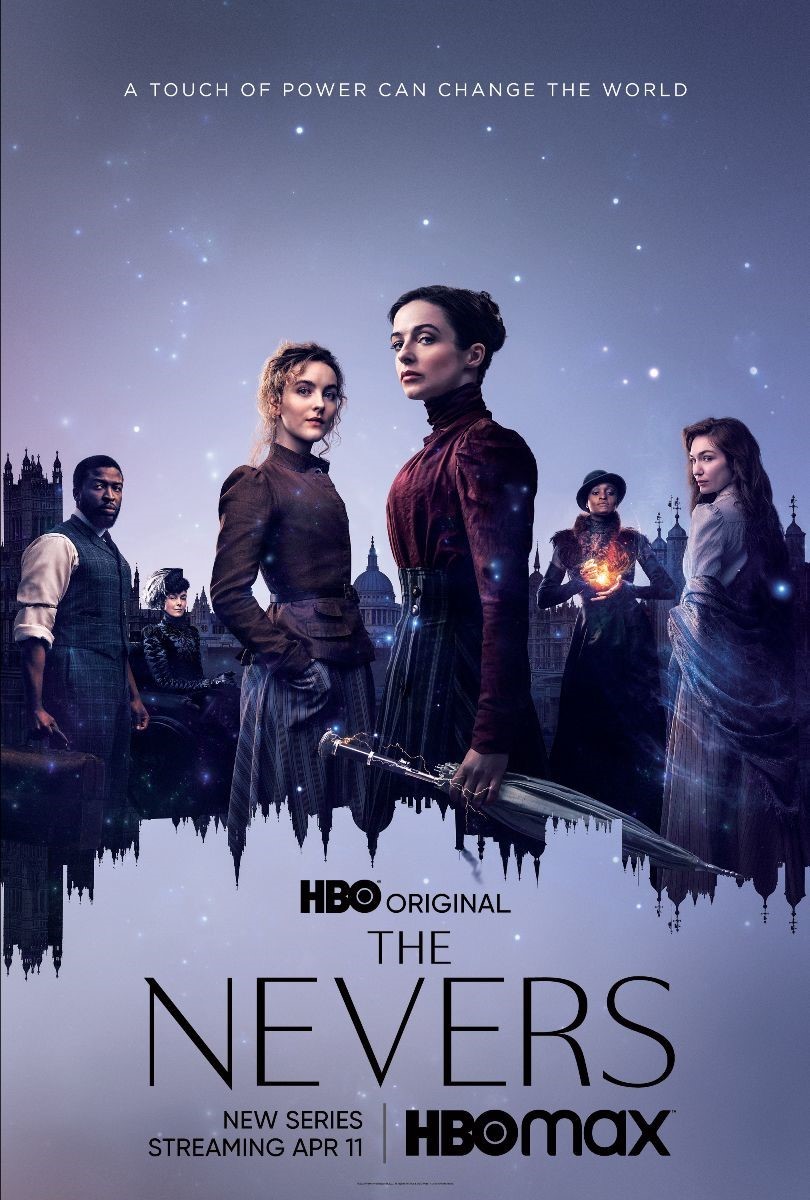 Last Updated: March 24, 2021