One of the exciting reveals at Disney's D23 event was the new trailer for the upcoming A Wrinkle in Time. The highly anticipated film, which is directed by Ava DuVernay represents the ambitious retelling of the popular 1963 children's novel by Madeleine L'Engle. The story about a young girl searching for her scientist father who is seemingly lost somewhere in time covers a wide range of themes and varied locations, making for a potentially epic movie re-imagining. The film has attracted quite an impressive cast which includes Chris Pine, Oprah Winfrey, Storm Reid, Reese Witherspoon and Zach Galifianakis.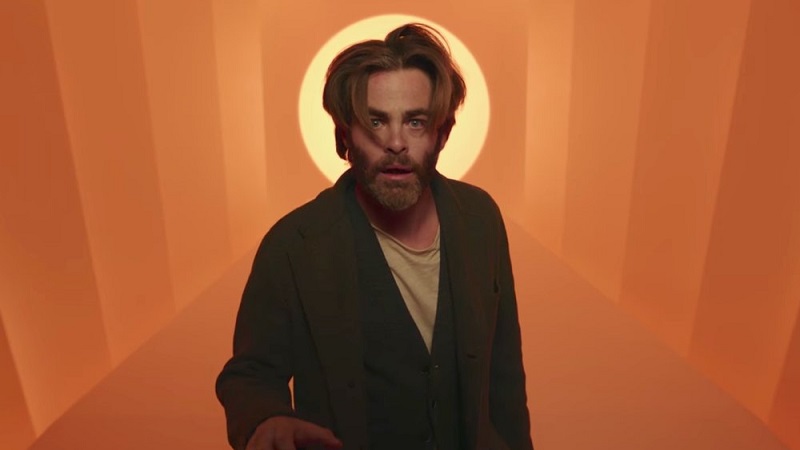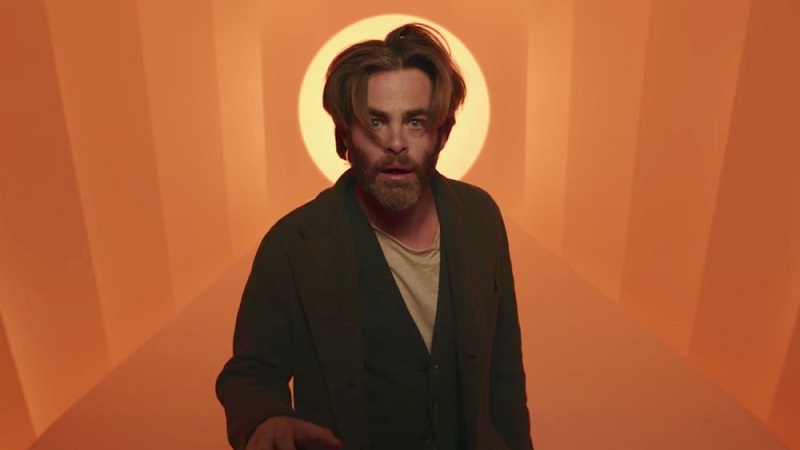 A great cast and visionary director do not necessarily a great film make though – so just how does the film stack up? Well very nicely if this trailer is anything to go by, bar the cliched backing track. The magical world looks stunningly recreated in this movie, but the very different themes look just as well handled with equal doses of creepiness and fascination thrown in. In truth, the trailer does come across as a little dark and mature for what is essentially a kids film, but this is just based on a few short moments in a trailer and the final product could end up being a lot lighter in tone.
Still, the film is looking incredible and the hype for the film is certainly proving justifiable as Disney is throwing their very best at it in ensuring they make this a strong film. It represents something a little different for the studio which is of late focusing on live-action adaptations of their animated films rather than on original stories or adaptations that they have at least never done before. The story might be new territory for them, but the quality looks like exactly what you would expect from Disney.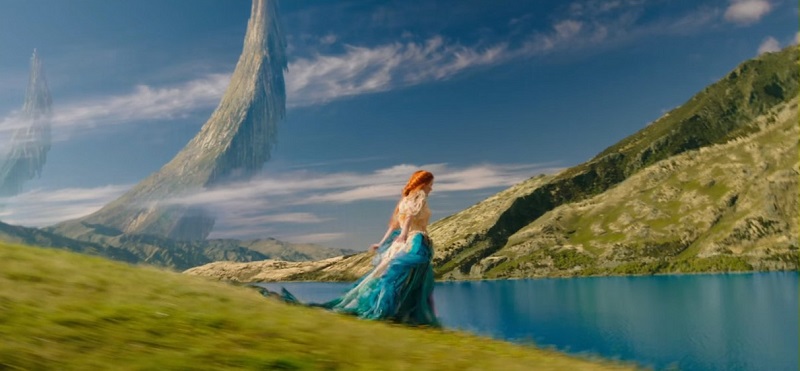 A Wrinkle in Time was based off a script by Frozen's Jennifer Lee and is scheduled for release on March 9, 2018.
Last Updated: July 17, 2017