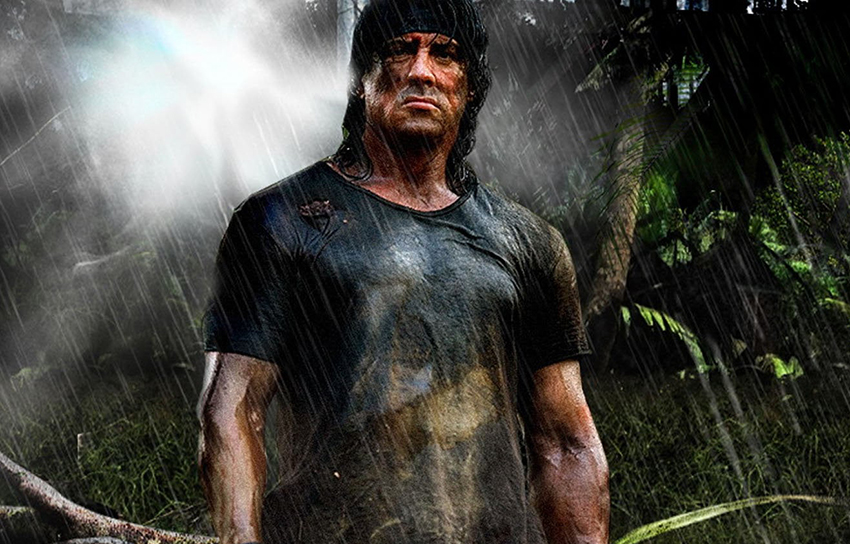 The dramatic First Blood aside, Rambo is not a very complex character. And yet his final cinematic adventure has taken on a crazy complexity. Way back in 2013, after the moderate success of 2008's Rambo, there was talk of a Rambo TV series with Sylvester Stallone reprising the action-hero role he originated back in 1982, but then that fizzled out. A year later, and we heard Stallone would instead make a fifth film in which he faced off against the Mexican cartel… except that never happened either.
Later that year though, we heard the movie – reportedly titled Rambo: Last Blood – was back on again, but would see the ex-Special Forces commando hunting some genetically engineered monster. Luckily, somebody remembered that Rambo was never a sci-fi series and that idea was shelved. After that, all was quiet on the Rambo front for a while, until we heard that a movie reboot titled Rambo: New Blood was being planned without Stallone… and then that died out as well. Then it was the turn of a proposed "Rambo & Son" TV series, which would also have nothing to do with Stallone, but once again nothing came of it.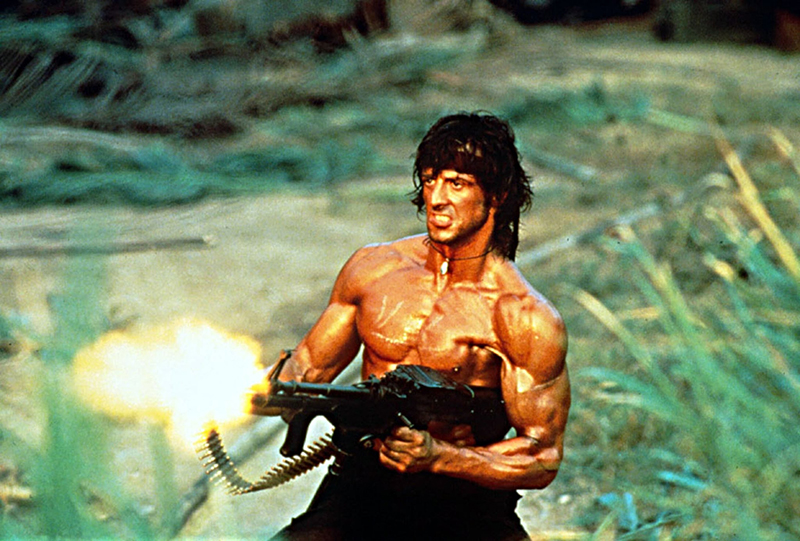 So with all of that backstory of endless false-starts, please forgive me if I don't get my hopes up again at the report that Stallone is apparently back on board with starring in a fifth Rambo film. Deadline brings the news, saying that while there was some discussion about whether Stallone would direct as well as he did with 2008's Rambo, the actor will be keeping things strictly in front of the camera this time.
Well, mostly in front of the camera as Stallone will be penning the script with Avi Lerner, his collaborator on the Expendables movies who will also be producing here. Lerner's production company Millennium will be shopping the project around to investors at this week's Cannes Film Festival with an eye on starting production in September of this year. That's quite a quick turnaround, so at least we won't have long to wait to see if this actually happens this time.
As for what the 71-year old Stallone will be getting up to in this proposed movie, Deadline states that "when the daughter of one of his friends is kidnapped, Rambo, who has been working on a ranch, crosses the U.S.-Mexican border and quickly finds himself up against the full might of one of Mexico's most violent cartels." Wait… So they're just making the movie they tried to make way back in 2014? They could have saved us four years of back and forth nonsense!
Last Updated: May 7, 2018