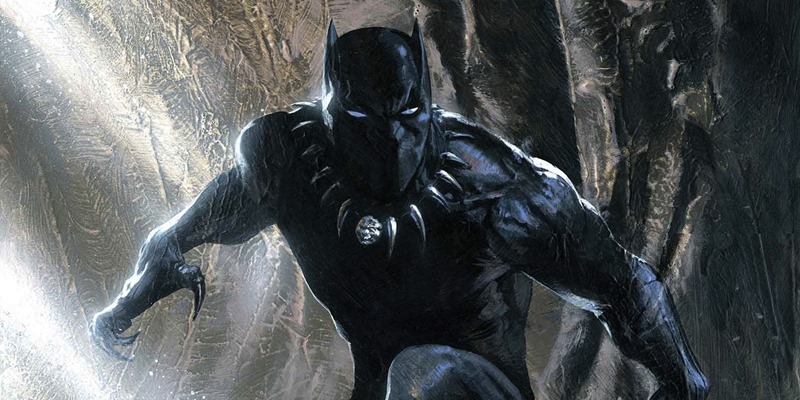 2016 has been a good year for the Black Panther. One of the most underrated characters in the pantheon of Marvel heroes got a chance to shine in the cinematic spotlight this year, as Captain America: Civil War's Chadwick Boseman delivered a character whose few minutes on the big screen were compelling and incredible.
The good fortune continued on, with a new Black Panther comic book series by Ta-Nehisi Coates which saw the Wakandan Orphan King return to a nation at war with itself. Along with the stellar kinetic art of Brian Stelfreeze, Black Panther has been a jewel in the crown of Marvel comics after a mere four issues. And if Coates is up to the task, he'll be writing the new adventures of T'Challa for many more issues to come.
That comes after recent news that Coates will stay on Black Panther for at least 24 issues, as the best-selling author has plans for a storyline that'll continue through more issues of Black Panther. "I hope they keep going, man," Coates said to the Wall Street Journal.
I have a story that goes probably about 60 issues. I hope to get to tell that story.
Part of the success of Black Panther can be credited to the current storyline that has heavy political influences, as Wakanda finds itself divided thanks to the machinations of former bodyguards Ayo and Aneka who have begun a revolution in the wake of the death of T'Challa's sister Shuri. "Marvel has a long history of [political books]. "Captain America," quintessentially, is a political book. I mean, it's "Captain America." … If you look at the current miniseries that Marvel's been doing, "Civil War," it's all about profiling," Coates explained.
I think, probably, the distinction I would make here is that "Black Panther" is much more focused on governance, which is a dry, boring word. But it's more focused on governance than traditional superhero books, and that's because Black Panther's a king, he's a monarch. There seems to be a really huge difference between him and other superheroes, so I thought that was really important.
Issue five of Black Panther will also see artist Chris Sprouse take over from Brian Stelfreeze. A changing of the art guard that Coates wants to keep up, regularly cycling in new talent in a manner that gives the hard-working teams on Black Panther a chance to recharge. "Chris will be on for the next four, and I believe we're going to keep this rotation going as long as we can," Coates said.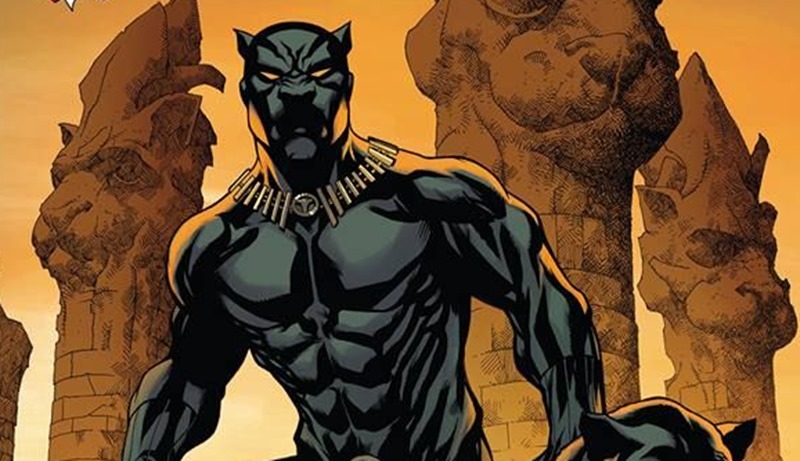 I think both of these guys are high-quality guys. They do high-quality artwork. One thing I've gotten sensitive to since I started is the sheer physical burden of having to draw a book. It's hard. It's really, really hard, and it takes a lot out of you. Hopefully I think what that will do is give people time to rest up, plan so we aren't rushing so we aren't delayed. I'm hoping both of them will stick with it.

I think both of them are close enough in style on this book where it's not a jarring break.
Issue five of Black Panther should be available soon enough, as T'Challa juggles with more turmoil on home soil.
Last Updated: September 12, 2016