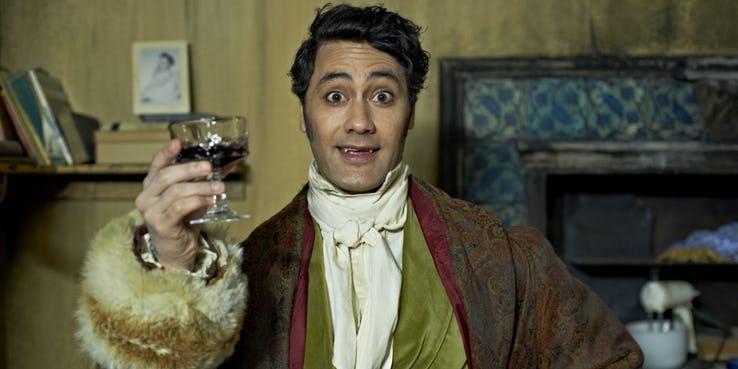 Thanks to Taika Waititi's excellent use of witty humour, Thor: Ragnarok not only brought life back to the thunder god franchise but has now led it to becoming the first Marvel Cinematic Universe film series get a fourth solo movie. As revealed at Comic-Con last month, the awesomely named Thor: Love and Thunder releases in 2021, once again to be directed by the fan-favourite New Zealand filmmaker.
However, Waititi is a man who likes to keep busy and now that he has wrapped post-production on his next film, the quirky Nazi comedy Jojo Rabbit, he has some time to kill before production on the new Thor movie starts next year. And according to Variety, Waititi is going to use this time to write and direct a new untitled movie for Fox Searchlight.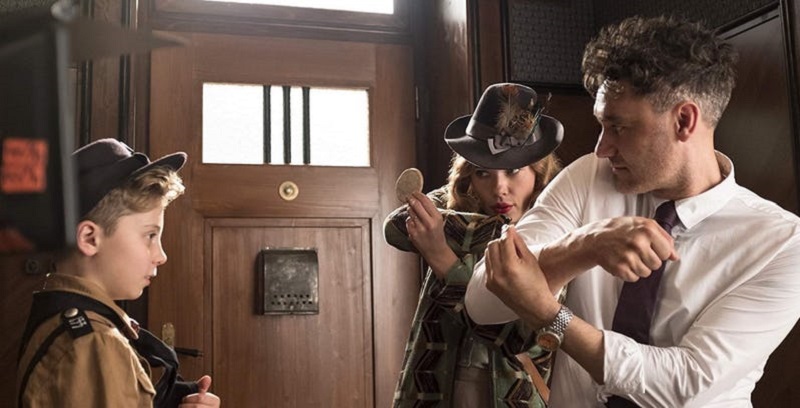 They are scarce on details to exactly what this movie entails, but given the short time span that they have to work with, its likely Waititi already had the script already worked out, which will allow him to get production into gear quickly and hopefully get a cast and crew together soon as well. It will likely be a small, low-budget movie too, something which could also work in their favour as it could improve its chance of financial success. Especially if the world continues to respond positively to his brand of humour the way it has.
Some directors like to take their time between movies to properly flesh out details in their films. It seems like Waititi is more of the Ridley Scott, Steven Spielberg, and Steven Soderbergh sprit though where the directors can easily juggle many projects and put out big movies in rapid succession. Well, given the calibre of those other directors, at least I hope that is what Waititi will be able to deliver on.
Last Updated: August 8, 2019