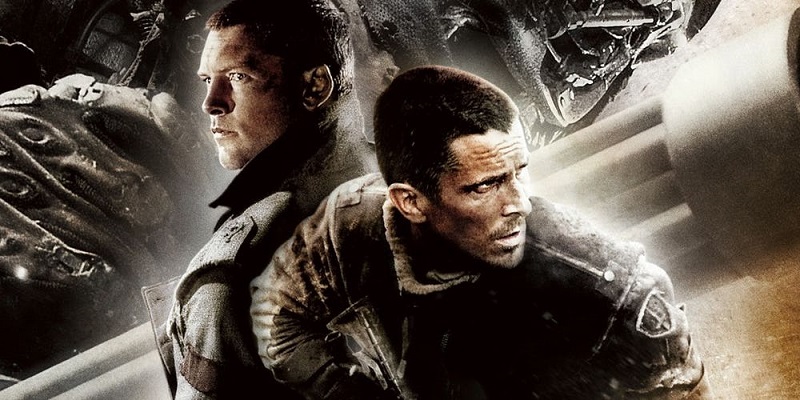 I thinks it's a fairly universal thing to say that after the first two excellent Terminator movies, the franchise is in a need of a little… salvation. Something which we hope every new reboot or sequel can bring, but only ends up making us a feel more disappointed in the franchise again. It turns out that salvation could have come many years ago in the form of Terminator: Salvation and the masterful writing of Jonathan Nolan, except that ended up not becoming a reality.
The news comes from none other than Terminator: Salvation's star Christian Bale who revealed to MTV's Happy Sad Confused podcast that he was extremely satisfied by the original script that the film had, which was originally written by Jonathan Nolan – but sadly never got finished due to the writer's strike at the time and a need for Nolan to return to a prior commitment:
I said no three times. I thought that the franchise…I went 'Nah, there's no story there.' I'd seen the first one and enjoyed that back in England, I'd been to the movies and seen the second one. It was an unfortunate series of events involving the writers' strike, involving [Jonathan Nolan], who was able to come on, and really start to write a wonderful script, but then got called away for a prior commitment that he had. And it's a great thorn in my side, because I wish we could have reinvigorated [the franchise]. And unfortunately, during production, you could tell that wasn't happening. It's a great shame.
Jonathan Nolan is obviously the masterful genius who has frequently collaborated with his brother on some of the most thought-provoking and powerful films of recent film history, including Memento, The Prestige and The Dark Knight Trilogy, the last two which all starred Bale himself. Not to mention that Nolan is also the mastermind behind HBO's epic Westworld TV series, which is perhaps the biggest mind-bender of them all. He is a writer that simply can do no wrong, which is why it's hard to imagine how a film like Terminator: Salvation could've gone so wrong from there.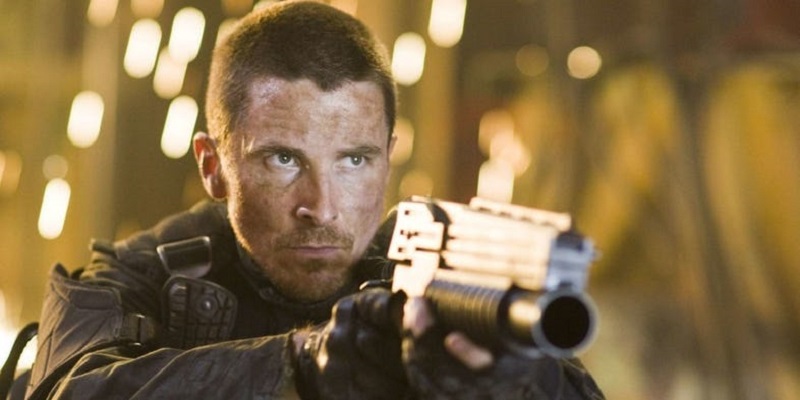 The film was initially supposed to be the start of a new trilogy set in the future post-judgment war between the humans and the robots. Alongside Bale it also features Bryce Dallas Howard and the late Alton Yelchin, but despite some ambitious moments, fell flat in its execution and was not a hit with either critics or cinemagoers. The product was apparently a big deviation from Nolan's initial ideas through which is obviously disappointing because there is a lot of potential for someone like Nolan to craft a truly amazing story around the franchise. In the end, though, it appears despite some of the concerns around the script changes, Bale may have joined the cast out of spite.
There's a perverse side to me, where people were telling me that, there's no way on God's Earth that I should take that role, and I was thinking the same thing. But when people started verbalizing that to me, I started to go, 'Oh really? All right, well watch this then.' So there was a little bit of that involved in the choice.
While Terminator: Salvation ended up most definitely not being the salvation the franchise was hoping for and the series went even more downhill with Terminator: Genisys, there is hope that the franchise may finally return to the pinnacle of sci-fi entertainment now that James Cameron is returning to produce a new movie that ignores everything after Terminator 2, with Deadpool's Tim Miller to direct. After all, who wouldn't want to see original stars Linda Hamilton and the ageless Arnold Schwarzenegger battle it out against more different more killer robots.
Last Updated: January 10, 2018