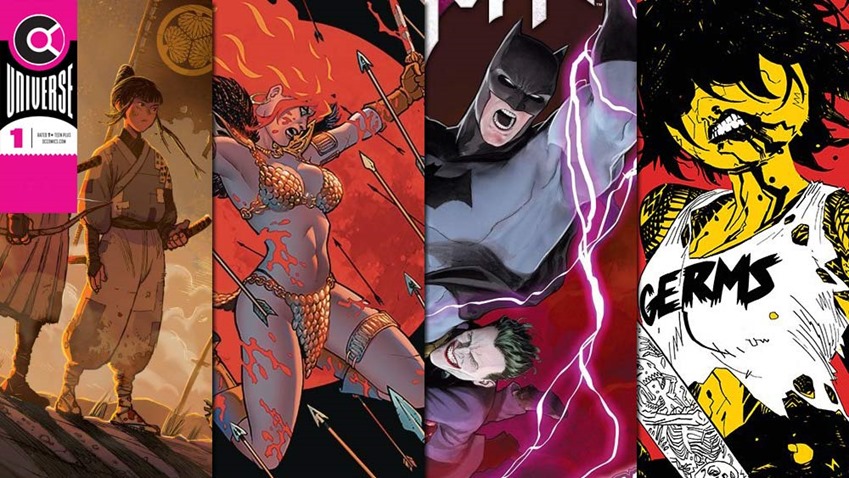 Controversy! Some comic book collectors may go nuts hunting down a VG grade Amazing Fantasy #15 that they can have slabbed, but me? I've got a hankering for comic books that ran foul of the public and saw those issues pulled from shelves before the rising public brouhaha could hit the fan. I happen to have one of those comic books in my collection, the infamous Elseworlds 80 Page Giant.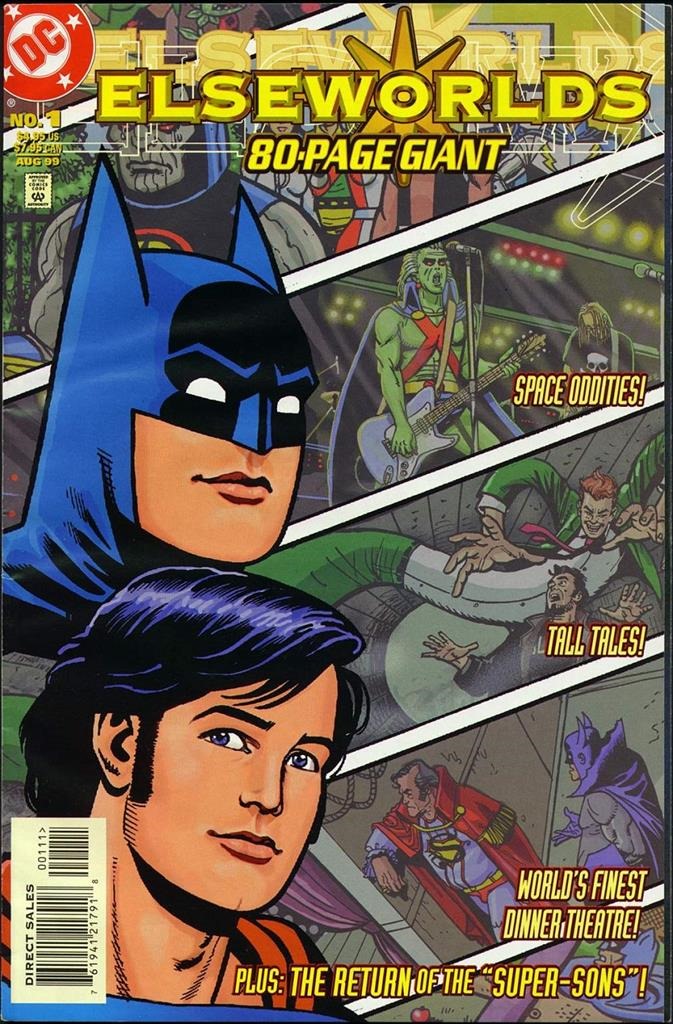 It looks harmless enough, right? After all a comic book special featuring Superman in sideburns is about as offensive as a Labrador puppy. Dig a little deeper into the one-shot, and you'll find the culprit behind one of the more bizarre editorial recalls from DC Comics at the time: Infant Superman. Yes, it was the tot of steel who almost ran afoul of concerned parents who were looking for the next scapegoat, as a fun story about the perils of babysitting Earth's mightiest hero saw the Kryptonian tyke get up to all manner of mischief in Elizabeth Glass and Kyle Baker's story.
What's so bad about seeing Super-Baby ride angry bulls, take tall leaps off of farm houses and fall asleep in the middle of traffic? Nothing much but a single panel wherein Kal-El wandered into a microwave and enjoyed a brief dose of chicken dinner radiation. DC decided that a comic book special that saw a super-powered baby being defrosted in a microwave might send a bad message, so they decided to cancel the comic and pull back as many issues as they could.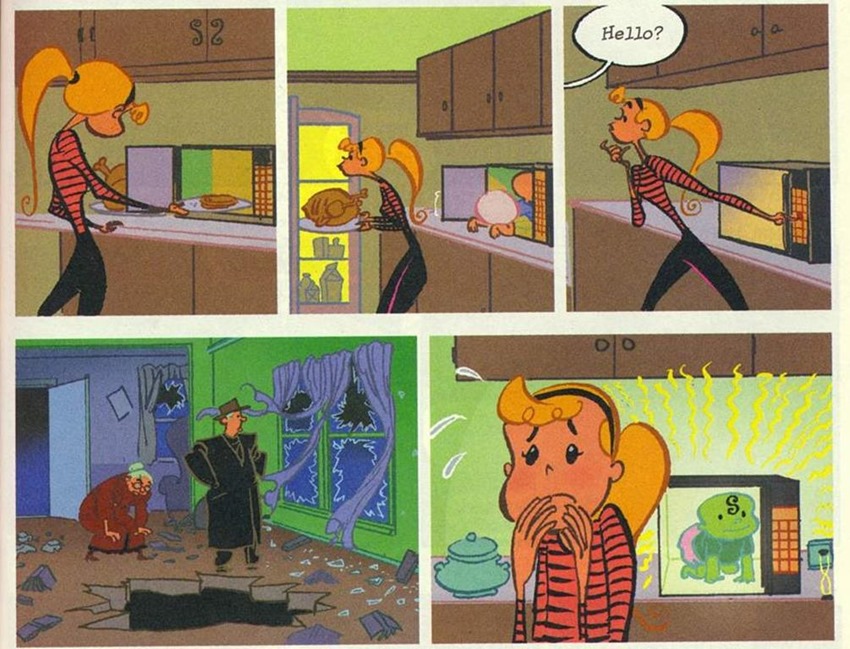 The story isn't completely verboten though! It would later surface in a more mature-rated Bizarro Collection of short stories, earning Glass and Baker an Eisner award in the process. If you can track down the original Elseworlds one-shot, it's well worth it, not only for that gem of a story but also for the rockumentary that chronicles the highs and lows of DC's greatest heroes as they take on a danger more powerful than the Dark Multiverse, Apokolips or even the Crisis on Infinite Earths: The music industry.
Now, on to the best comic book covers of the week!
Batman #66 by Mikel Janin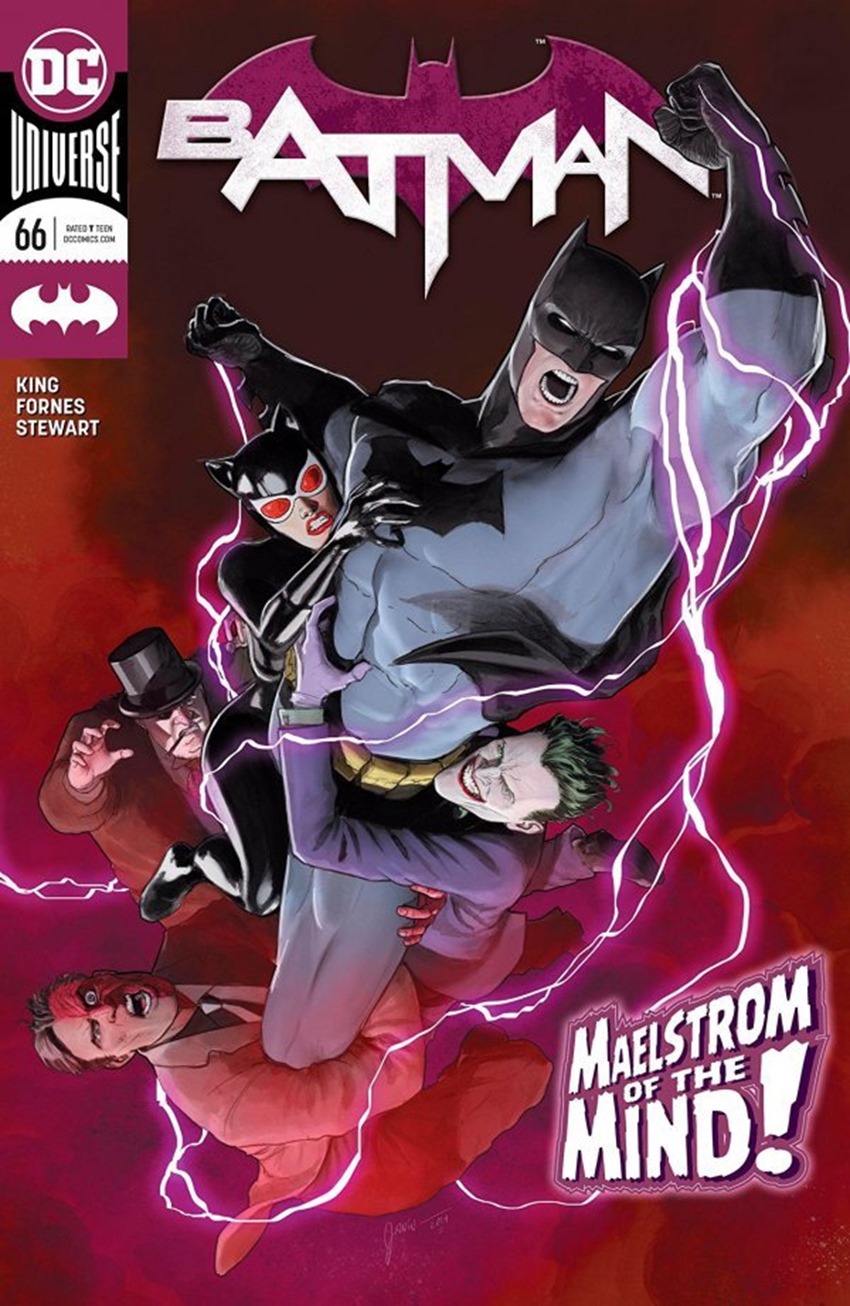 Doomsday Clock #9 by Gary Frank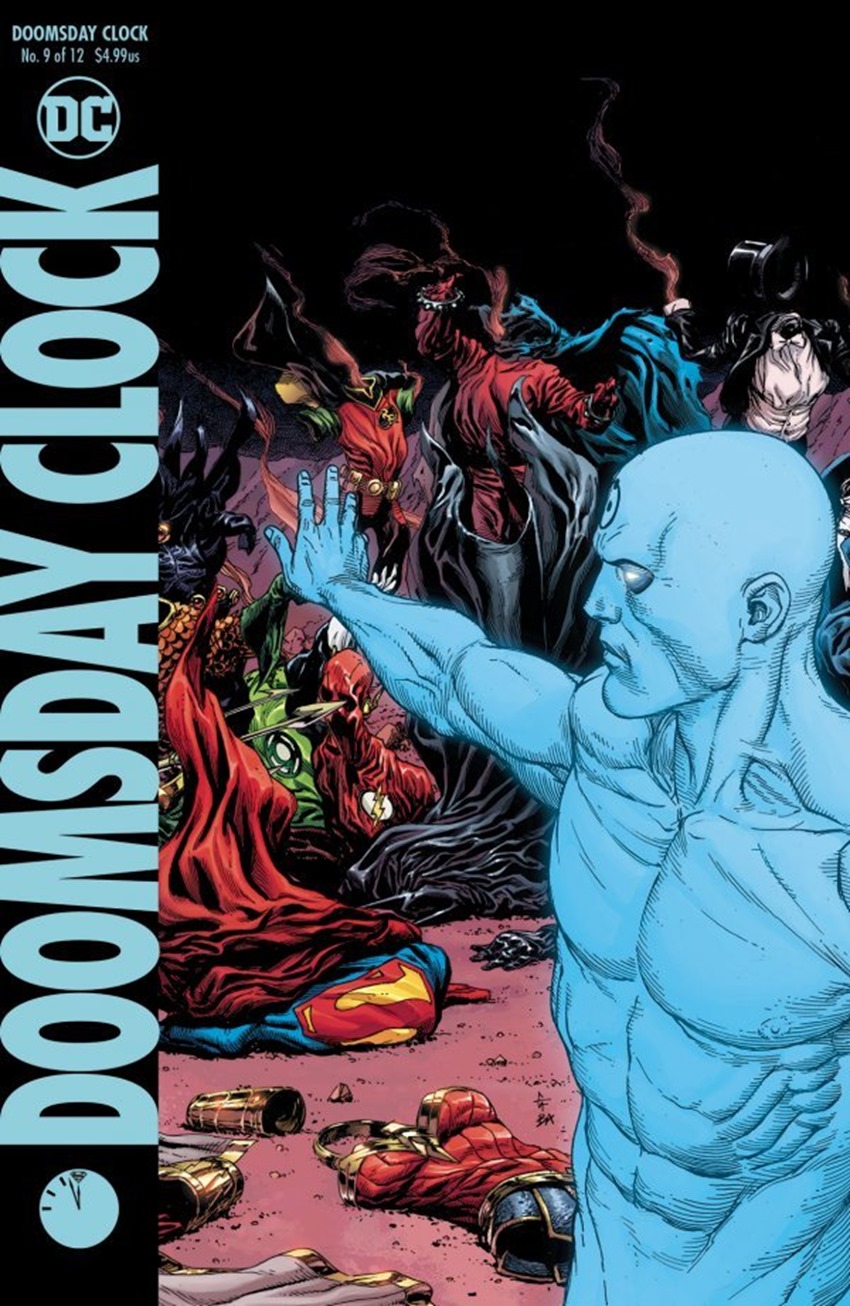 Star Wars #62 by Kaare Andrews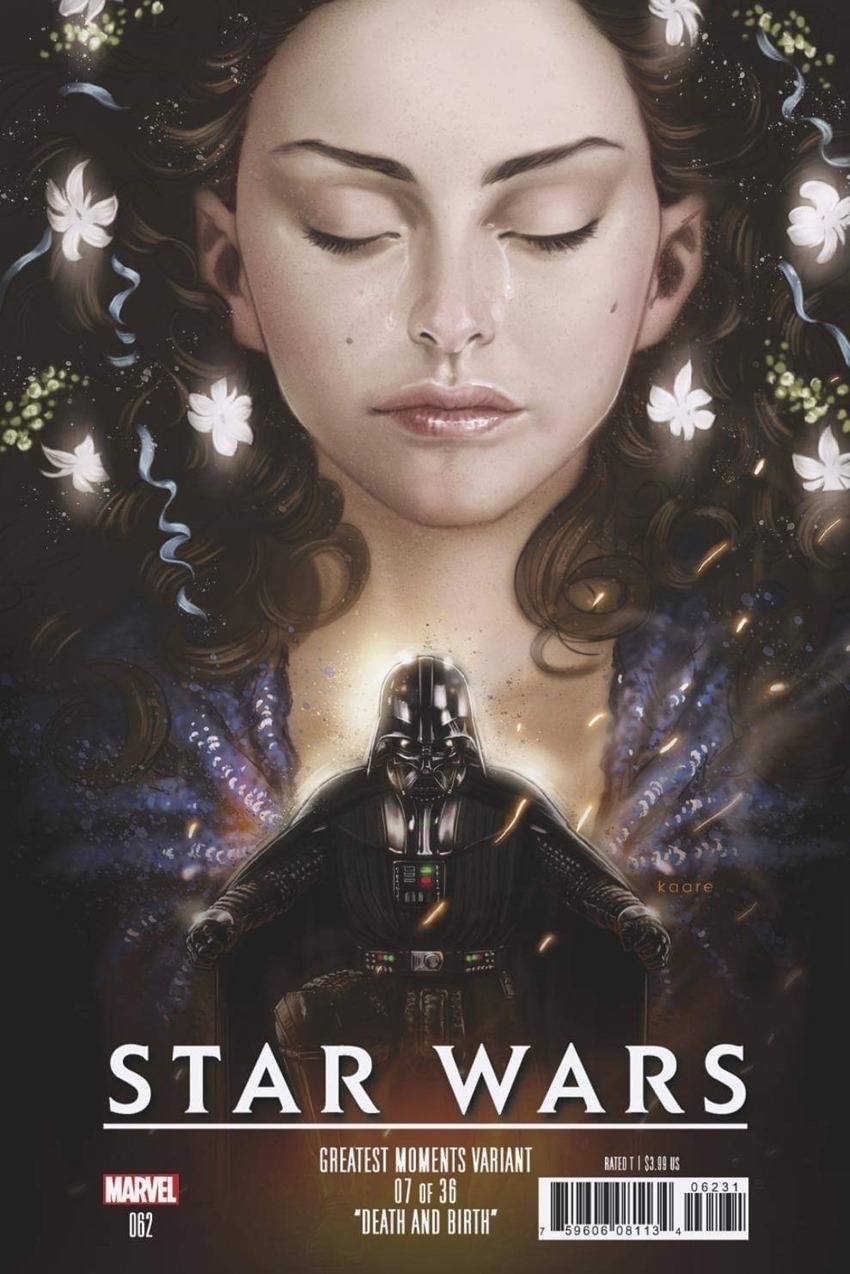 Paper Girls #26 by Cliff Chiang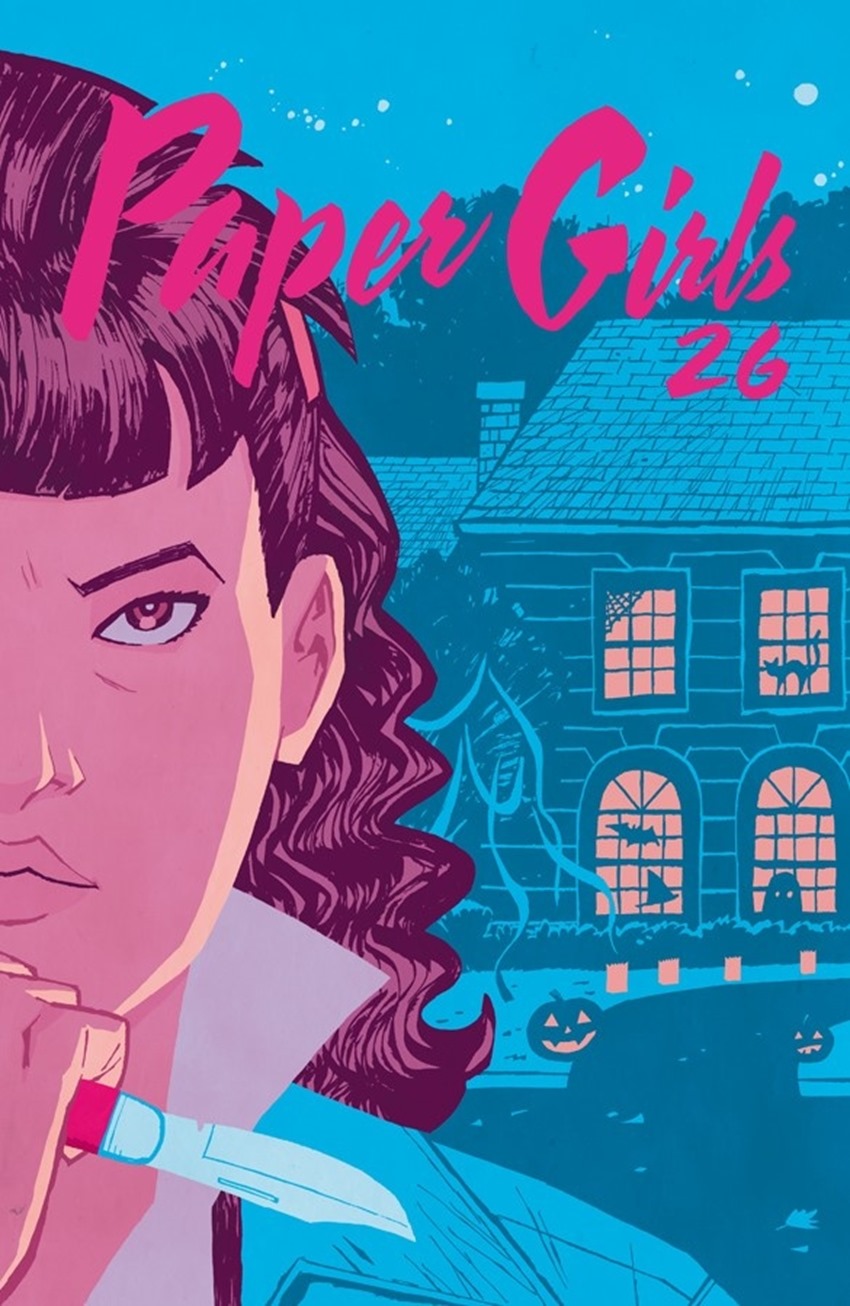 Green Arrow #50 by Doc Shaner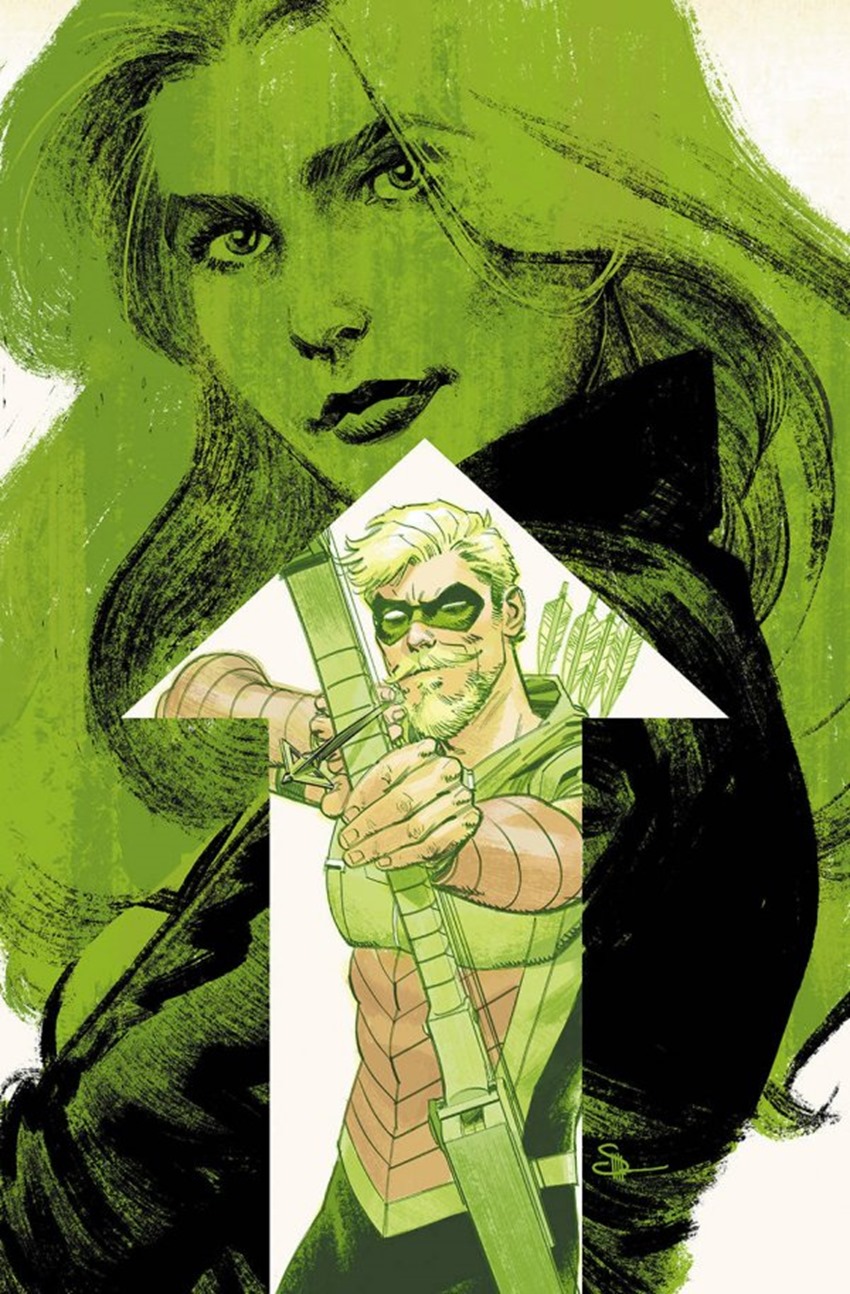 The Immortal Hulk #14 by Alex Ross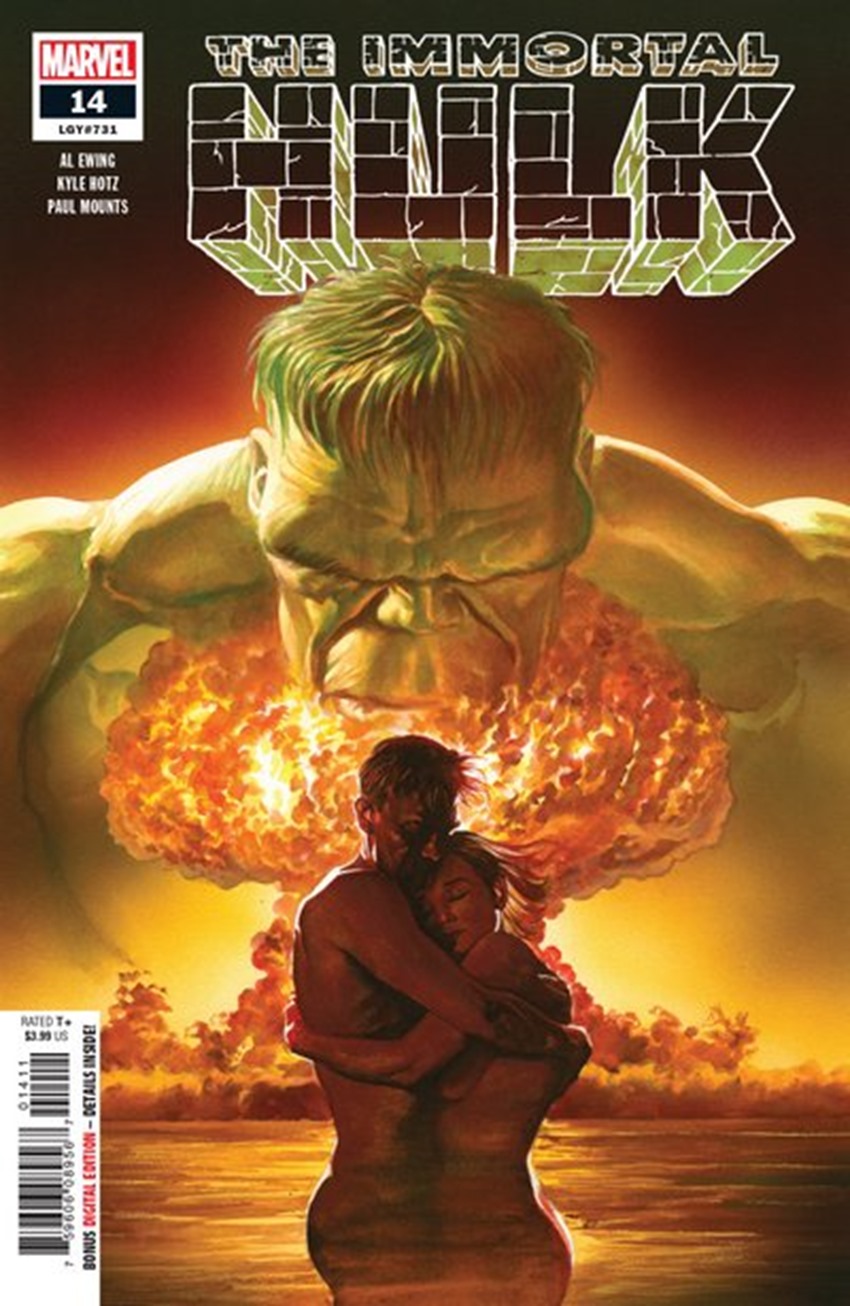 The Green Lantern #5 by Liam Sharpe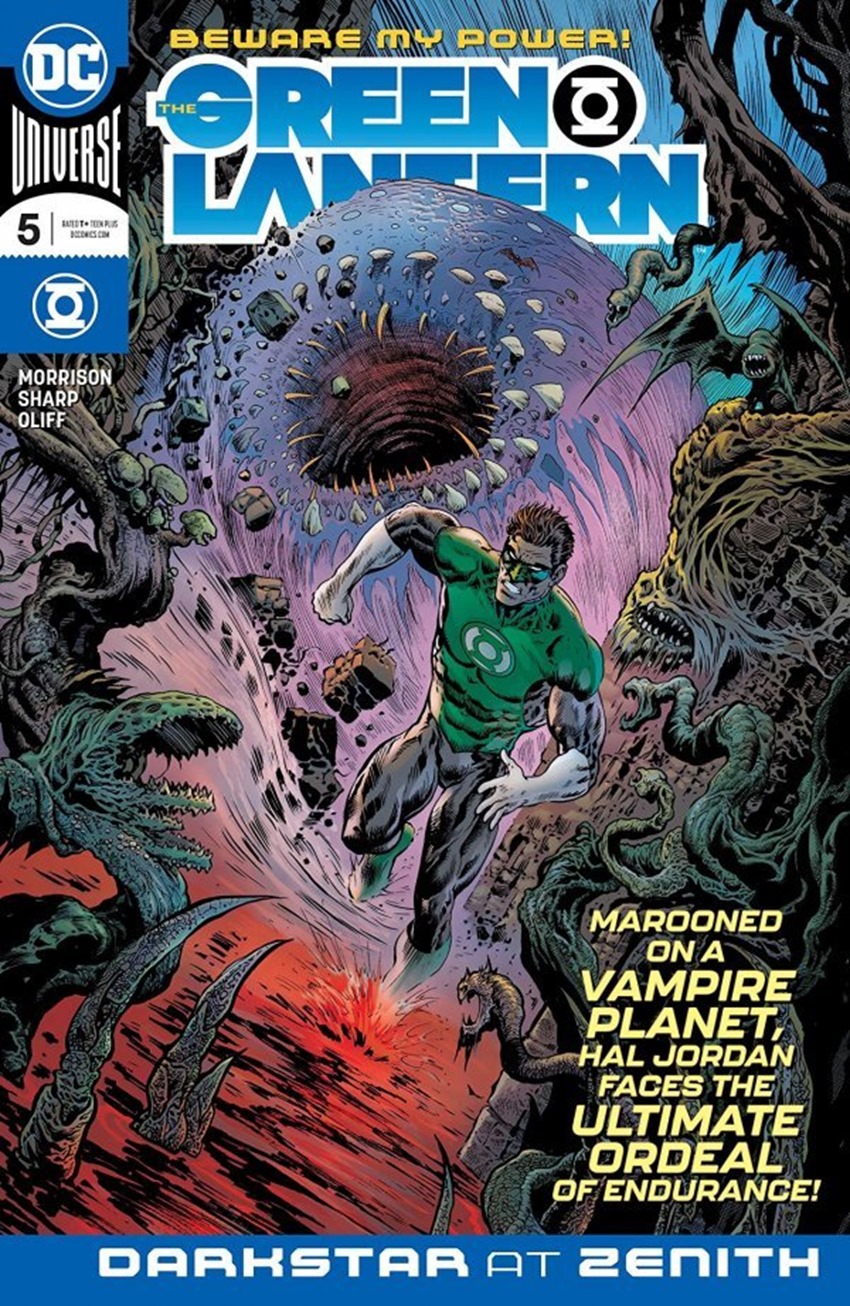 Deathstroke #41 by Dave Johnson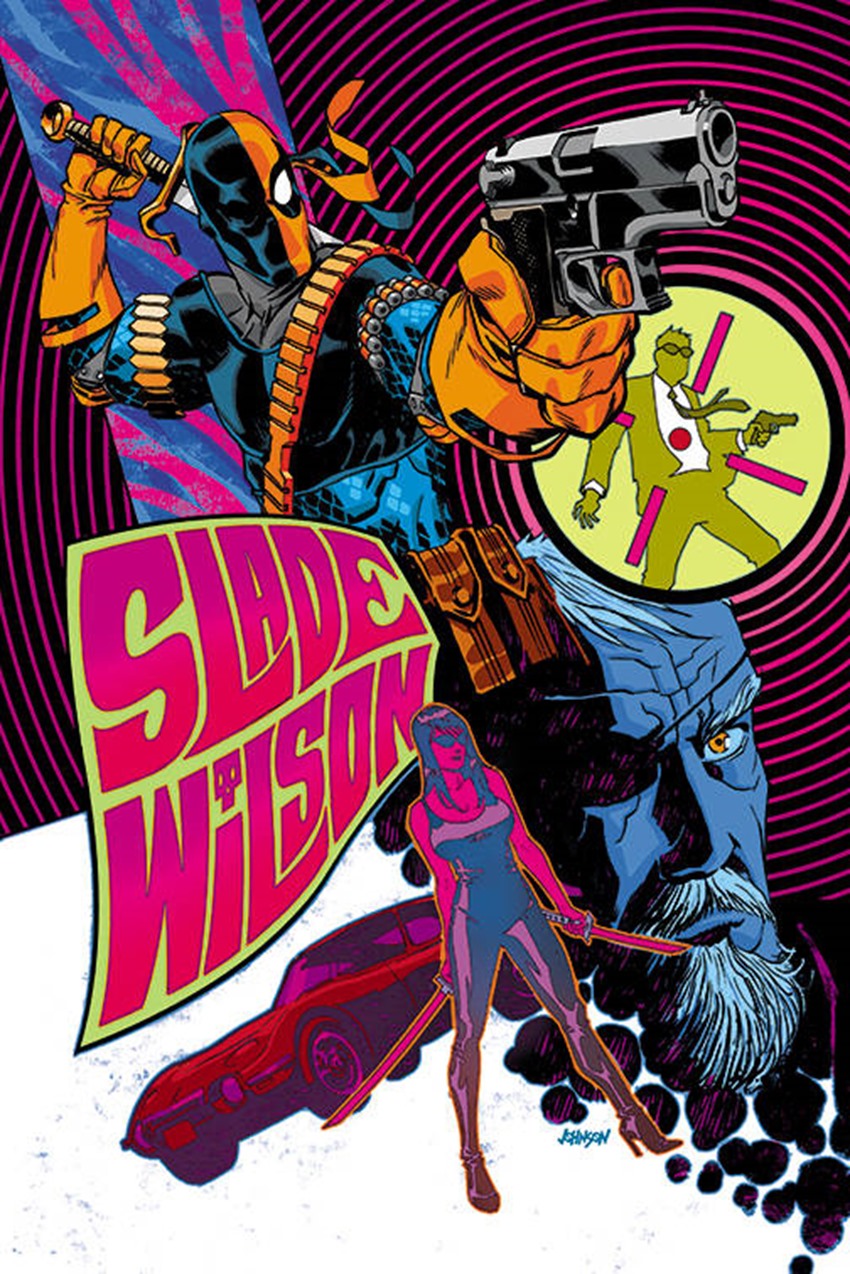 Harley Quinn #59 by Derrick Chew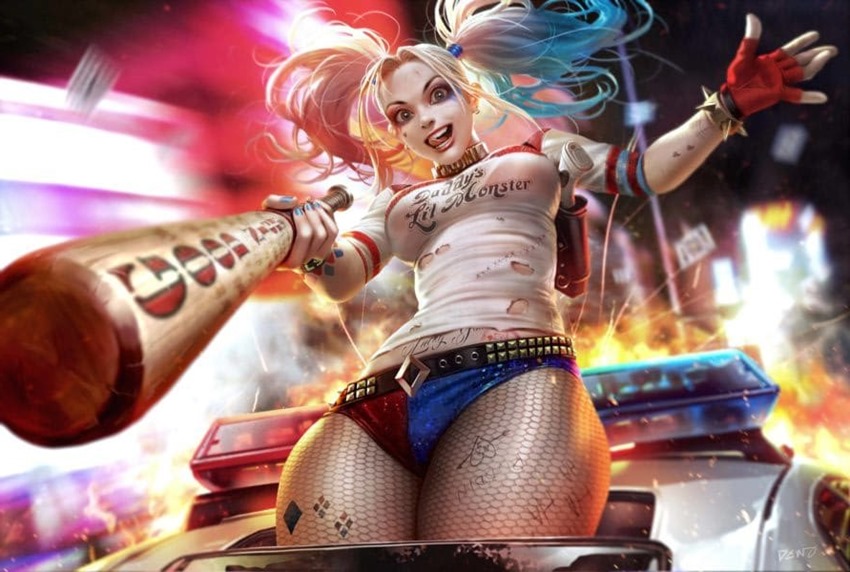 Deadly Class #37 by Wes Craig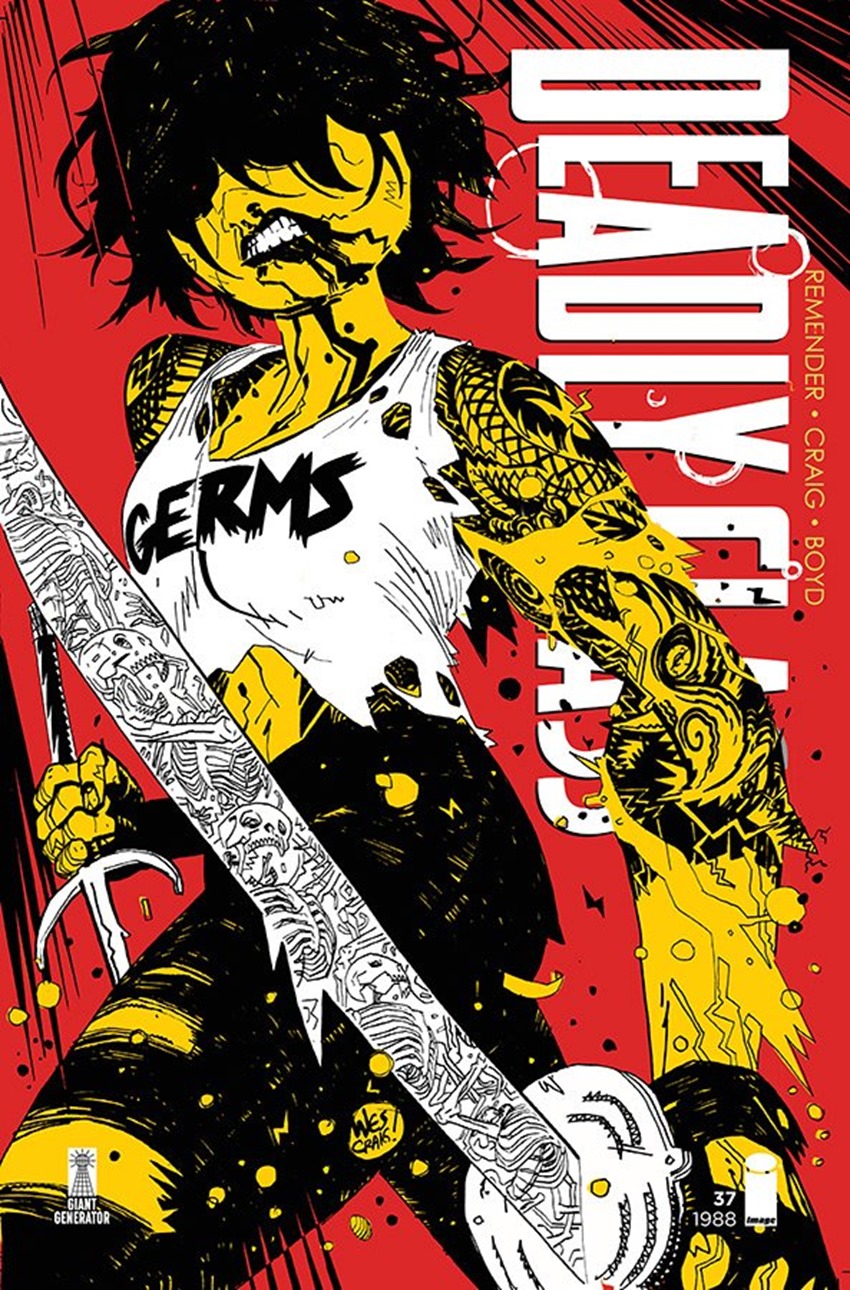 DIE #4 by Christian Ward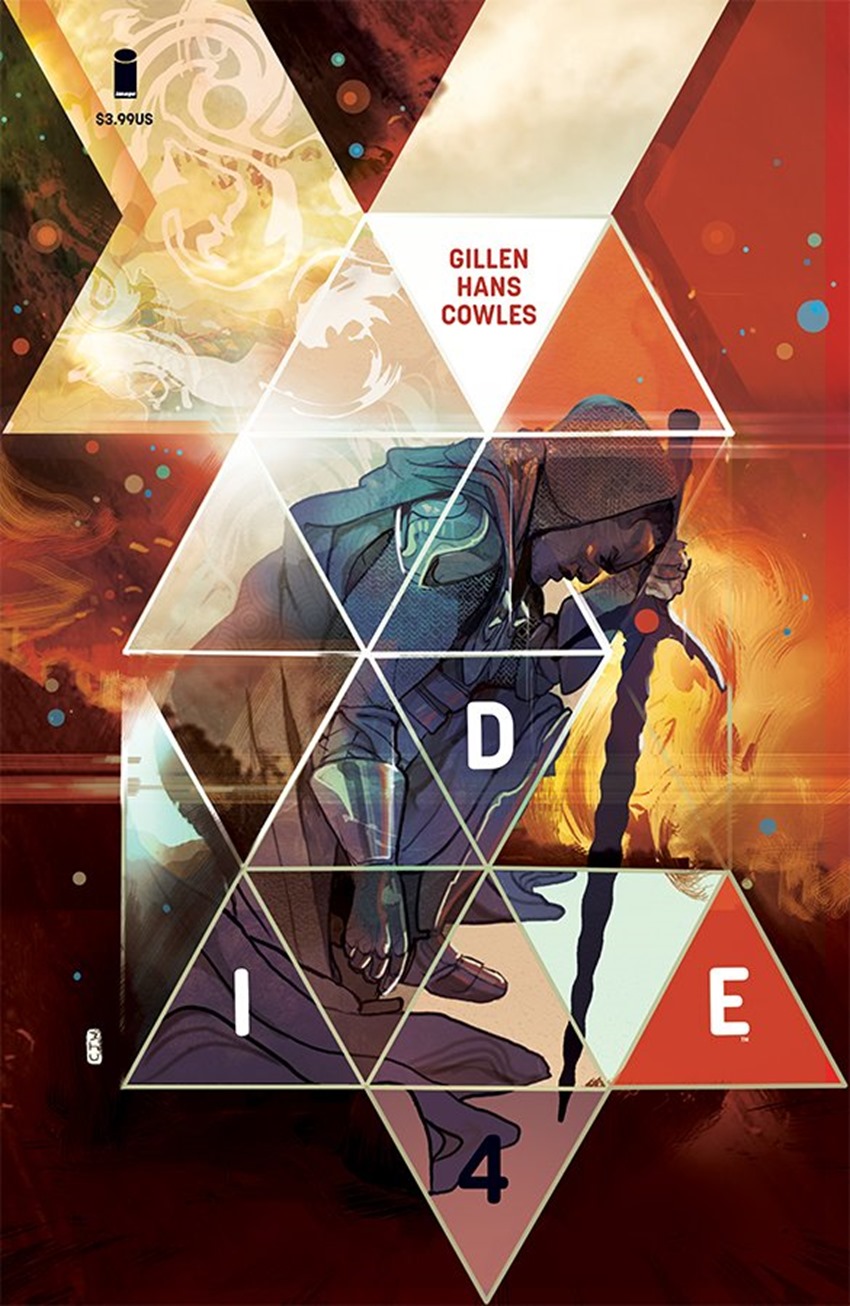 Young Justice #3 by Doc Shaner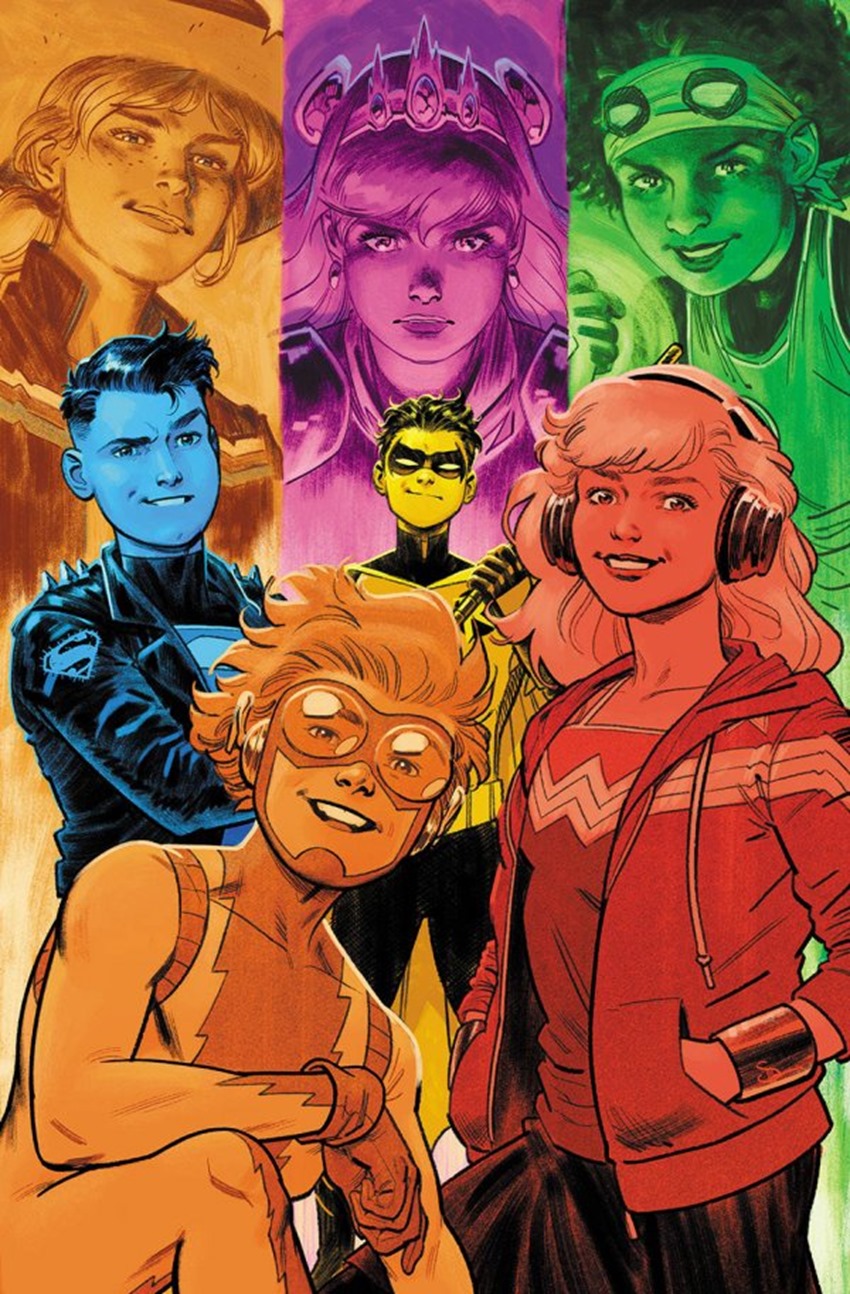 Conan the Barbarian #4 by Esad Ribic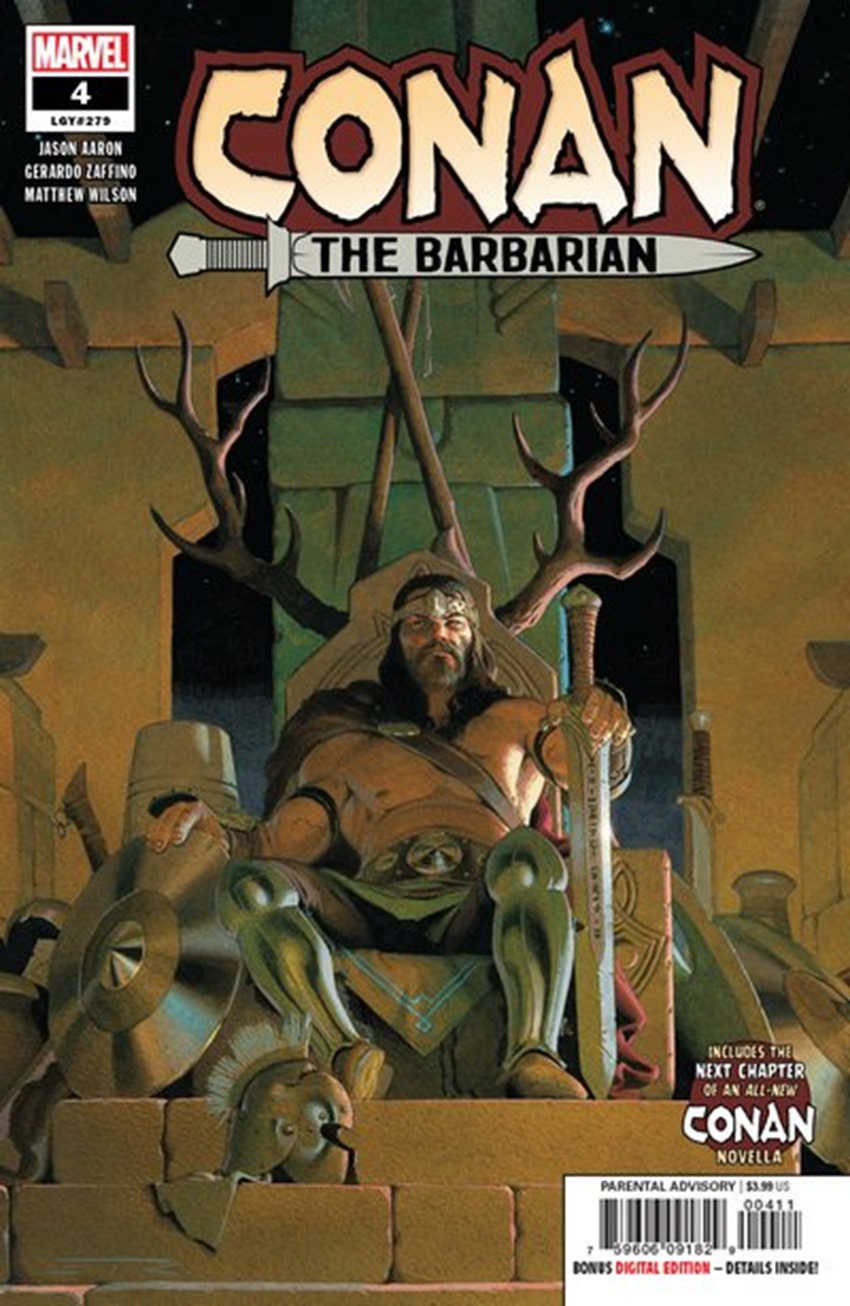 Cemetery Beach #7 by Jason Howard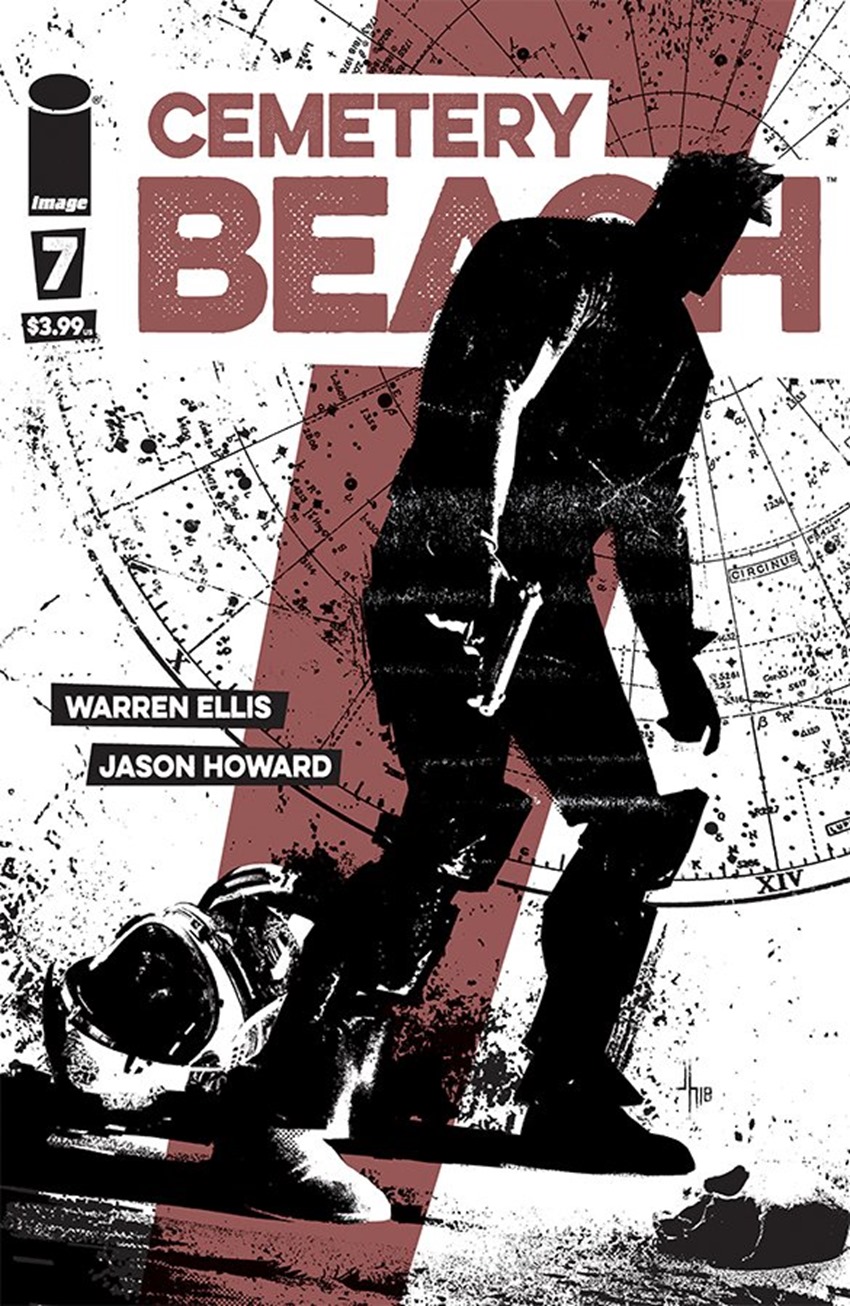 Star Wars: Vader – Dark Visions #1 by Greg Smallwood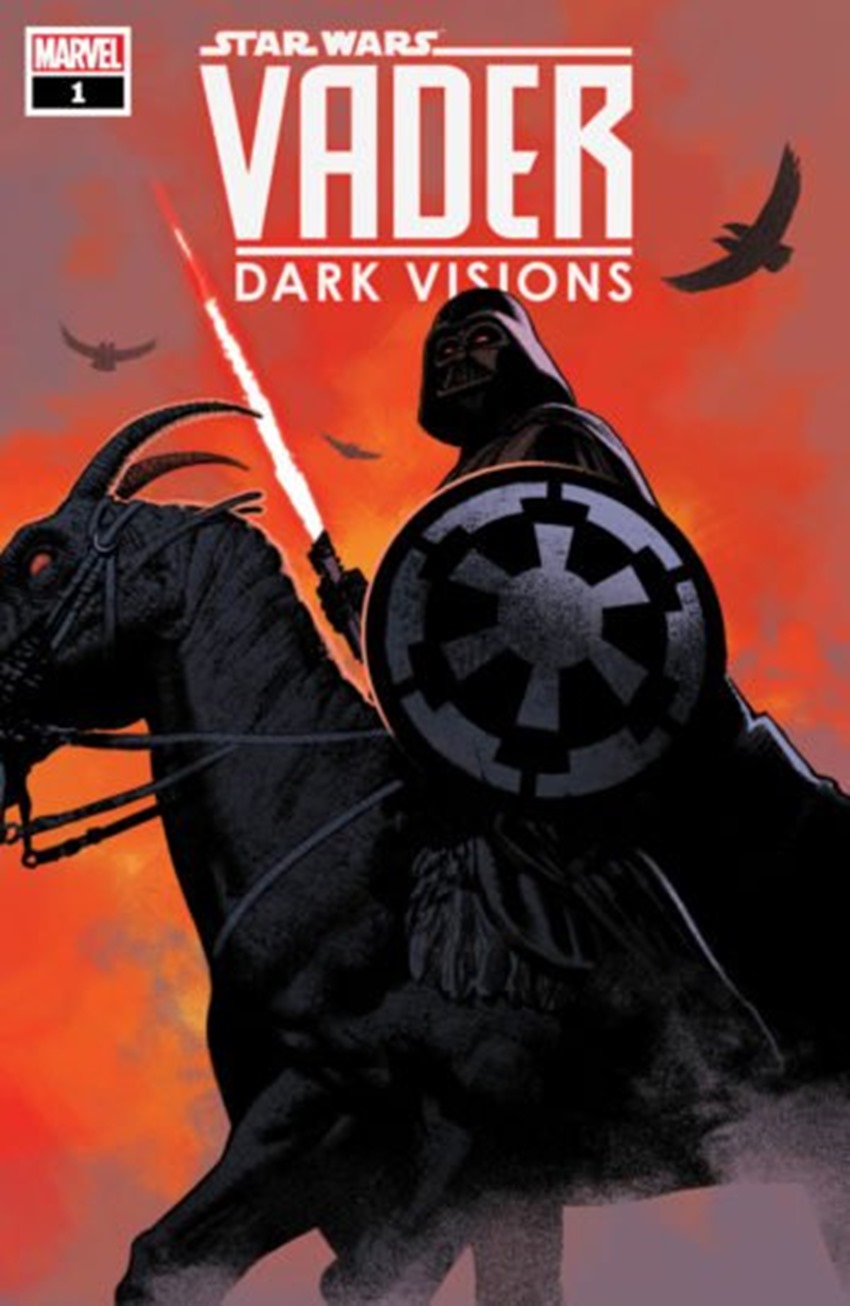 Witchblade #12 by Roberta Ingranata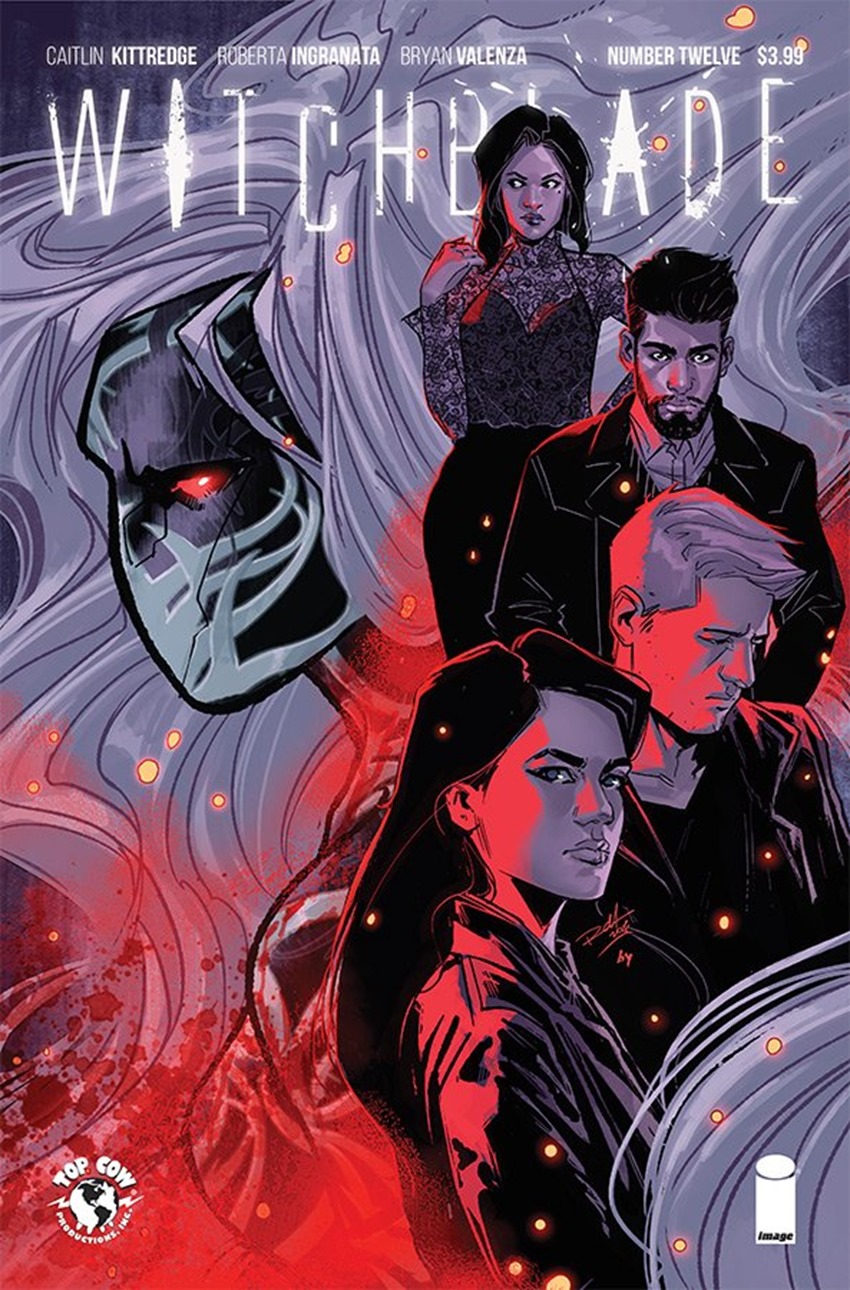 Red Sonja #2 by Amanda Connor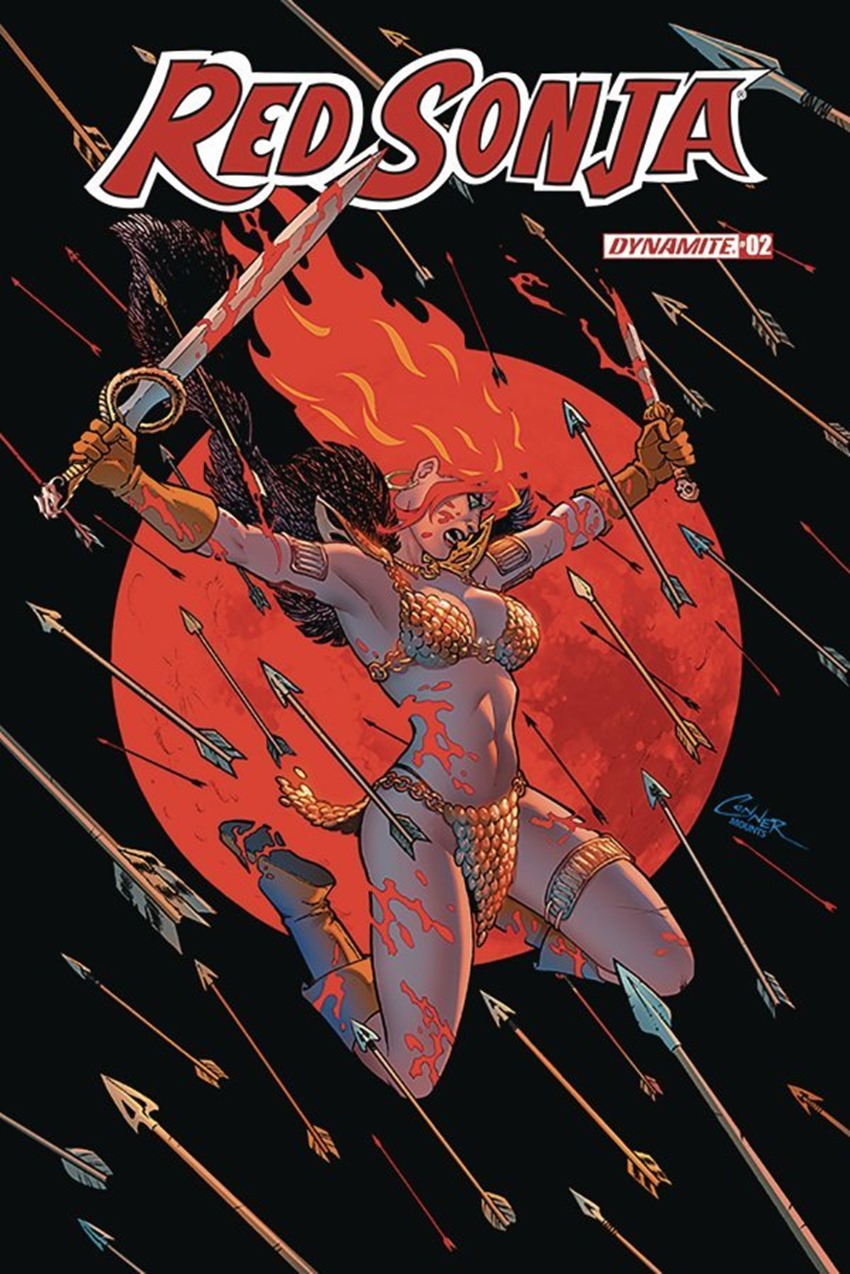 Ronin Island #1 by Giannis Milonogiannis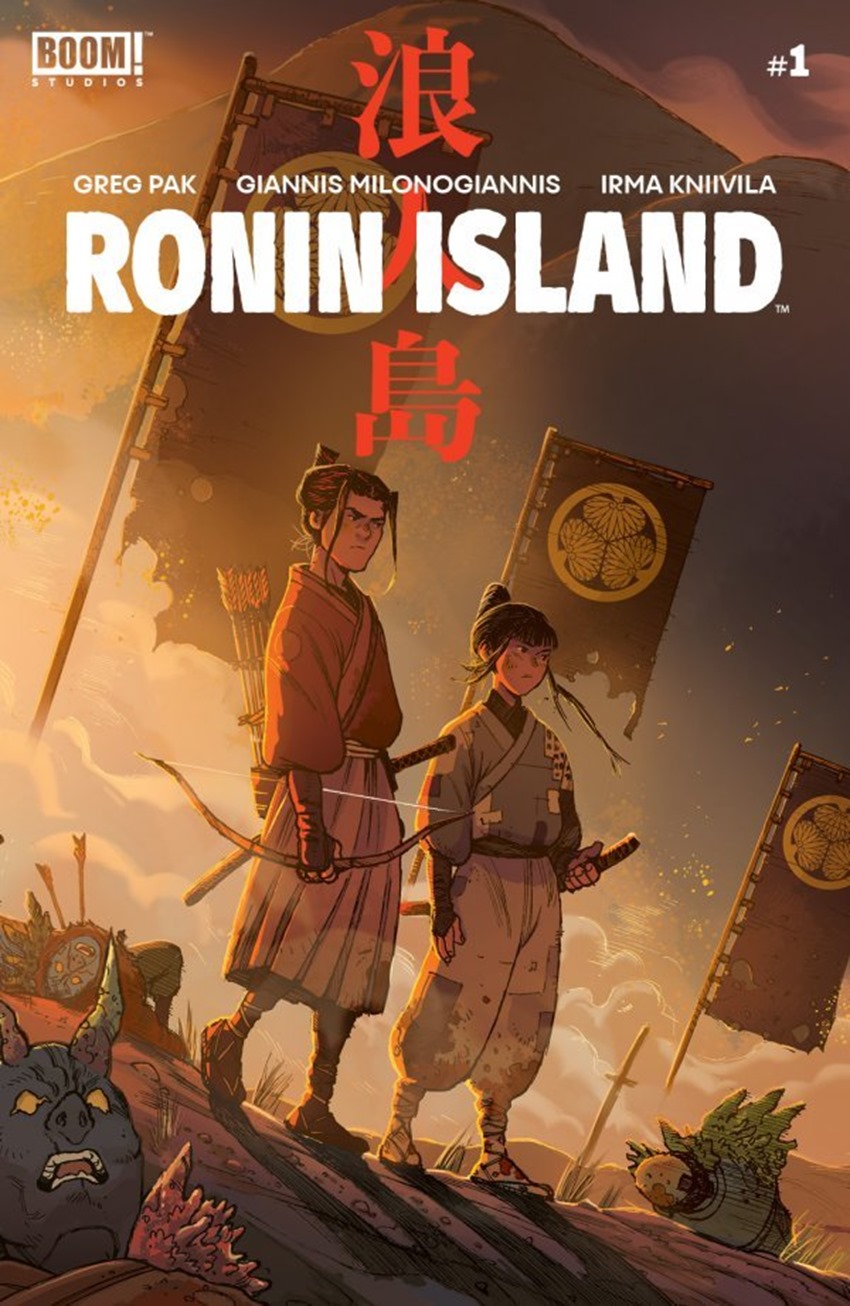 Rockstars #9 by Megan Hutchison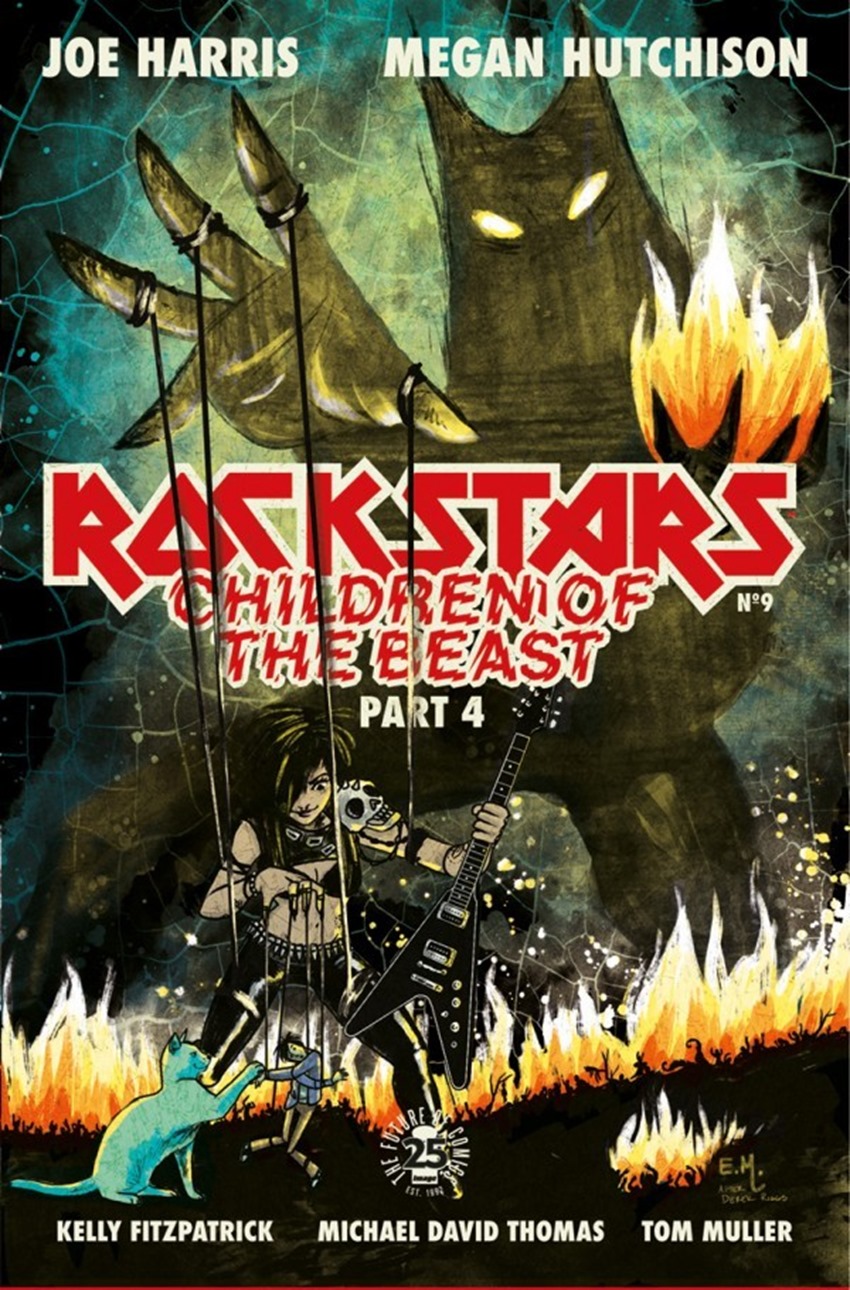 House Amok #5 by Shawn McManus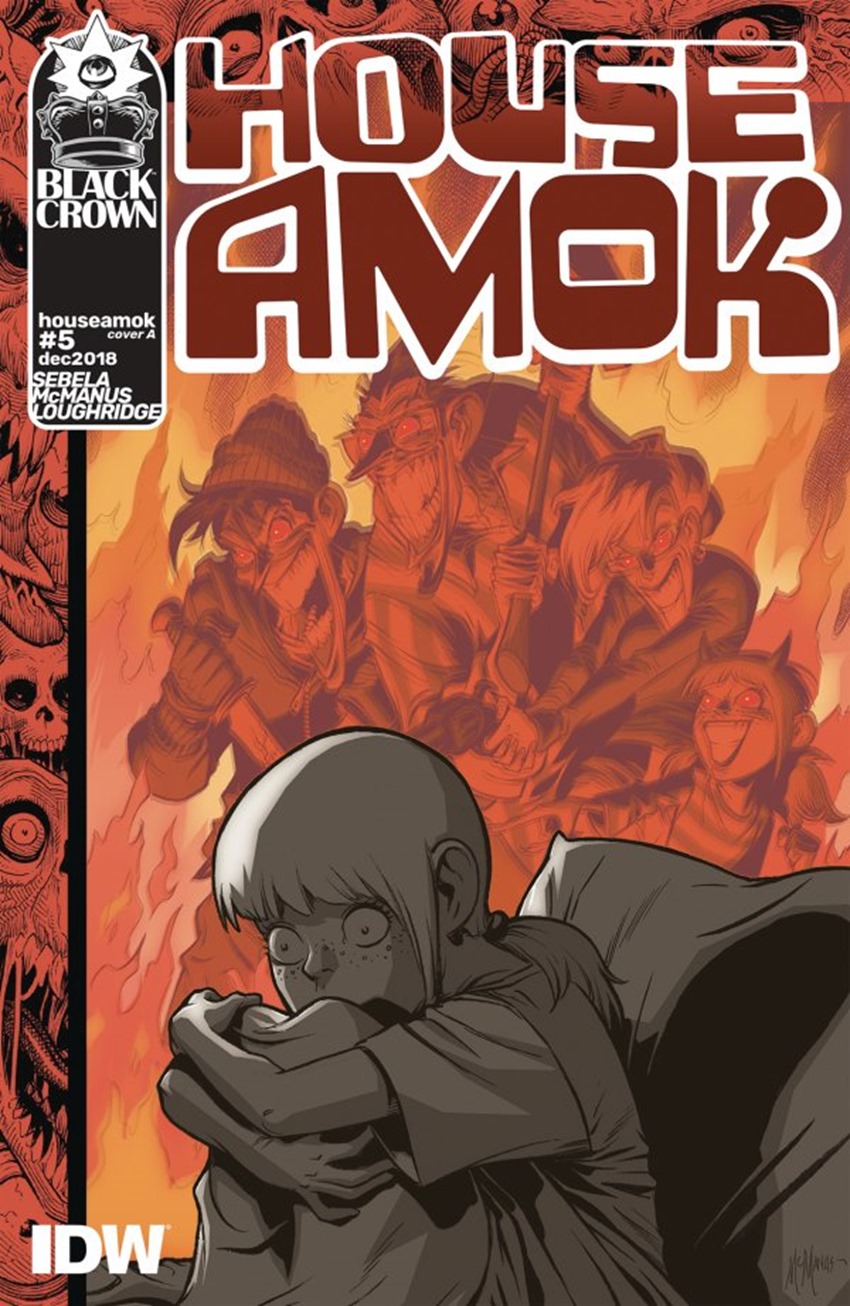 The Six Million Dollar Man #1 by Michael Walsh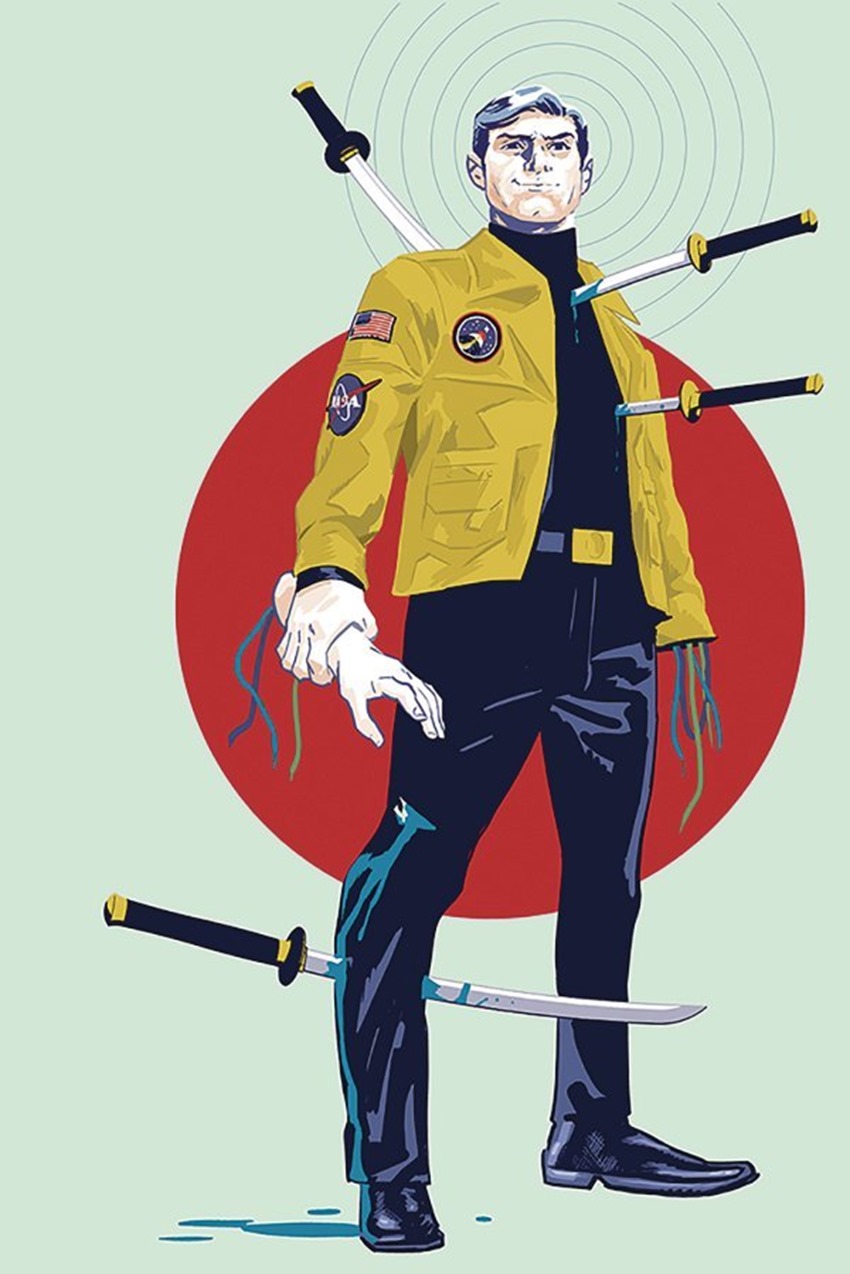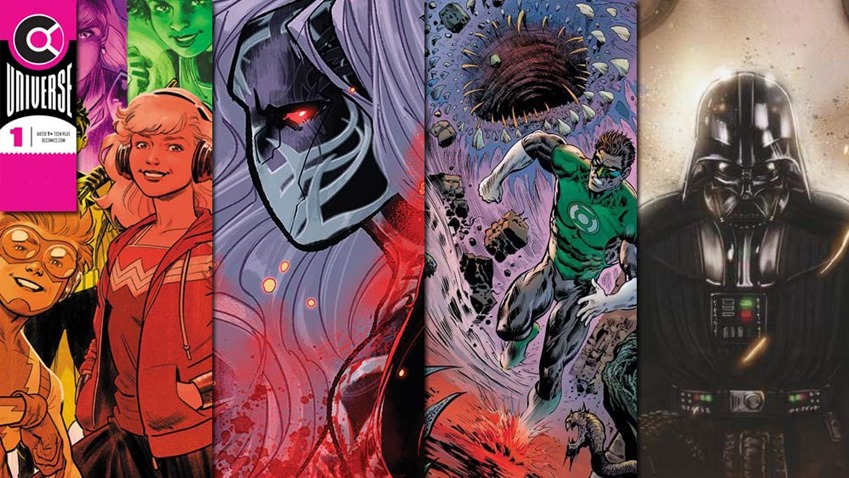 Last Updated: March 4, 2019