Just the other day I regaled to some of the guys on the team how for the second month running, I had forgotten to cancel my Amazon Prime subscription. My early symptoms of Alzheimer's aside, this was a really silly oversight as I'm currently not watching a single thing on the streaming service and haven't for some time now already. But maybe it's a good thing I didn't cancel because the only reason I really got a subscription in the first place is now coming back sooner than expected.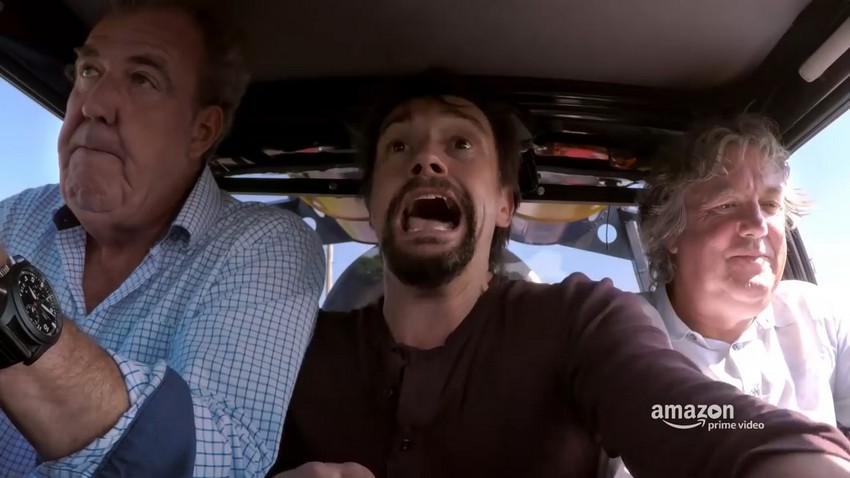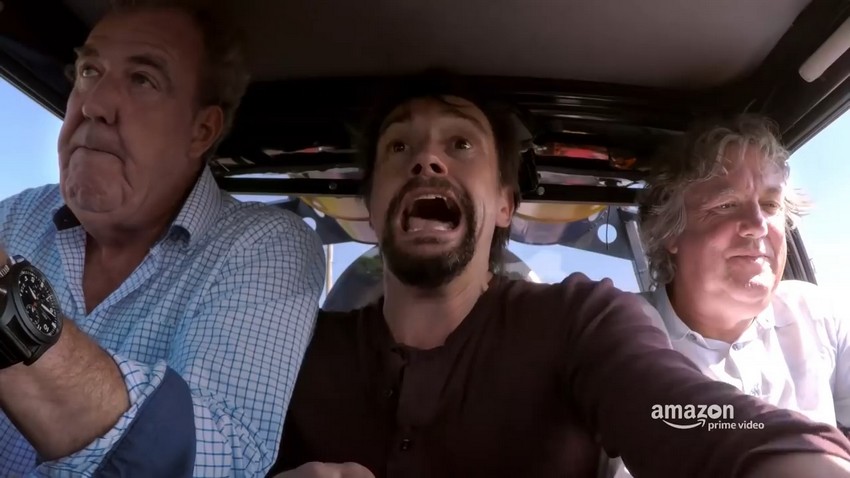 I am of course referring to The Grand Tour, the motoring entertainment show starring ex-Top Gear alum Jeremy Clarkson, Richard Hammond and James May, which came about after Clarkson infamously got fired from his previous show and the other two stars decided to rather follow him. With a bigger budget, even more global appeal and none of the pesky limitations of broadcast television, The Grand Tour was supposed to be Top Gear cranked all the way up. Except it wasn't. The show was… fine, I guess. The trio of stars still had amazing chemistry and timing so they could make nearly anything watchable, but some of the new ideas and weekly gags grew very stale very fast (Did anybody actually laugh at that silly Celebrity Brain Drain skit after the first time?).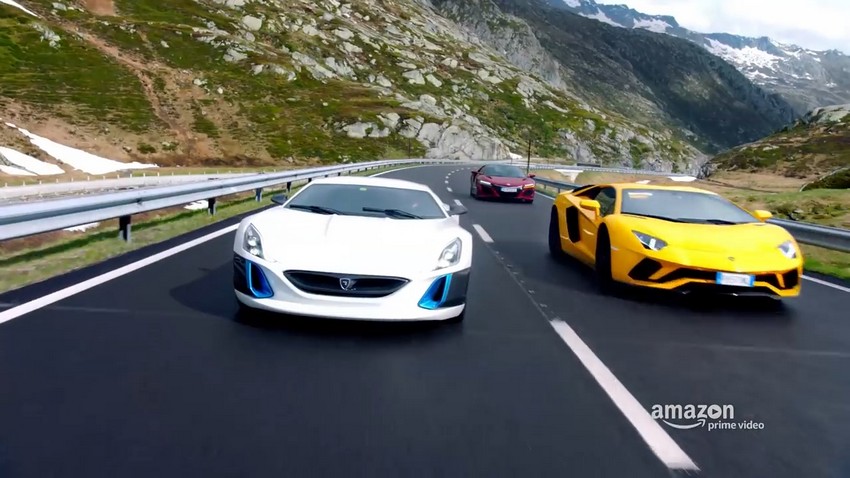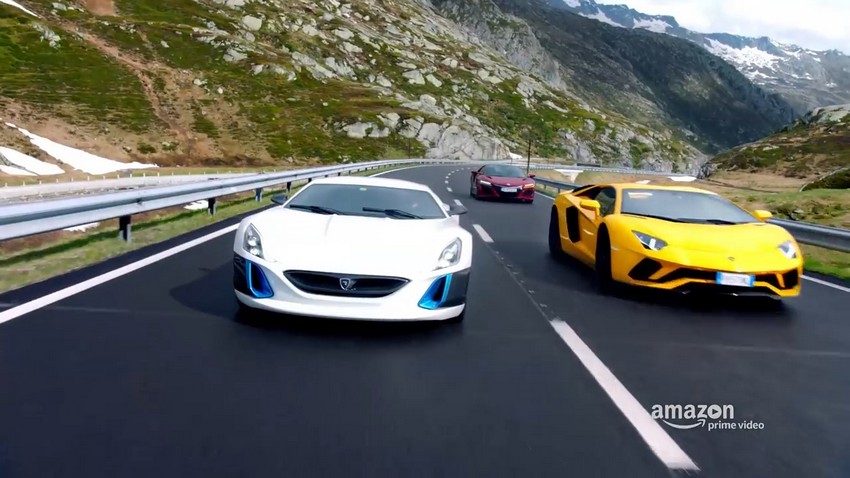 Luckily, when it came to the patented automotive tomfoolery Clarkson and Co had become famous for, they still delivered better than anybody else (especially their horribly uneven Top Gear replacements). And it looks like we're definitely getting more of that around the world in the show's upcoming second season. Amazon has released the first trailer for The Grand Tour's sophomore showing and it's looking fun as hell. What's more, it's actually almost here!
Revealed at the end of the trailer, we learn that The Grand Tour will actually be back on-screen in just over a month. The second season will premiere on 8 December and hopefully they've learned their lesson and ditched some of the failed aspects. Just stick mostly to giving us what works and this could recapture that magic again easily.
Last Updated: November 2, 2017