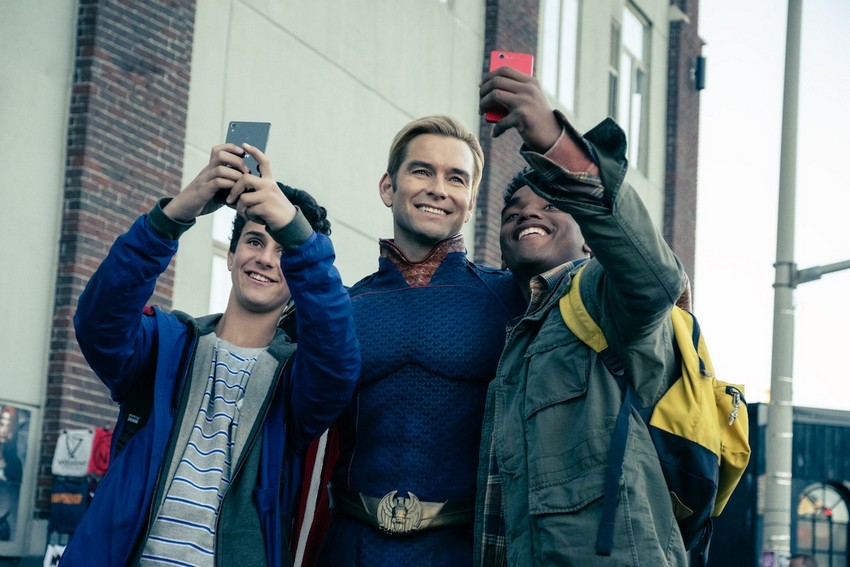 The first season of The Boys dropped on Amazon Prime just over two weeks ago, and it took just two days of binging for it to become my second-favourite show of 2019 (don't worry, Chernobyl, your throne is safe). I'm not alone in my appreciation though, as Amazon's adaptation of writer Garth Ennis' controversial comic book superhero drama has received a blazing reception from both critics and fans. It is currently Amazon Prime's highest-rated original series ever on IMDB with its rating of 9.0 actually also making it the highest-rated superhero show ever on there, surpassing all of Marvel and DC's efforts.
As we've unfortunately seen far too much in the past, critical success doesn't mean overall success for a TV show though. People still need to watch them. And that's definitely not a problem The Boys has as Jennifer Salke, Head of Amazon Studios, revealed this Friday past that the show has already become one of the streaming service's most-watched original titles after barely a fortnight.
We are thrilled that The Boys has surpassed our predictions for viewing in its first two weeks, and has become one of our most watched Amazon Original series by our Prime Video customers. This creates great momentum and excitement for us as we get ready for season two.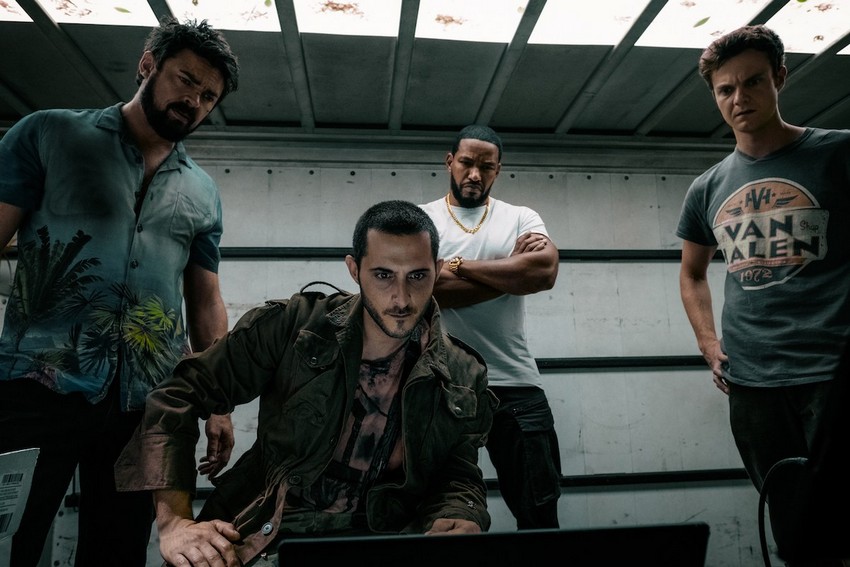 Showrunner Eric Kripke added to Salke's comments, saying that he was "beyond thrilled with the response to Season 1."
And mainly, it's made me get my ass in gear and work even harder on Season 2. I don't want Season 2 to go bigger, I want it to go deeper. A more intense, more insane, more wrenching, more character-driven season. It's my one and only goal to make Season 2 even better than Season 1.
Amazon actually renewed The Boys for its second season well before the show even premiered (clearly, they knew they were onto a good thing before the rest of us). And production is already well underway on the show's sophomore season with Kripke sharing our first look at it over the weekend on Twitter. And true to The Boys' NSFW nature, it's a bloody look indeed.
There's no word yet on exactly when season 2 of The Boys will be dropping, but based on that jaw-dropping cliffhanger finale (don't worry, no spoilers here!), it can't be soon enough!
Last Updated: August 12, 2019