Normally Darryn handles the Kaiju news around here, but I am writing this because he is currently lying on his back, with a toaster, a hammer, and enough tinfoil to cure anyone from Better Call Saul as he tries to turn himself into a giant mech. San Diego Comic-Con has kicked off and just offered us the first teaser from the highly anticipated Pacific Rim: Uprising. It doesn't give much away, but John Boyega's Jake Pentecost (son of Idris Elba's Stacker Pentecost from the first film) most certainly wants YOU to join! And how can you deny that call, when you have machines like this!? Enough from me, have a watch and feel the excitement!
Excited? You're damn right I am! I've watched the first, Guillermo del Toro directed movie, at least ten times! It was a total sleeper cult-hit if you ask me, and if you don't, well I don't care. What I do care about is having to wait until next year to see Jaegers kicking everything and taking names as. Expect to see some familiar faces with Rinko Kukichi, Burn Gorman and Charlie Day reprise their roles. They are also joined by franchise newcomers like Scott Eastwood, Tian Jing, Cailee Spaeny, Karana Brar and Nick Tarabay.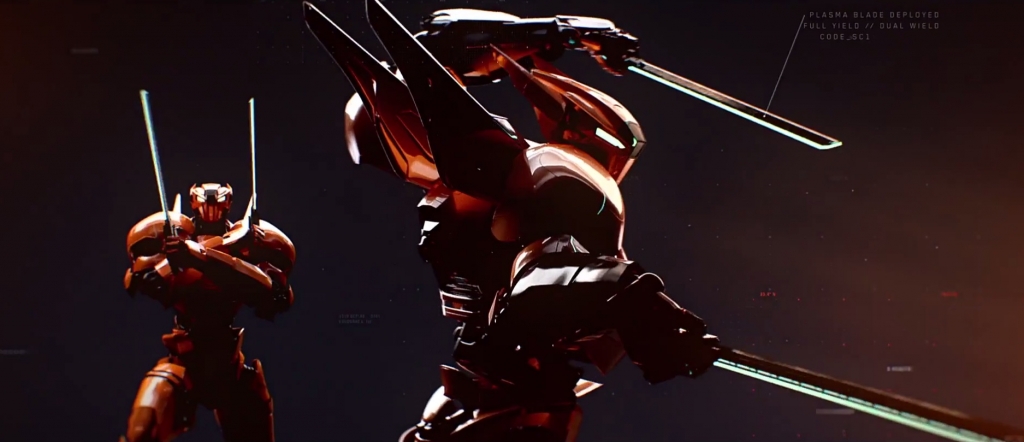 Pacific Rim: Uprising will be directed by Spartacus and Marvel's Daredevil showrunner Steven S. DeKnight and is scheduled to open in theaters on February 23, 2018. We'll keep you up to date as more comes out.
Last Updated: July 21, 2017