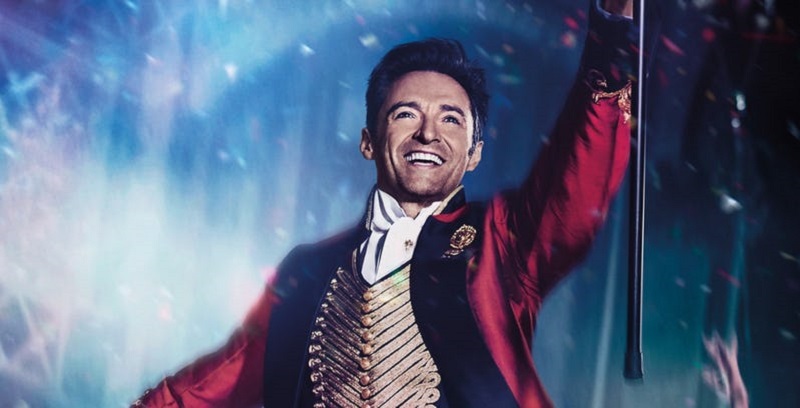 Once the bastion of Hollywood excellence, musicals are something of an anomaly in the movie industry these days. outside of Bollywood, anyway. However, every so often movie come out that reminds every one of just how entertaining the genre can be if it's done right. One of those recent movies, which subsequently also found success at the box office as a result, is The Greatest Showman which made great use of a talented cast and some great musical numbers to create a visual spectacle worthy of the big screen, even if its story wasn't always up to scratch.
Starring Hugh Jackman, the Greatest Showman told the story of P.T. Barnum – the man who created the Barnum & Bailey circus who through some clever innovation assembles a cast of known misfits who'll sacrifice everything to produce the greatest show. Throw in the talents of Michelle Williams, Zac Efron, Zendaya, and Keala Settle and you have a cast that could possibly pull off what is required to create the greatest the circus show ever.  Other than the South African government, that is.
And now, like all successful movies, it appears the movie could be getting a sequel as Jackman revealed on a BBC 2 radio show (according to People) where he spoke of plans to try and see if they can come up with a convincing idea for a follow-up movie: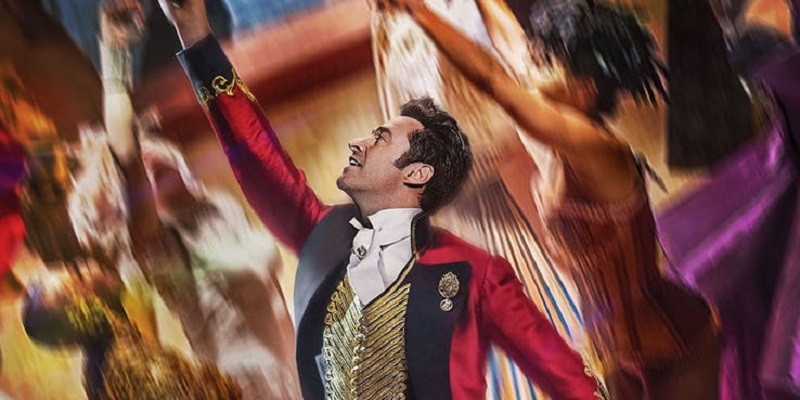 I'm being completely honest with you, there is talk of something going around but no one is really sure. But I think someone is working on a treatment for something…and I know they are, they're working on a treatment for something. I would like to be part of it for sure, and I don't know if it would be centred on my character. The other thing is, it did take eight years to get it made and that wasn't all eight years of convincing people. It takes a long time to write stuff.
I guess two things are clear from Jackman's statement. The first is that this is not a confirmed sequel as ideas are still being created to even see if the idea is viable, but then secondly that even if they do go ahead with a sequel, it will likely be a while before we see it. Not only do they need a script in place, but with the biggest drawcard of the movie being its musical numbers, they would need to invest time in creating songs as catchy as the first movie to make a success out of it.
I'm no big fan of musicals, though I must say that when done right, they can at least be entertaining. The Greatest Showman may not match some of the big musical classic that came out of Hollywood in the 50s and 60s, but it was at least entertaining enough to not waste your time at the cinema. And for me, that's good enough when it comes to this genre.
Last Updated: April 3, 2019