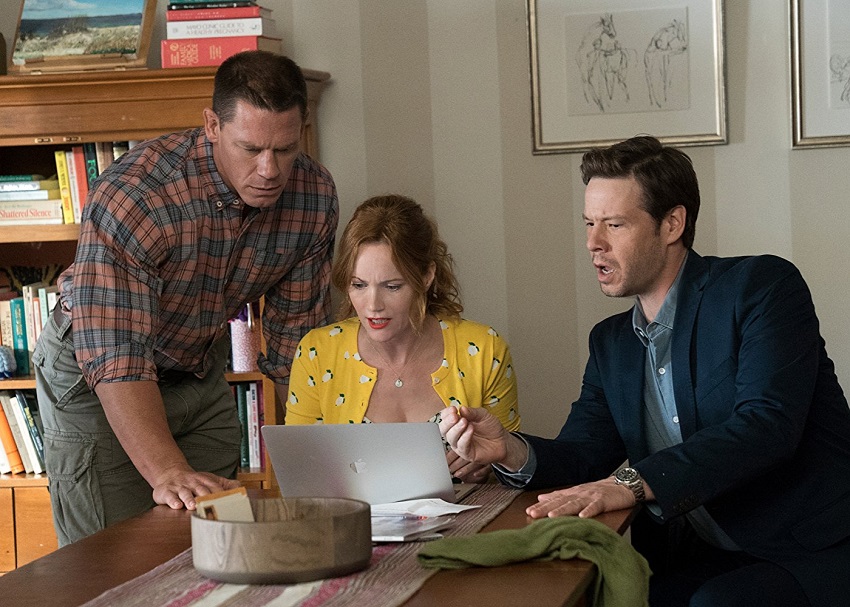 More specifically Blockers is the coming-of-middle-age as a trio of parents strive to deal with the fact that their respective daughters aren't their babies anymore, and prevent them from fulling a pact to lose their virginity on prom night. Pitch Perfect franchise scribe Kay Cannon makes her directorial debut in the comedy that stars Leslie Mann (How to Be Single), John Cena (Trainwreck, and supremely visible in dad-clothes), and Ike Barinholtz (The Mindy Project).
Cannon's writing has always walked the line between sharp and silly very well so it'll be interesting to see her handle this movie from behind the camera, especially since it was practically written by a committee including Harold & Kumar Go to White Castle scribes Jon Hurwitz and Hayden Schlossberg, Brian and Jim Kehoe (Overachievers), and Eben Russell (Girlboss) – with her having no hand. Fortunately she's got a talented trio of comedic actors at her disposal, and yes I'm including John Cena in that because he's continually surprising me with his excellent comedic timing and delivery.
The official plot synopsis is as follows:
When three parents stumble upon their daughters' pact to lose their virginity at prom, they launch a covert one-night operation to stop the teens from sealing the deal.
The trailer is a bit NSFW thanks to some language, so you've been warned. Let's take a look:
Blockers looks like the definition of stupid fun. It is stupid, but damn if it doesn't look like it could be a lot of fun – I even chuckled out loud a couple of times. All three parents play to different archetypes, with Cena straight-laced, Barinholtz the complete opposite (would that be diagonally-laced?), and Mann the pragmatic one somewhere in the middle, and it looks like it works well and they play very well off each other.
Hopefully all the best parts of the movie aren't in the trailer, but I'd be willing to watch to find out.
What do you think?
Blockers is due for release in the US on 6 April 2018. It also stars Kathryn Newton, Gideon Adlon, Geraldine Viswanathan, Graham Phillips, Miles Robbins, Jimmy Bellinger, June Diane Raphael, Sarayu Blue, and Hannibal Buress.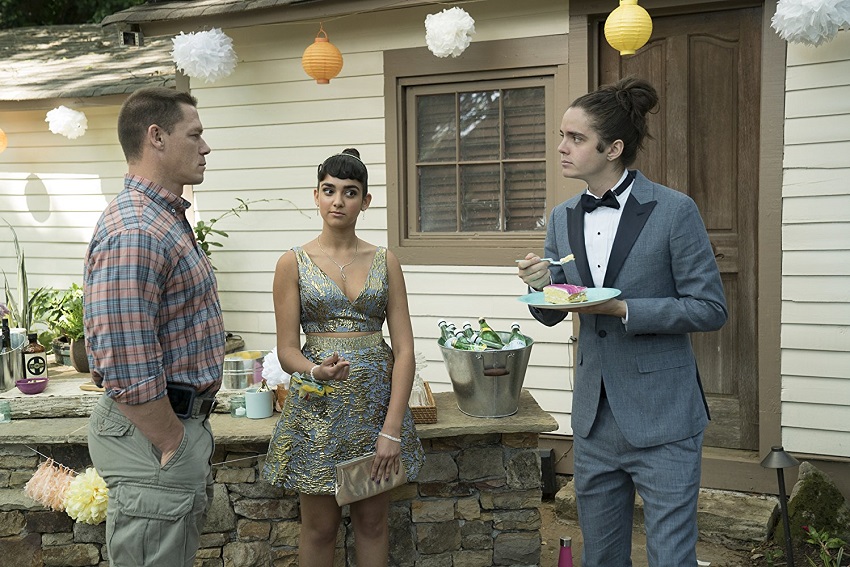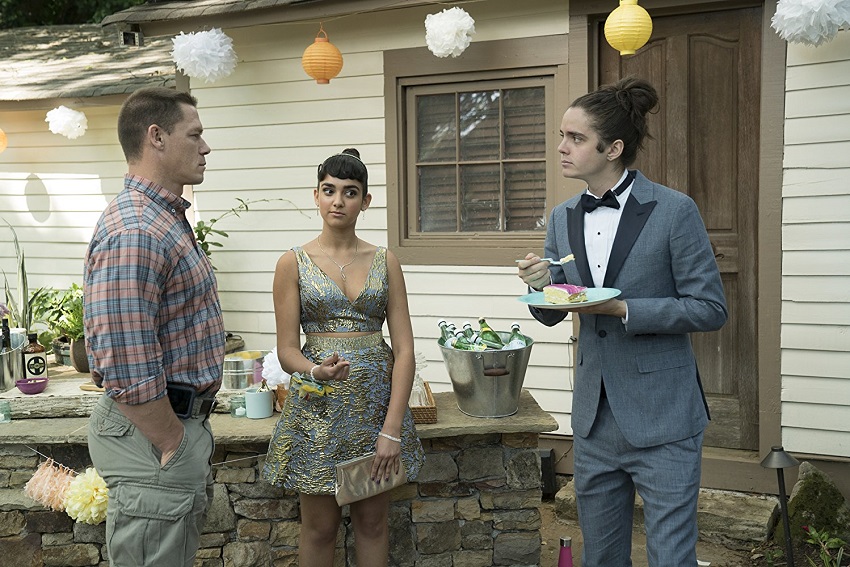 Last Updated: October 13, 2017