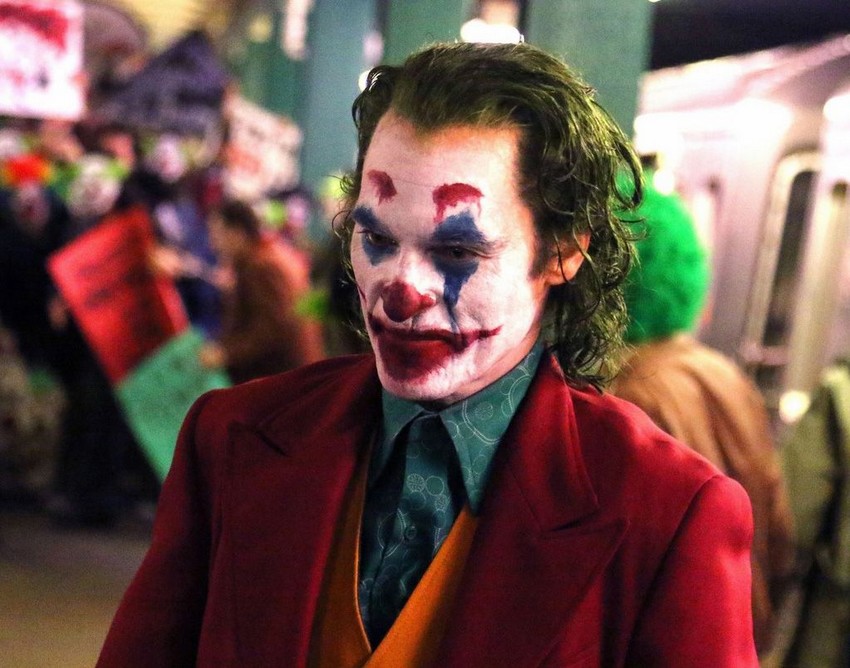 While some people react rather alarmingly to reports of the dreaded "R" word, the truth is that reshoots are extremely normal for just about every big film production. These reshoots normally happen after the production has completed filming and had some test screenings so that the filmmakers can change things based on viewer feedback. The operative words there being "after the production completed filming", which writer/director Todd Phillips clearly doesn't agree with.
Phillips' upcoming Joker movie, which sees Joaquin Phoenix as the iconic DC Comics villain, wrapped principal photography at the end of last year. However, it would seem it also wrapped reshooting at the same time. And by reshooting, I mean they redid the entire script right there on the spot. That's according to Zazie Beetz who plays a cynical single mom named Cynthia in the movie. She spoke to MTV about the "gritty and dark" take on the comic book character while out promoting her new movie Wounds.
The script was great, we rewrote the whole thing while we were shooting it. Literally, we would go into [director/co-writer Todd Phillips'] trailer and write the scene for the night and then do it. During hair and makeup we'd memorize those lines and then do them, and then we'd reshoot that three weeks later.
As Beetz's Wounds co-star, Armie Hammer, pointed out, rewriting the script every night must have left the screenwriter "pissed". Beets explained though that co-writer Scott Silver "was there too… he was helping out".
As to what prompted these changes, Beetz didn't say, but she did go on to explain why it had to happen right then.
We had to do everything then because Joaquin [Phoenix] had lost so much weight. We couldn't do reshoots later on, so we were figuring it out.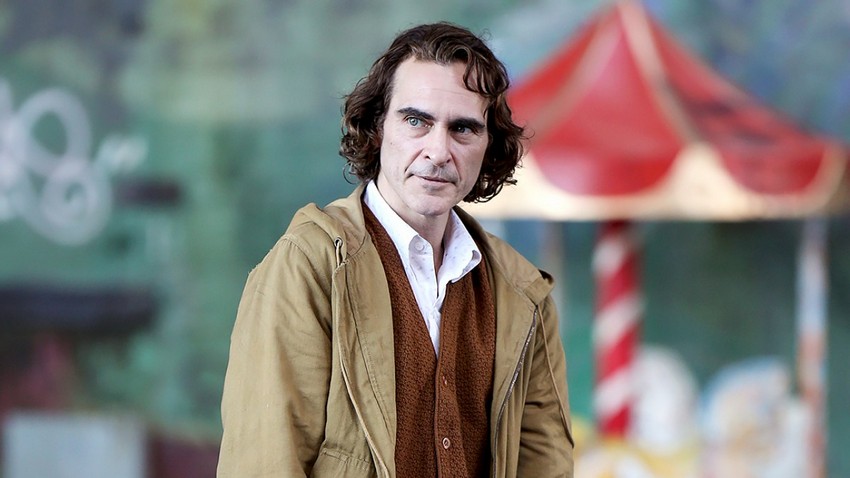 Phoenix is a true method actor, often completely losing himself into a role, and it seems he's doing it again for this as set pics revealed the sheer amount of weight he lost to play Arthur Fleck/Joker. Doing that repeatedly in quick succession will take an incredible toll on a body, so it's completely understandable that Phillips would only want to put his lead actor through it once.
This feature film version of Batman's nemesis (which also stars Robert De Niro, Shea Wigham, and Marc Maron) is a completely standalone effort, separate from any other DC Comics efforts. According to the official synopsis, it will show Phoenix's Fleck as "a man disregarded by society", and instead of leaning towards the cartoonish, this will be "not only a gritty character study, but also a broader cautionary tale". Hopefully it's also not a cautionary tale about rewriting your entire script while you're busy filming.
Last Updated: January 28, 2019