Expectations are funny things. On one end we want to have something to look forward to. On the other end having expectations means that you are increasingly likely to be disappointed. And while I can't say I had incredibly high expectations for The Snowman, it was the expectations that were generated during the film that perhaps led to my biggest disappointment. The Snowman is something that could've been great, but gets lost along the way and ends up not only underwhelming, but is also rather amateurish and messy as well.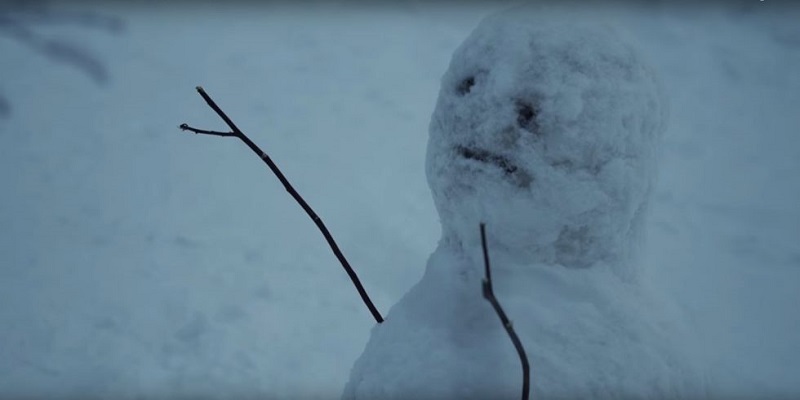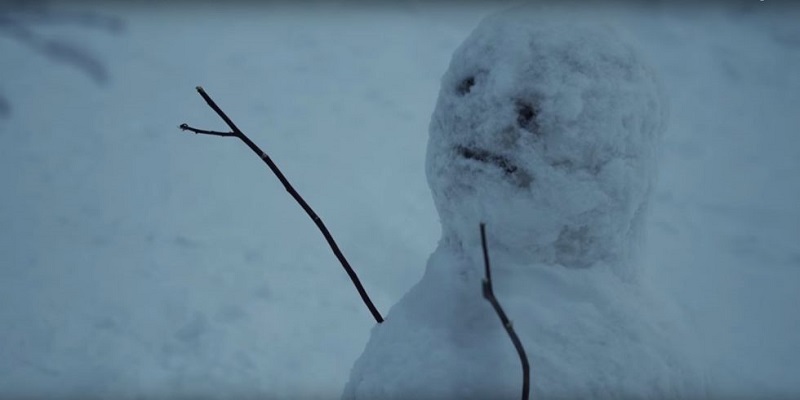 Based on the novel of the same name by Jo Nesbø, The Snowman tells the story of an alcoholic detective (aren't they all?) called Harry Hole (Michael Fassbender) who gets drawn into the disappearance of a woman, which leads him to believe it could be the reappearance of an elusive serial killer who likes to build snowmen outside the homes of his victims. As with most crime thrillers, all is not as it seems and there are many clues that he needs to uncover alongside a new recruit (Rebecca Ferguson) who is also working through a potential political scandal and digging further into the serial killer's past.
In the vein of other adaptations of Scandinavian crime thrillers like The Girl with the Dragon Tattoo, The Snowman aims for a similar sort of dark and moody aesthetic. Indeed the environment is a very important part of the film and from the very beginning, director Tomas Alfredson (Tinker Tailor Soldier Spy) emphasises the beautiful, rugged and icy weather of Norway as a visual aesthetic of the film. It's not just there to capture beautiful scenery, but also set the tone for its icy and sordid story. Sadly though, The Snowman doesn't quite live up to all of its potential with a rather inconsistent filmmaking approach and botchy story.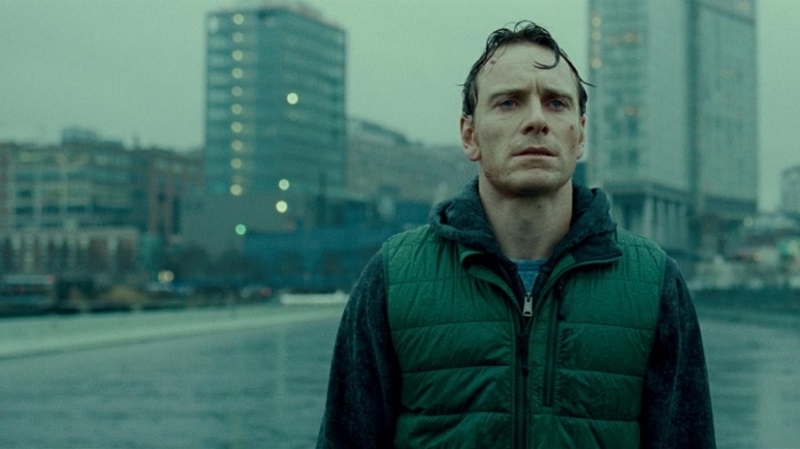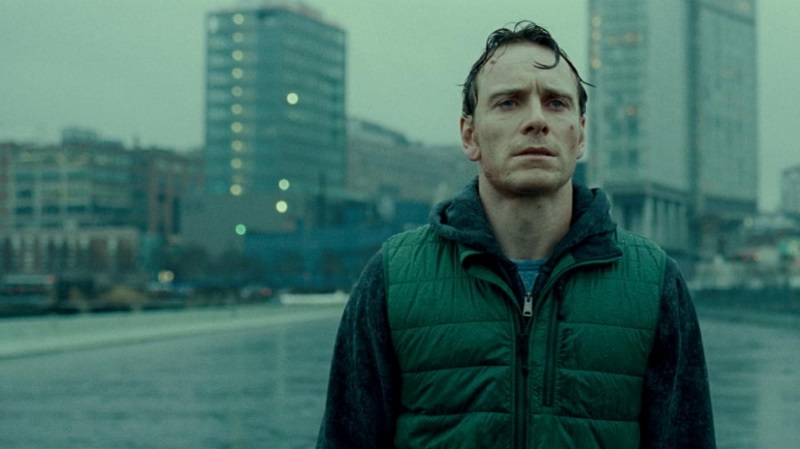 There are still things to like about it, from its brooding tension, beautiful landscapes and sense of intrigue and mystery that it is able to maintain for large swathes. Its characters can be very stereotypical, but the plot does throw enough surprises to prevent you from feeling any form of monotony. The Snowman has a solid cast that also stars Val Kilmer, JK Simmons, Chloe Sevigny, Charlotte Gainsbourg, James D'Arcy and Jonas Karlsson. Sadly, despite some good turns from certain of the cast, the thing you'll probably remember most once it's all done are the creepy looking snowmen and some graphic dismemberment scenes.
As a crime thriller, The Snowman does a sterling job of keeping a lot of its twists hidden and ensuring you can't figure out who the killer is too early. The only problem is that Hossein Amini and Peter Straughan's script achieves a lot of this by throwing many rather unnecessary plot points at you. I think films are more than welcome to find ways of distracting audiences from some of the more obvious clues that get created along the way, but when these detours repeatedly take you away for several minutes at the time and add no value to the story, it adds up to a lot of wasted fluff that lengthened the film unnecessarily.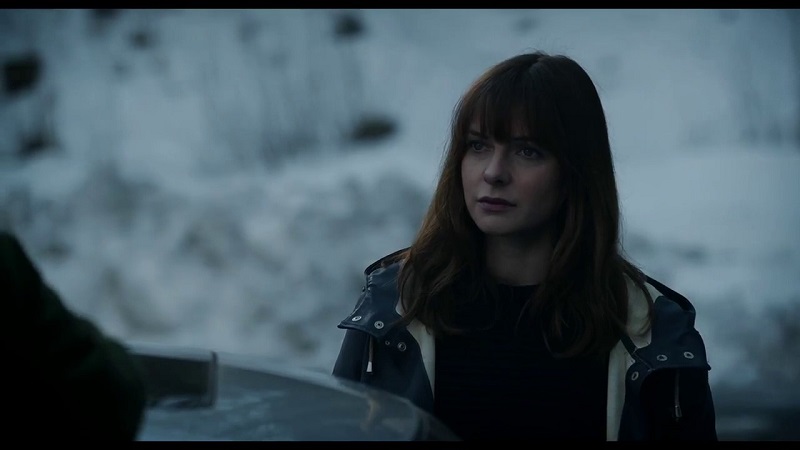 And that fluff would've been bearable if it was consistent, but sadly it leaves the film feeling rather uneven. There are scenes from the past featuring Val Kilmer as a detective investigating the initial occurrences of this serial killer which are so different in tone from the rest of the film you wouldn't be surprised if it was directed by someone else. The audio and sound mixing for the majority of the film is excellent and tight throughout, but in these scenes it appears that Kilmer's voice has been dubbed over badly so that what is being said is clearly out of sync with the actor's mouth. It's as distracting from these parts of the film as they are from the rest of the movie.
Follow that up with characters that make seemingly important appearances and revelations only to disappear for the rest of the film without an explanation, or some sexual innuendo that the film builds for no apparent reason at all and you get the idea that director Tomas Alfredson (Tinker Tailor Soldier Spy) perhaps wasn't so sure what to do with this movie. Everything just reeks of a post-production editing shambles.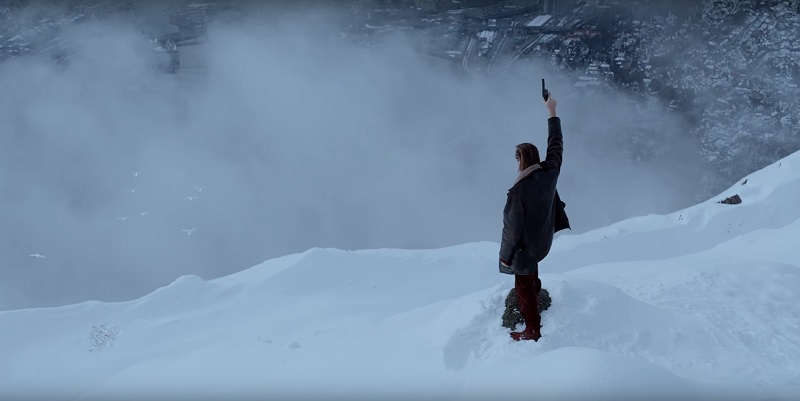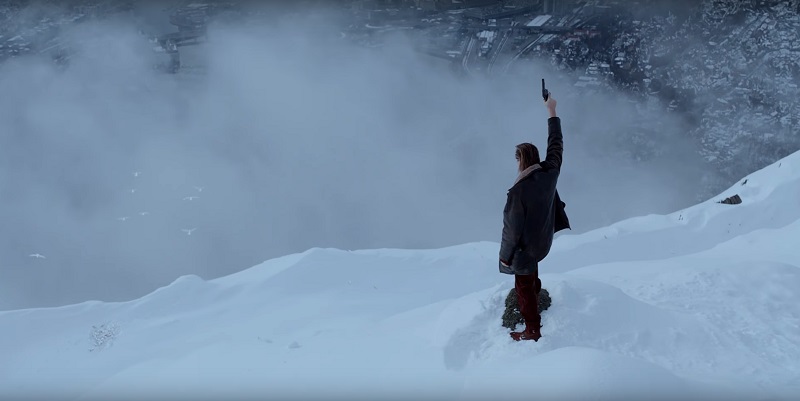 Which is a pity, because if you take away the unnecessary plot additions and some of these inconsistencies, you'd be left with a gripping thriller that is every bit as edgy as the trailer led you to believe. Fans of the genre are likely to still get some entertainment out of it, but be prepared to laugh in dismay a little bit more than you ought to, especially when the film's unbelievably anticlimactic ending leaves you even more frustrated.
I compared it to The Girl with the Dragon Tattoo earlier not only because of its setting, but in the way it tries to shock you and make you feel uncomfortable. Sadly, while the two cinematic adaptations of that story both did a sterling job in creating discomfort through its story, this movie prefers to throw these shock elements at you in a way that doesn't always fit in. Indeed certain scenes appear to be in the film just to add pure shock value more than anything else.
The Snowman perhaps tries to do too much and perhaps would've been better off if it tried to be a generic thriller. It deserves some praise for its ambition, it's just a pity it couldn't quite make everything work well together. It will give you some suspenseful moments, but likely leave you disappointed when it all comes to an end.
Last Updated: October 13, 2017
the Snowman

As a thriller, The Snowman perhaps tries too hard and sets itself up for disappointment. It deserves praise for its ambitious scope but gets too distracted and inconsistent along the way.

Error fetching XML