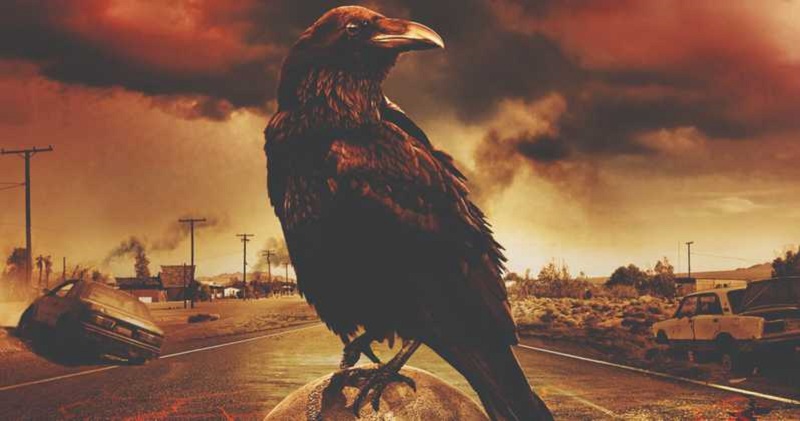 Stephen King's stories need no introduction. The prolific author's works have been adapted into various movies and TV series more than anyone in history and if you don't know at least one of his stories, chances are you were probably born yesterday.  Still, even amongst his veritable literary catalogue of classics, some stories stand out more than others and one of them has always proven popular is his epic The Stand.  
The apocalyptic thriller is one of his largest books, and is stuffed with so much that it simply just cannot be made into one movie. That's why the only previous attempt in adapting the story was in the form of a TV min-series released back in 1994. It's a story though that deserves a more modern retelling and even more hours focused on it to do justice, which is thankfully what we are getting. The book is currently getting another adaptation, this time as a full-blown 9-episode limited series by CBS. However, more than just adapt a story that many King fans are already familiar with, this time CBS is going to go one better as Deadline has revealed that the series will have a completely different ending this time around, written by King himself. As CBS All Access EVP Julie McNamara goes on to say:
For fans of the book who have wondered what became of the survivors of the stand, this episode will contain a story that takes us beyond the book to answer those questions. A continuation to The Stand; we can't wait to share that with the world.
Fans of the book needn't worry too much though, as rather than change the ending, King is merely going to add to it and the show's 9th episode will provide the story and its characters with closure.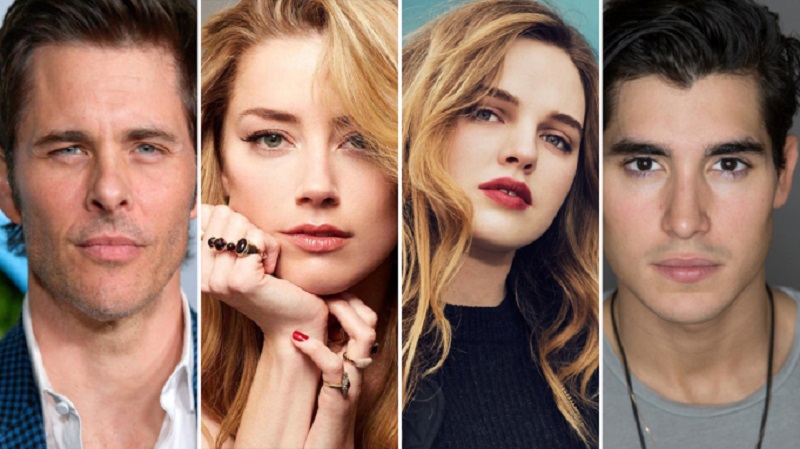 Speaking of characters, we also have news on the main cast for the film as Deadline also revealed that James Marsden (Westworld),  Amber Heard (Aquaman), Odessa Young (Assassination Nation) and Henry Zaga (13 Reasons Why) have all signed on to star in the new series. According to the report, Marsden will portray Stu Redman, Heard the role of Nadine Cross, Young as Frannie Goldsmith with Zaga portraying Nick Andros. The key role of Randall Flagg, The Dark Man has yet to be cast.
The Stand TV series is getting adapted by writers Josh Boone and Ben Cavell with Boone set to direct. No release date for The Stand has been released yet.
Last Updated: August 2, 2019