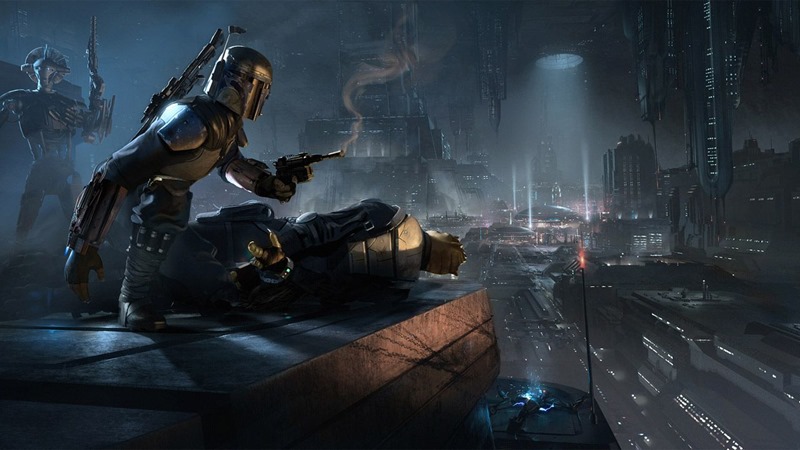 A decade ago, it looked like Star Wars was done on the big screen. The story was complete, the birth of Darth Vader was shown and Ewan McGregor was blissfully unaware of how he would one day become one of the greatest memes in internet history. But on the small screen? George Lucas had plans man. Plans to bring his galaxy of Jedi and bounty hunters to smaller screens and continue a story set between the prequel and original trilogies.
For years, Lucas and his producers would wax lyrical about this series, called Star Wars: Underworld. How it'd bridge a gap and feature cameos from big-name Star Wars characters. Nothing ever became of that, but at least we got the superb animated Clone Wars series instead. Years later, and Lucas sold off Star Wars to Disney for a hefty sum of cash, the franchise reignited as the Force awoke and the Rebels began some dirty espionage on TV.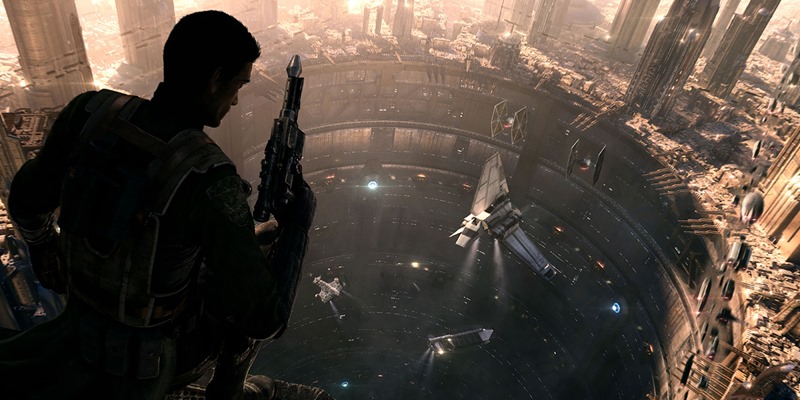 Could the live-action Star Wars TV series live again? Probably not in this lifetime, at this rate. Speaking to THR, Disney-ABC Television president Ben Sherwood explained that Disney was more committed to new Star Wars movies, spin-offs and the Rebels animated series right now than they were to setting up plans for a live-action show. A commitment that'll overshadow that project for years to come. "Somewhere we hope in a galaxy not too far away there will be a television show that will air on one of our networks," Sherwood said.
But I wouldn't get anybody's hopes up too high. They have a lot of movies to make between now and then.
He's not joking. In addition to two more core entries in the Star Wars universe following on the red-hot success of Episode VII, we've still got spin-offs galore in various phases of production. The first of which, Rogue One: A Star Wars Story, arrives on December 15.
Last Updated: September 15, 2016