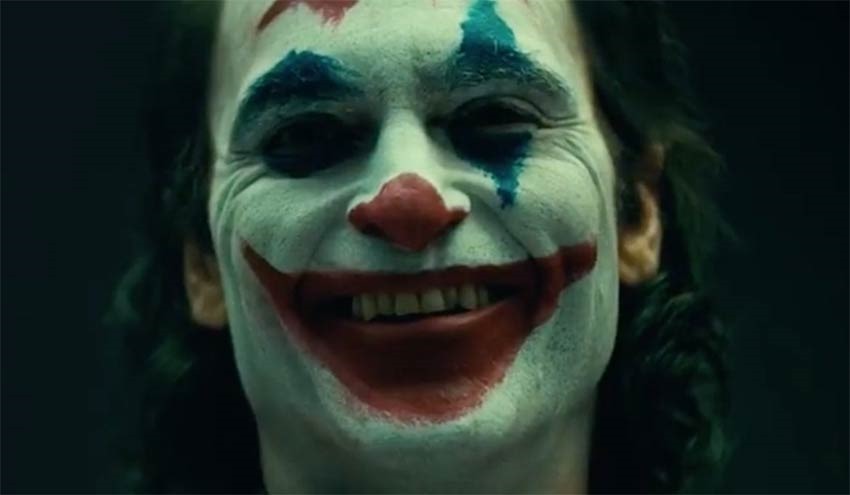 Joker, the origin movie about Gotham's `most infamous villain and Batman's perpetual arch nemesis is an oddity. It's a standalone film unconnected to anything else happening in the DC universe, and is a gritty look at how Arthur Fleck (played by Joaquin Phoenix), a "a man disregarded by society", spirals into madness and becomes one of comic books' most iconic villains.
The first real trailer has dropped, and I have to admit that it looks incredible. I'm not really big on super hero movies, so this dark, gritty and realistic look at insanity – divorced as it seems from the usual comic book escapades – tickles me. The trailer was first shown earlier today at CinemaCon, but now it's on the internet for all to see.
Joker, the Todd Phillips-directed origin film, also stars Robert De Niro, Deadpool 2's Zazie Beetz and GLOW actor and comedian Marc Maron. It's out in the US on October 4.
Last Updated: April 3, 2019