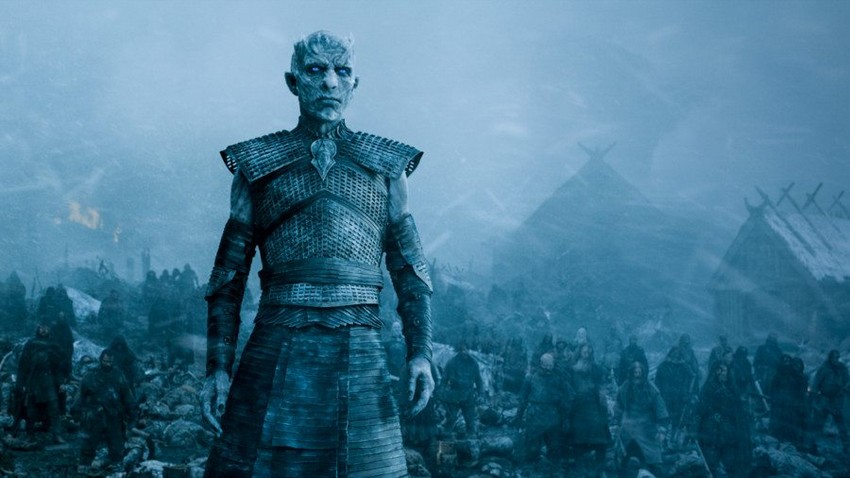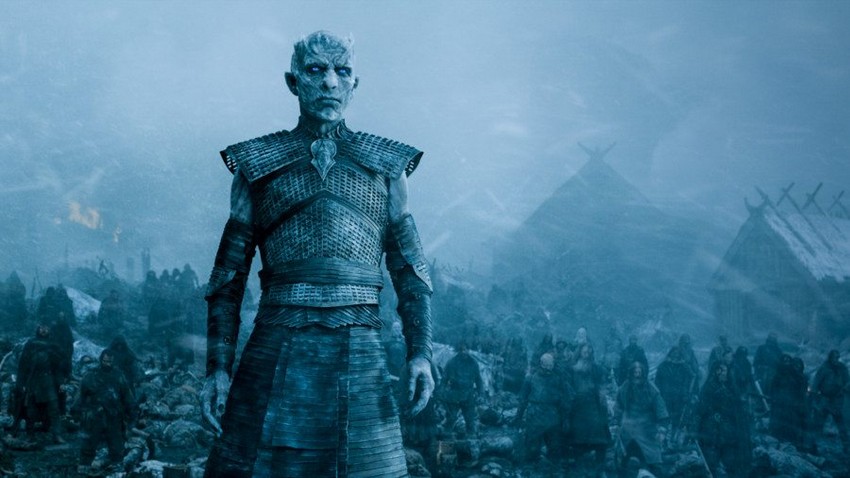 There is little doubt that HBO's Game of Thrones has set a precedent somewhere over the rainbow, and I love it. What I also love is that it will end. Yes, end. Finish, done. Fin. Why does this make me happy? Well if offers closure to a series that could very well have been milked indefinitely. Sure, author George R. R. Martin had a certain number of books in mind, but the chances of him actually every finishing those are the same as Trevor finding friends to watch Wesley Snipes movies with. With only 13 episodes left many are rueing the day that the Iron Throne finally has an owner (mind you, maybe it won't?) and the show comes to an end. Fear not you soon-to-be deprived, fantasy-loving miscreants! HBO has dished out contracts to four writers (who aren't on strike, thankfully) with the task of creating multiple spinoff series.
To be honest I am not so sure how I feel about that. Yes, I love the world of Westeros and I have enjoyed the machinations of the characters immensely, but to now add fluff to the core story? I am not sold, yet. Apparently, they will be set in different time periods following different people so this could actually work, depending on who we are following. I would watch the heck out of a series following the rise to power of Peter Dinklage's Tyrion Lannister. It could be modelled in a similar way to Better Call Saul, a spinoff series prequel to Breaking Bad that is absolutely worth watching.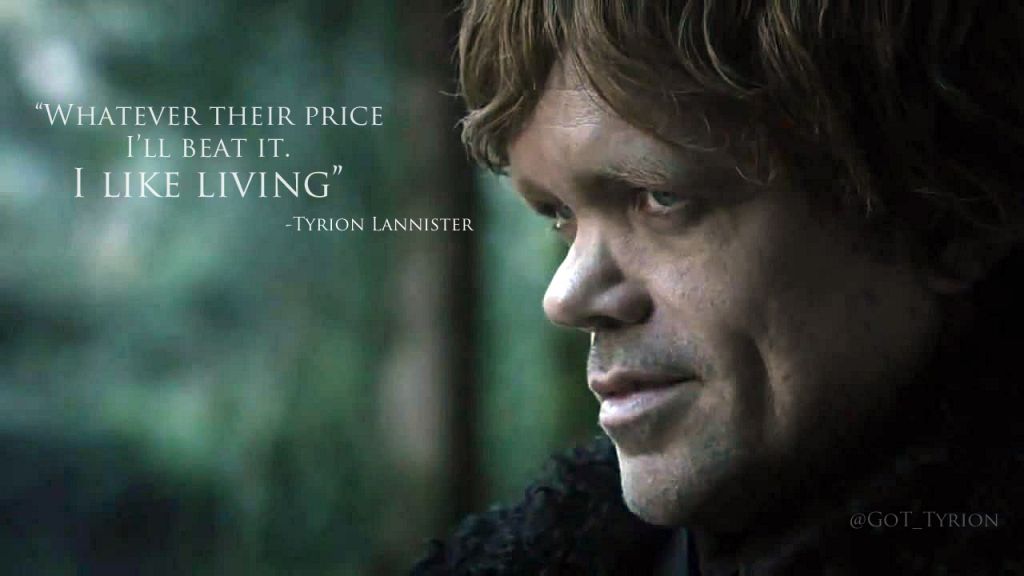 You can't really blame them for wanting to expand on their hottest property. With over 23 million viewers across all mediums per-episode, they've struck the proverbial gold. HBO has enlisted some talent in their choice of writers (well, most of them anyway) in the form of Kingsman: The Golden Circle's Jane Goldman, Legends' Brian Helgeland, Mad Men's Carly Wray and (this I am not certain about) Max Borenstein of the poorly scripted Kong: Skull Island. At least there will be some consistency as George R. R. Martin will work alongside current showrunners Dan Weiss and David Benioff in their development. How are those odds of Martin actually finishing the books looking now eh?
Last Updated: May 5, 2017