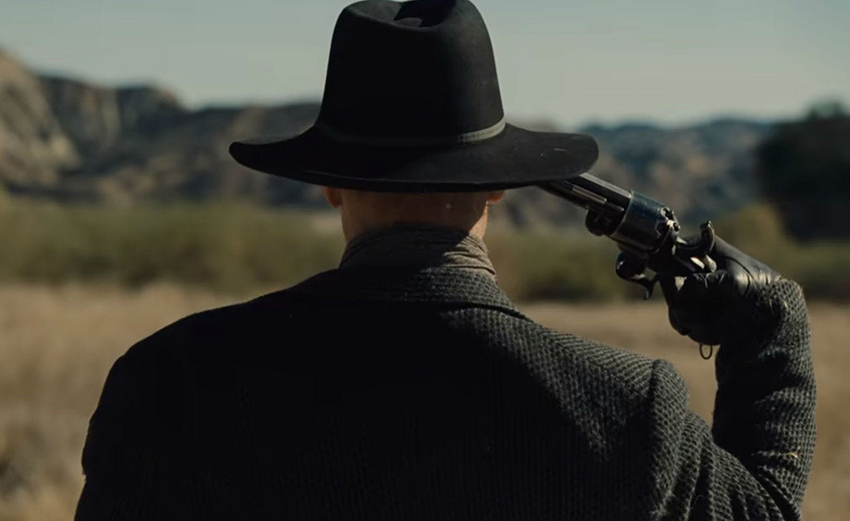 Done stuffing your face on pickled fish, hot cross buns and chocolate eggs? Well, then there's some catching up to do. Easter weekend traditionally starts with Good Friday, but it was actually a very good Thursday as HBO unveiled the latest trailer for the hotly anticipated upcoming second season of breakout sci-fi drama Westworld. And what a trailer it was! We've already missed out on a few days in bringing you this news so no more rambling from me and have a look at this awesomeness!
Hot damn! There's so much to unpack in this trailer. Obviously, the big takeaway here is a now "awakened" host Dolores (Evan Rachel Wood) bringing a brutal reckoning to the humans that used her and the other robots in Westworld as disposable toys for decades, executing them in broad daylight for their crimes. And while Dolores is revolting inside Westworld, Maeve (Thandie Newton) is still on her own mission outside of it, even clearly visiting other parks like the long-teased Shogun World (samurai robots!). And is that a shot of Dolores in the real world as well wearing that black dress, looking out on a cityscape? Ooh!
Meanwhile, Bernard (Jeffrey Wright), still reeling from the realization that he's not just the Westworld lead scientist, but actually the robot facsimile of Westworld co-founder Arnold is going through his own personal crisis. A crisis that is definitely getting a whole lot trickier as we see Charlotte (Tessa Thompson) discovering a room full of Arnold robots, which means his secret is out. And speaking of secrets, just what in the Sam Hill are those creepy pale white humanoid robots?
Also, after the brilliant season one twist that William (Jimmi Simpson) was actually the younger version of The Man In Black (Ed Harris) going on a previous quest with Dolores years before, many thought that would mean that William's story had come to an end. However, we clearly see him here, which means there's still a lot more to explore in that time period. Heck, for all we know, some of the shots of Bernard here with Dolores is actually Arnold with Dolores in the same early days of the park. Hopefully, that backstory will help us to explain the big overarching mystery of what Westworld actually is underneath all the robot cowboy adventures.
Finally, I can't talk about this trailer without throwing some praise towards Ramin Djawadi, who is, in my opinion, the most underrated composer working in big-time showbiz today. He's been doing jaw-dropping work in shows like Game of Thrones and movies like Pacific Rim, and he kept up that incredible run in the first season of Westworld as well, especially through some haunting covers of classic songs. And now we have another with this utterly mesmerizing version of Nirvana's "Heart Shaped Box". HBO has been kind enough to release the full cover version, so don't mind me, I'm just going to be over here listening to this on repeat until season two of Westworld premieres on 22 April.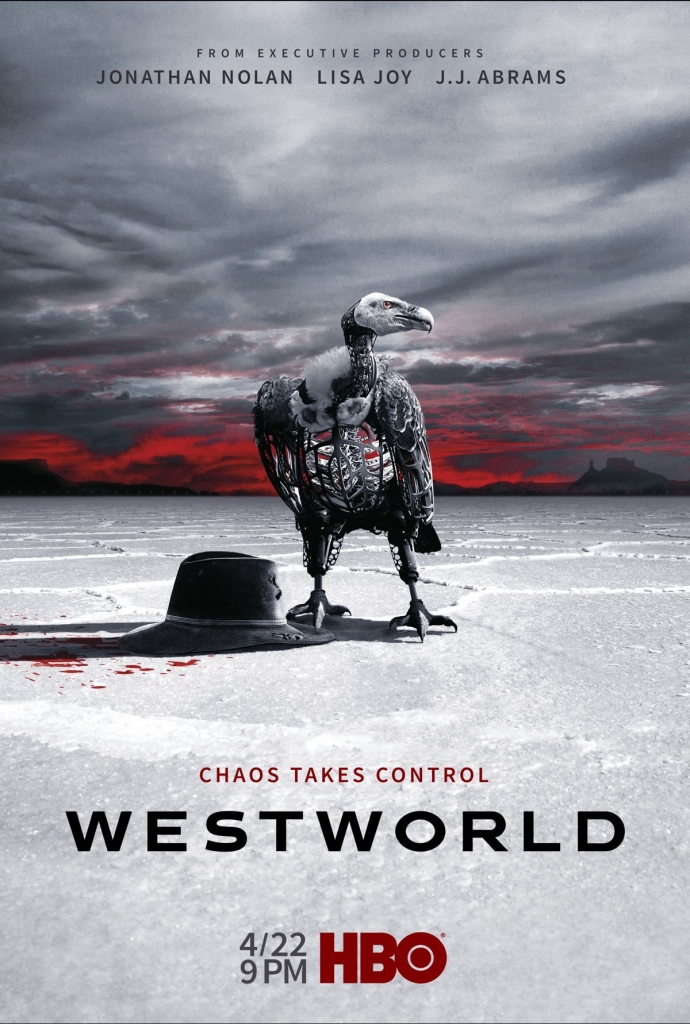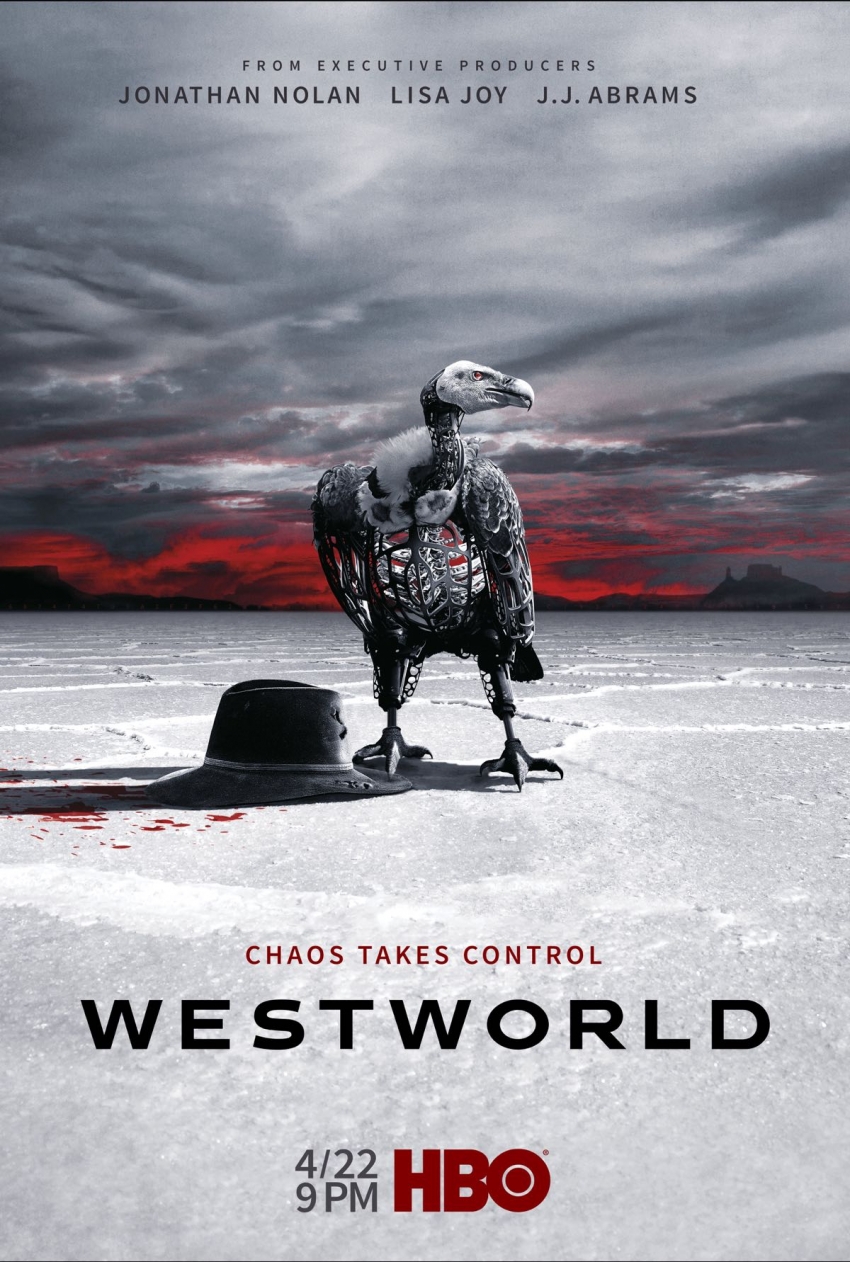 Last Updated: April 3, 2018