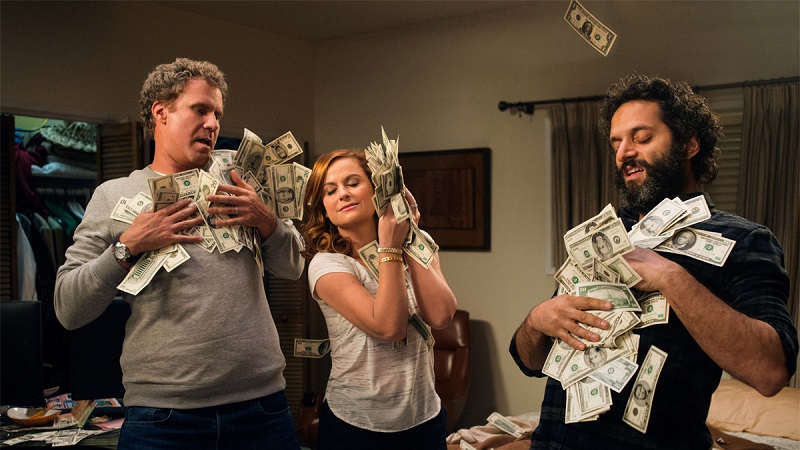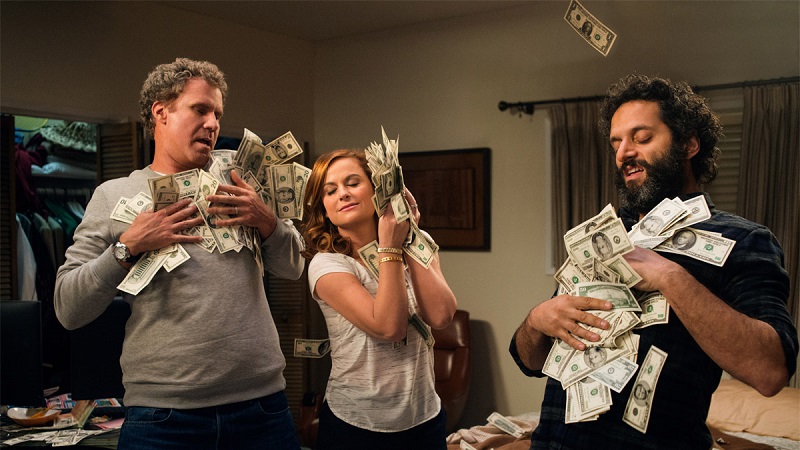 Note to self – save for your kids' college education now or you may have to turn your house into a casino to make the extra cash. Most people would take out a loan or possibly get a second job if they didn't have the cash, but not Will Ferrell and Amy Poehler in this film The House, they somehow think that casino option is a winning one. It probably has to do with the fact that Will Ferrell's character understands numbers a bit like Geoff.
The House sees Ferrell and Poehler, a seemingly innocent couple who run into financial trouble when they send their daughter off to college, decide that running a casino from their house is the best way to generate the cash and resurrect their boring lives at the same time.
Starting a casino perhaps looks a lot more fun though, at least insofar as this film's trailers make it look. We've seen a trailer for The House before, but in this Red Bank trailer for the film, we get exposed a little more to what we can really expect from this R-rated film.
To be fair, this movie looks like it is going to get up to some serious crazy fun. I have a fear it will get dry a quickly, as even towards the end of this trailer I got a little bored of the couple's antics. Especially how the film is deliberately trying to force its R-rating being unnecessarily graphic and crude. Ferrell and Poehler are both fantastically funny actors so hopefully, they can keep it fresh throughout the film.
The House was written and directed by Andrew Jay Cohen, the man who wrote the summer comedy hit Neighbors with Seth Rogen and Zac Efron. Cohen's comedy resume also includes producing The 40-Year-Old Virgin, Talladega Nights: The Ballad of Ricky Bobby, and Funny People. So, he is a proven force in turning a running gag into a full-length film. There is enough talent to hope this film could be funny, but I will remain skeptical and see the reviews when it releases next month.
Last Updated: May 19, 2017