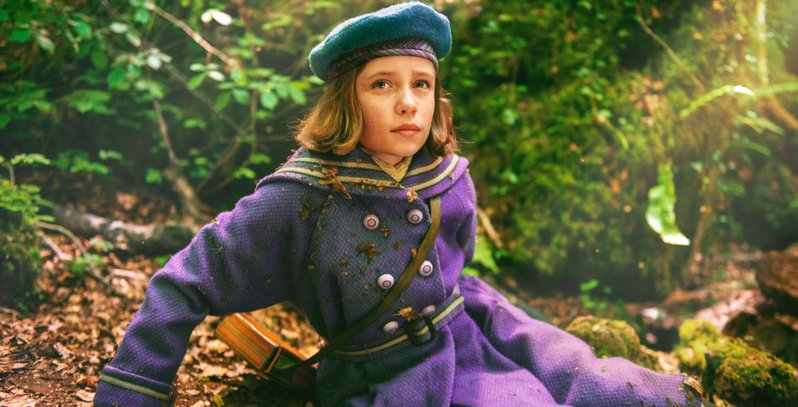 Some stories like to be retold over and over again and it appears that The Secret Garden, based on Frances Hodgson Burnett's classic novel is one of them – having been adapted into film many times over the years. That doesn't seem to stop studios from giving it another go though and this time we have STXFilms releasing a new version of The Secret Garden, which last appeared on the big screen back in 1993.
And while the classic story hasn't changed over the past hundred years since it was released in 1910, the world has changed significantly – more importantly the technology behind movies meaning that this time we are getting a secret garden that is finally going to get created the way it was possibly intended, with CGI bringing the magic of the garden to life in the way it has never been imagined before.
This new take on the story is written by Jack Thorne (Harry Potter and the Cursed Child) and directed by Marc Munden and stars Dixie Egerickx in the role of Mary Lennox, a 10-year old British girl born in India who goes to live with her reclusive uncle in England, following her parents' death. Colin Firth steps into the role of Mary's uncle, Archibald Craven here, which marks an interesting highlight in his career considering Firth previously played the role of Mary's cousin in a 1987 adaptation of the story. Julie Walters also stars as Mrs Medlock.
The visual effects certainly should help to lift this story above previous iterations and hopefully make this a remake that exceeds the previous films that have come before it rather than simply playing out as more of the same. The Secret Garden is expected to release in April of next year.
Last Updated: September 18, 2019