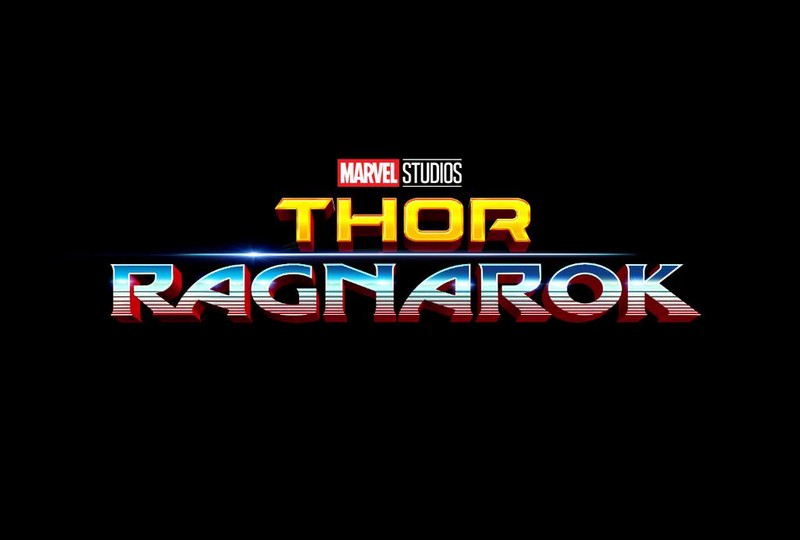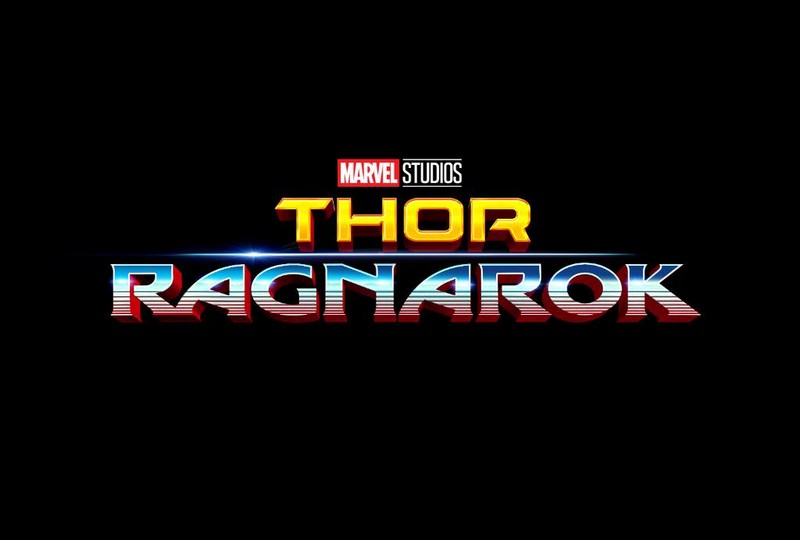 When it comes to the solo cinematic adventures of the Avengers, Thor is kind of the red blonde-haired stepchild of the Marvel Cinematic Universe. While Iron Man, Captain America and hell, even Doctor Strange even though he just showed up, all have had at least one completely fantastic film in their individual series, Thor's two efforts have been… not bad. I enjoyed the first Thor film and I'll even admit to having fun with Thor: The Dark World, but they were definitely no Captain America: Winter Soldier or Guardians of the Galaxy.
But everybody's favourite Thunder God may just be about to get his own magnus opus in the upcoming Thor: Ragnarok and now we can finally show you what it looks like and even officially tell you what it's about! Marvel released the first official pic late last week, showing off Chris Hemsworth as Thor himself, getting some instructions from director Taika Waititi. I would like to think he's teaching him to do a new dance called "the Spider-Man Shuffle".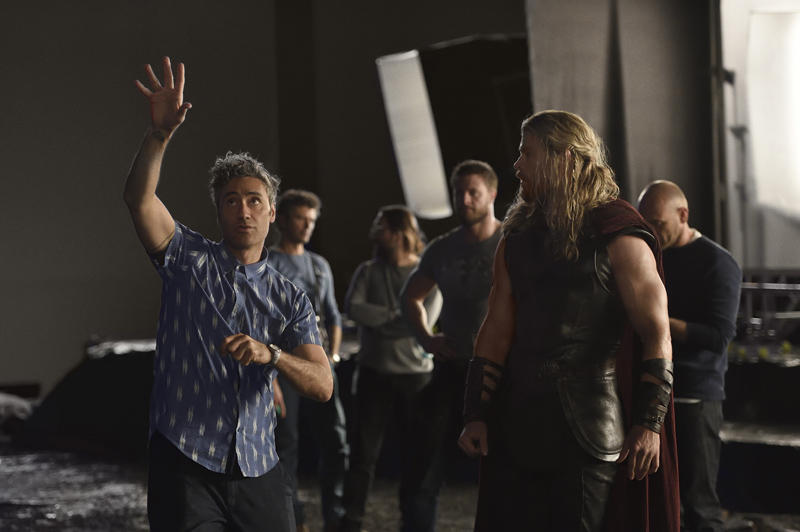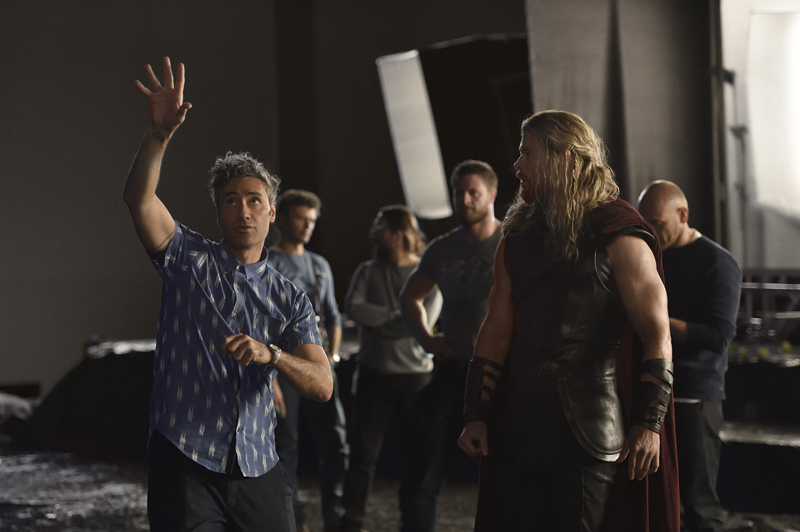 The big deal here though is the official plot synopsis, which confirms some plot rumours, like the "Planet Hulk" angle, but also adds in a new wrinkle to the tale.
In Marvel Studios' Thor: Ragnarok, Thor is imprisoned on the other side of the universe without his mighty hammer and finds himself in a race against time to get back to Asgard to stop Ragnarok – the destruction of his homeworld and the end of Asgardian civilization – at the hands of an all-powerful new threat, the ruthless Hela. But first he must survive a deadly gladatorial contest that pits him against his former ally and fellow Avenger – the Incredible Hulk!
Thor battling Hulk gladiator style on a distant alien planet should come as no surprise to anybody that's been following the development of this movie, as it's been widely reported that Marvel would be drawing on some elements from the fan-favourite "Planet Hulk" storyline. However, Thor being without his magical hammer Mjolnir isn't something we've heard of before. At least not in the movies.
In the current comics, Thor is actually not Thor. Or rather the big burly blonde son of Odin is no longer "Thor", as some mysterious knowledge he gained during the "Original Sin" comic book event left him unworthy to wield Mjolnir, with the hammer passing to longtime confidante Jane Foster. Since Natalie Portman (who plays Jane in the movies) is not scheduled to show up in Thor: Ragnarok, I don't expect Marvel to have followed that story too closely, but it is interesting to note that the Avenger will be without his main weapon when he takes on the not so jolly green giant.
Thor: Ragnarok also sees the return of Mark Ruffalo as Hulk, Tom Hiddleston as Loki, Anthony Hopkins as Odin, Idris Elba as Heimdal, and Benedict Cumberbatch will also be popping up as Doctor Strange in some capacity. Joining the MCU will be Cate Blanchett as Hela, Jeff Goldblum as The Grandmaster, Tessa Thompson as Valkyrie and Karl Urban as Skurge. It is scheduled for release on November 3, 2017.
Last Updated: January 9, 2017