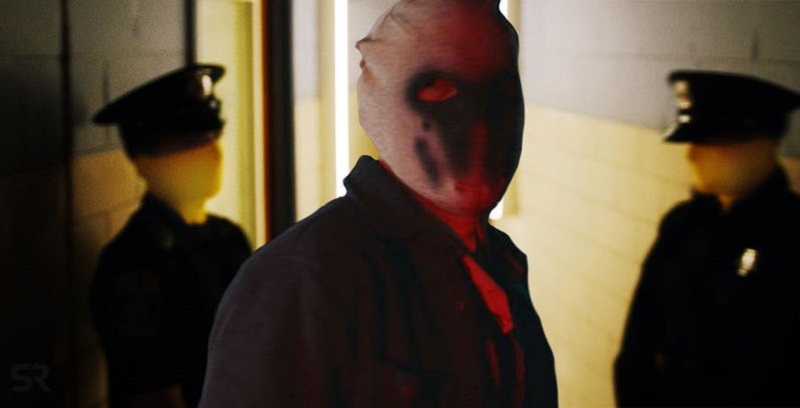 When it comes to DC Comics series, few are more popular than Alan Moore and Dave Gibbon's Watchmen. And while many comic book stories lend themselves well to film adaptations, this was one where the comic book publisher struggled to find a way of making its complex story work on screen. Zack Snyder was the first to attempt to do so back in 2009 with a very stylistic film that brought much of the visual beauty from the comics out to the forefront but still struggled to do justice to its story of deconstructed superheroes justice just because there was simply too much of it to cover. Despite running for over 2 and a half hours, you still felt like there was more that needed to be told.
And that's exactly what HBO and Damon Lindelof (Lost, The Leftovers) will be doing… though maybe not the story you expect. Instead of adapting the original comic again in long-form series, the upcoming TV series will instead be a sequel set years after the events of the original. We still don't know exactly how things will tie together, but we know that Jeremy Irons will be playing an older Ozymandias and Rorschach appears to have inspired some form of mask-wearing movement. Showrunner Lindelof has also hinted that we will follow the police in this world where "superheroes are treated as outlaws". Also, according to HBO's press release, the Watchmen series "embraces the nostalgia of the original groundbreaking graphic novel while attempting to break new ground of its own."
However, saying one thing and pulling it off is something else entirely, so can HBO truly do one of the most beloved comic series of all time justice? Well, the first teaser has arrived so let's take a look:
Well, it is a teaser and so you're never going to get much about the actual plot of the series, but from the brief glimpses on display, this does look like it has the makings to be a faithful addition to the comic books. It obviously lacks the gloss that made Snyder's film such a treat to watch, but the production values are still superb and it's clear this series is going to be completely different to that film in practically every way.
What the teaser trailer does also provide information on is that the show will be released this fall in the US, which equates to spring here, so we can expect it to land sometime after September this year. With Game of Thrones wrapping up in the next two weeks, this could easily become the next big series for HBO, especially amongst comic book fans.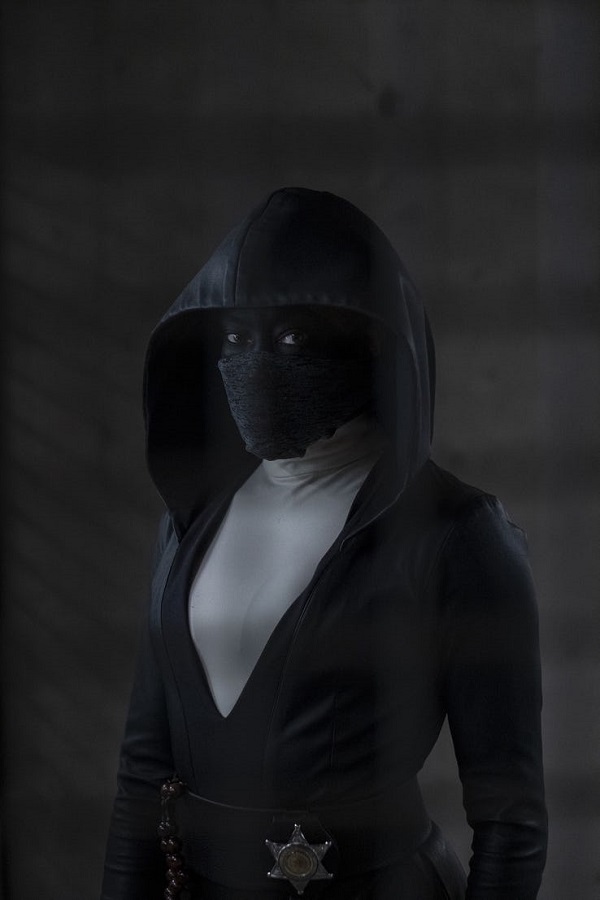 The new HBO Watchmen series will also star Regina King, Don Johnson, Jean Smart, Tim Blake Nelson, Frances Fisher, Jacob Ming-Trent, Sara Vickers, Dylan Schombing, and James Wolk.
Last Updated: May 9, 2019