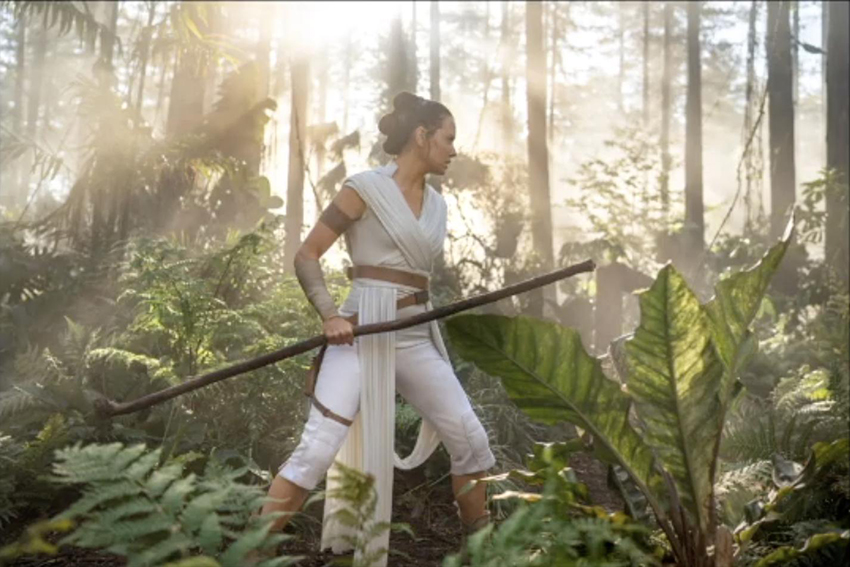 Star Wars Celebration has kicked off with a bang with the first major panel of the four-day festival for everything Force-related focusing on the much-anticipated Star Wars: Episode IX. Or rather on Star Wars: The Rise of Skywalker, because the title for this final chapter in the Skywalker saga has finally been revealed by director JJ Abrams!
Along with the title, we also got our first look at the film, picking up the story of Rey, Finn, Poe and the rest of the crew from Star Wars: The Last Jedi. The first trailer was originally shown off to those lucky few in attendance at the packed panel, but has now been dropped online. I know most of you aren't even reading these words anymore, so I won't waste any more of them and jump straight to the goodness!
HOLY CRAP! HOLY CRAP! HOLY CRAP! And if you weren't watching this on the live stream, then you would have missed that as soon as the teaser ended, actor Ian McDiarmid stepped on stage to tell them to roll it again.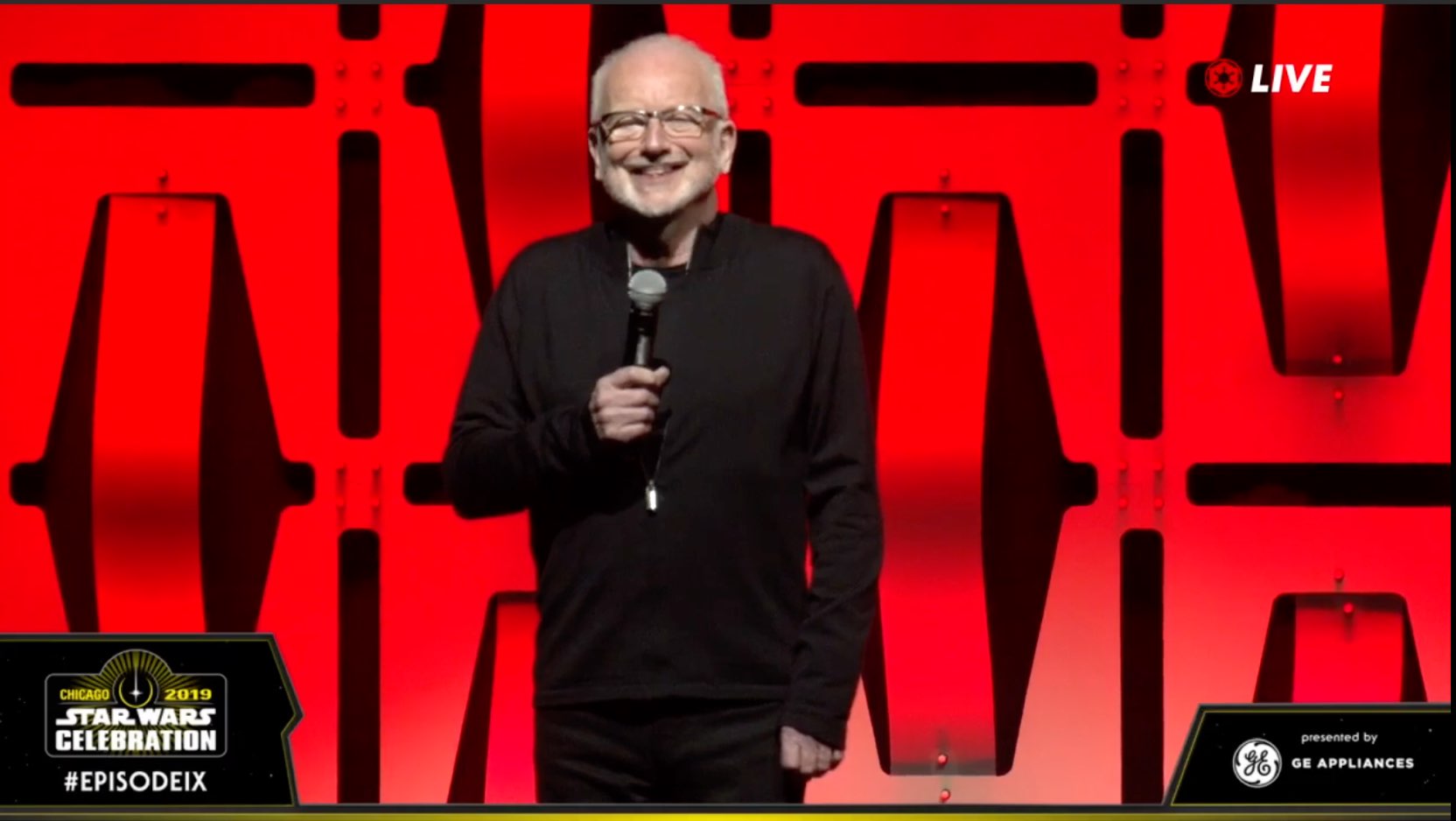 So yes, Emperor Palpatine is back! How? Why? And why is it called Rise of Skywalker? Does that mean Luke's coming back in the flesh and not just a Force ghost? Or have we just got the first bit of confirmation that Rey is somehow related to him? Or maybe, has Luke turned evil like in the Dark Empire comics? Or maybe the Skywalker that will do the rising is Leia? And was that the wreckage of the Death Star in that final shot? What is going on?!
We'll do an in-depth breakdown of the trailer next week, but for now we need to go deal with our feelings.
Star Wars: Rise of Skywalker sees The Force Awakens' JJ Abrams return to the director's chair, and he also co-wrote the script with Oscar-winner screenwriter Chris Terrio (Argo). It is scheduled for release on 20 December 2019.
The film stars Daisy Ridley, Keri Russell, John Boyega, Oscar Isaac, Adam Driver, Billy Dee Williams, Lupita Nyong'o, Domhnall Gleeson, Kelly Marie Tran, Joonas Suotamo, Billie Lourd, Naomi Ackie, Richard E. Grant, Mark Hamill, Anthony Daniels, Dominic Monaghan, Matt Smith, and Greg Grunberg. Despite passing away tragically shortly before the release of The Last Jedi, Carrie Fisher will be reprising her role as General Leia here, using a combination of unused scenes from previous films and some editing tricks to complete her story.
Last Updated: April 13, 2019