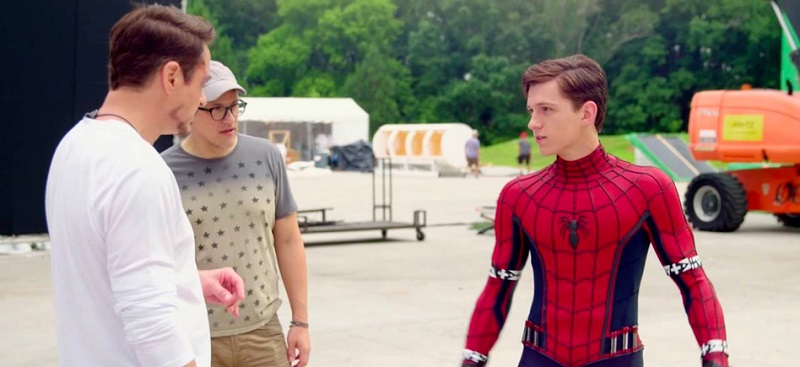 I'm going to make a prediction. By the time May comes around, the Russo brothers (Anthony and Joe) will be the first directors in history with three movies to have crossed the $1 Billion mark (Captain America: Civil War and the last two Avengers films). A prediction that is perhaps a safe one to make considering the hype around the forthcoming Avengers: Endgame that is set to break box office records when it releases later this month.
The Russo brothers are not content with just claiming that little slice in history though and already have their eyes set on the future and their new film project, which will be taking them in a more down to earth direction and away from a big blockbuster films for the time being.  And this new direction and project they are working on, is a true-life drama titled Cherry.
Cherry is based on the autobiographical book by Nico Walker, and tells the true-life story of a former Iraq War army medic with severe PTSD who falls into opioid addiction and begins robbing banks, ultimately being imprisoned (the author is himself awaiting release from prison in 2020). The film is based on a script by Jessica Goldberg and promises to be something completely different for the brothers who are quick becoming household names in the movie world.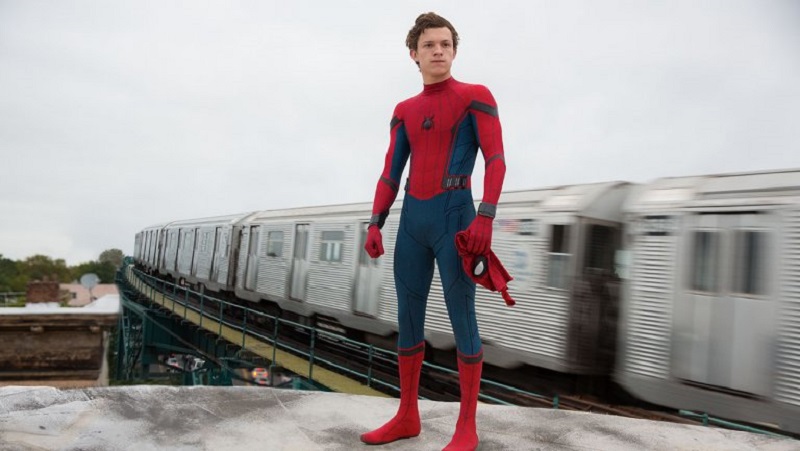 The film might be a change of direction for them, but it seems there associations with the Marvel work remain strong as Variety is reporting that Spider-Man himself, Tom Holland, will be joining the pair to play the lead role in the movie. A challenge that will also be something different from Holland and perhaps serve as his first major dramatic leading opportunity.
Cherry does not have any release dates as of yet, with the Russo brothers unsurprisingly very involved with promotional work for the upcoming Avengers film. Once that movie cleans up at the box-office though we can probably expect them to start work on the film in the near future.
Last Updated: March 12, 2019