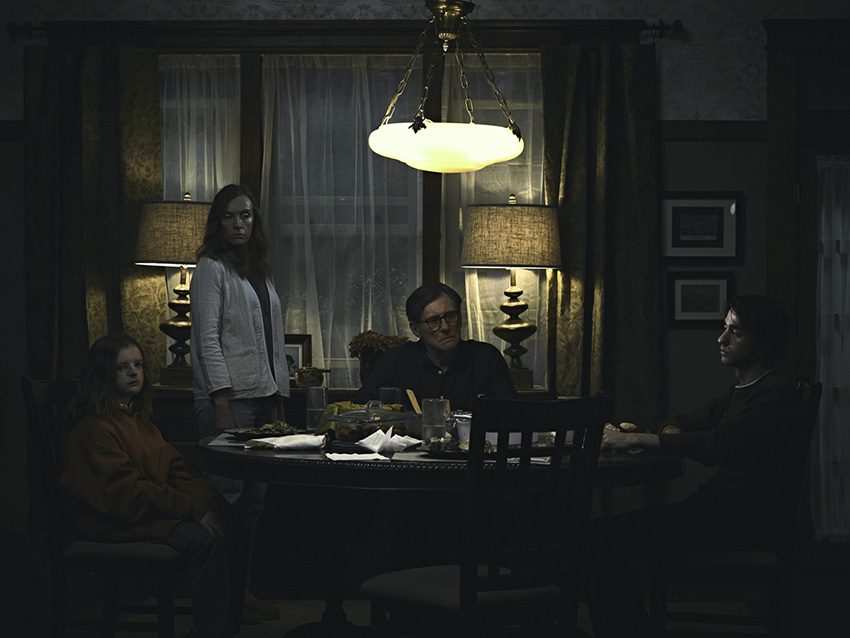 What is it about creepy little girls that make them so effectively scary? Whatever it is, 15-year old actress Milly Shapiro has it in spades in upcoming horror-thriller Hereditary. The young actress shot to fame by playing the title role in a Broadway adaptation of Matilda which was nominated for 12 Tony Awards, winning four. She's a long way from Roald Dahl's beloved little orphan with the telekinesis in this new film though as veteran actress Toni Collette soon finds out.
The feature film debut for writer/director Ari Aster, Hereditary sees Collette as a woman who has her family fall into a downward spiral of creepiness and horror after her matriarchal grandmother passes away and her own daughter starts exhibiting some odd behaviour. Cue animals killing themselves, people walking on ceilings, some other people in flames, more people hurting themselves. You know, all the usual horrors. Apparently though, Hester has not just made a usual horror film as Hereditary has been racking up quite a bit of praise on the film festival scene.
Check out the synopsis and trailer below.
When Ellen, the matriarch of the Graham family, passes away, her daughter's family begins to unravel cryptic and increasingly terrifying secrets about their ancestry. The more they discover, the more they find themselves trying to outrun the sinister fate they seem to have inherited. Making his feature debut, writer-director Ari Aster unleashes a nightmare vision of a domestic breakdown that exhibits the craft and precision of a nascent auteur, transforming a familial tragedy into something ominous and deeply disquieting, and pushing the horror movie into chilling new terrain with its shattering portrait of heritage gone to hell.
Hereditary also stars Alex Wolff, Ann Dowd and Gabriel Byrne and is scheduled for release on 8 June 2018. If you can't wait that long and want to get freaked out now already, you can check out the Etsy page created by Shapiro's creepy young character Charlie as part of the film's viral marketing campaign.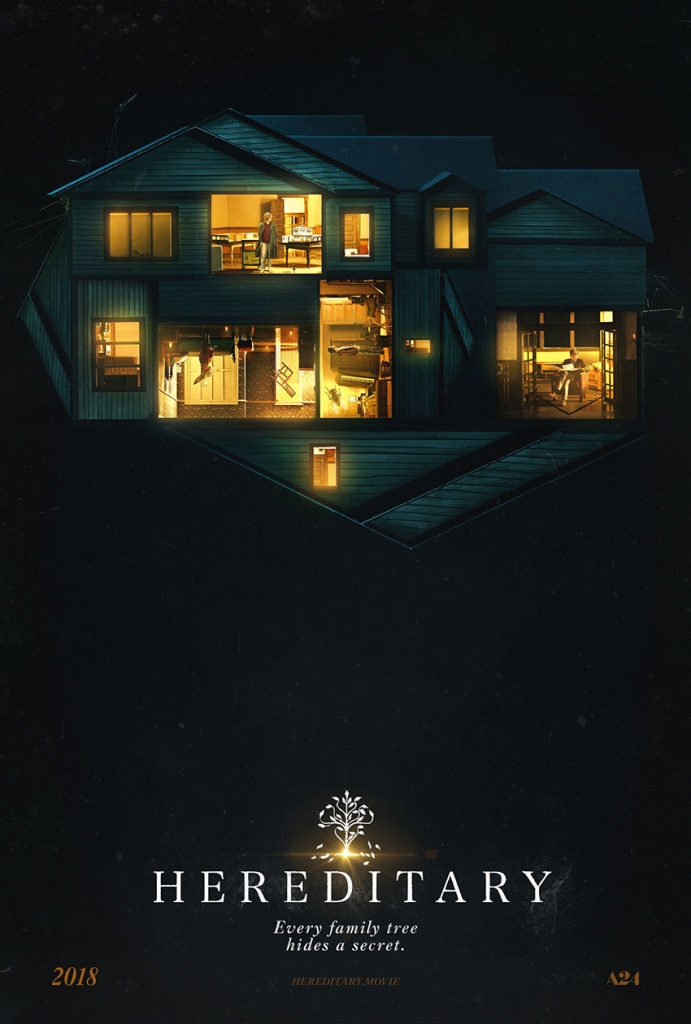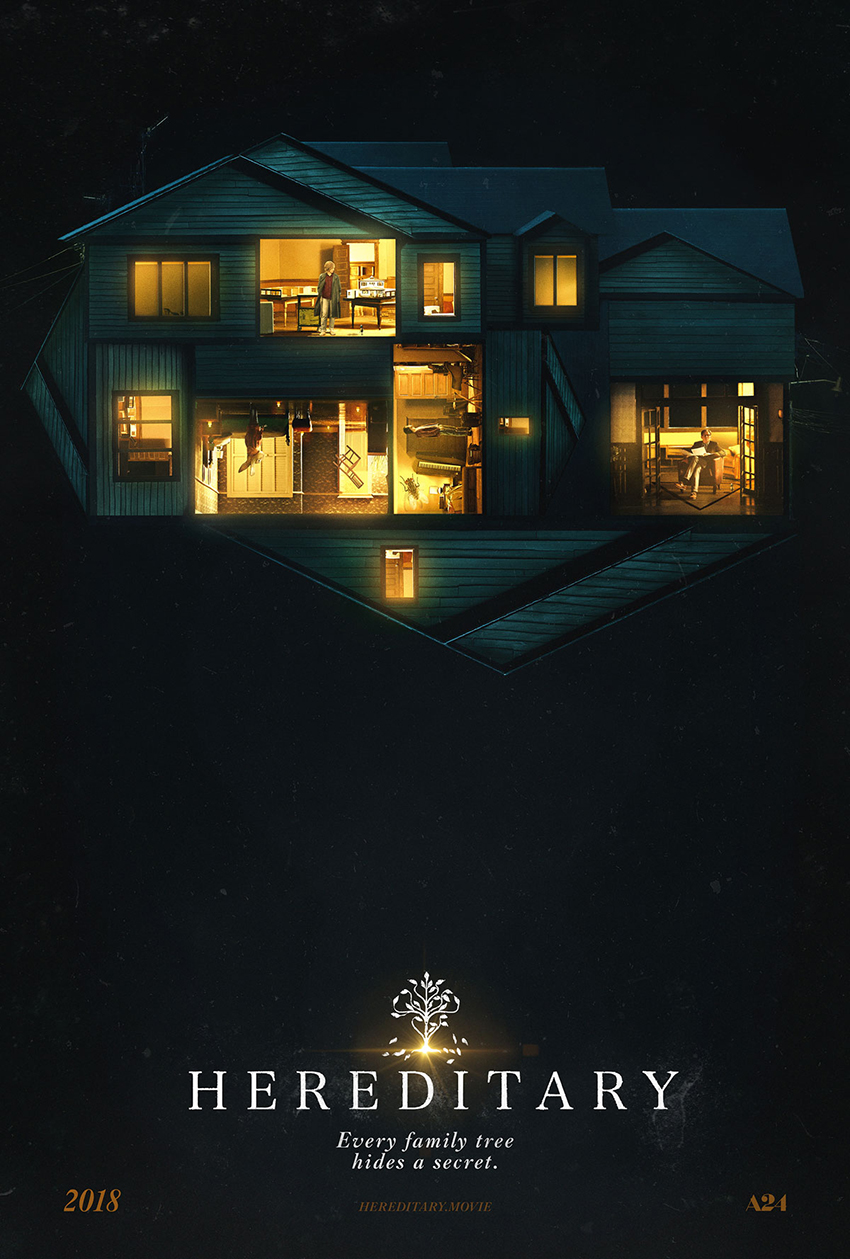 Last Updated: April 18, 2018