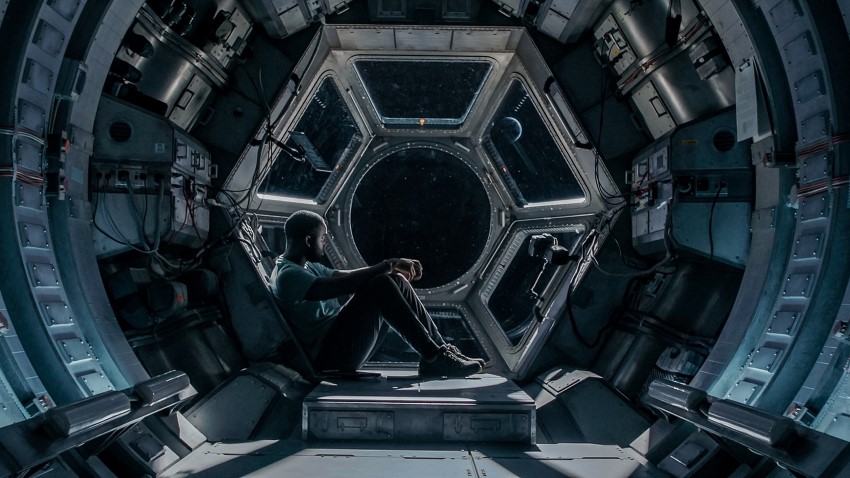 Stowaway is Netflix's upcoming sci-fi survival thriller and is the sophomore feature from Brazilian director Joe Penna. Penna also once again co-wrote the script alongside Ryan Morrison – the pair's debut feature was the icy Mads Mikkelsen-led survival thriller Arctic back in 2018.
It stars Anna Kendrick (Pitch Perfect), Toni Collette (Hereditary), and Daniel Dae Kim (Hawaii Five-0) as a trio of astronauts who've just embarked on a two-year mission to Mars. However shortly after the mission launch they discover one of the mission's technical engineers (Shamier Anderson – Wynonna Earp) unconscious in a maintenance crawlspace after receiving an alert about damage to their life support system. With a return to Earth not possible, and resources severely strained due to the damage, the crew will need to make some incredibly difficult decisions to both ensure their survival and prevent the mission they've worked so hard on and sacrificed so much for from being an utter failure.
The official plot synopsis is as follows:
On a mission headed to Mars, an unintended stowaway accidentally causes severe damage to the spaceship's life support systems. Facing dwindling resources and a potentially fatal outcome, the crew is forced to make an impossible decision.
Let's take a look:
I think this looks fairly middling, and my main reason for saying so is that I suspect all four people will still be alive at the end of the movie unless someone makes a telegraphed heroic sacrifice. Otherwise I like the cast attached, their performances all look solid and the dialogue doesn't come off as stilted. The movie also looks almost surprisingly good. The space ship looks very believable and the brief glimpses we get of their space walks also seem very well shot.
I think Stowaway could be a good way to while away a couple of hours, but I'll be quite surprised if it does, well, surprise. What do you think?
Stowaway is due for release on Netflix on 22 April.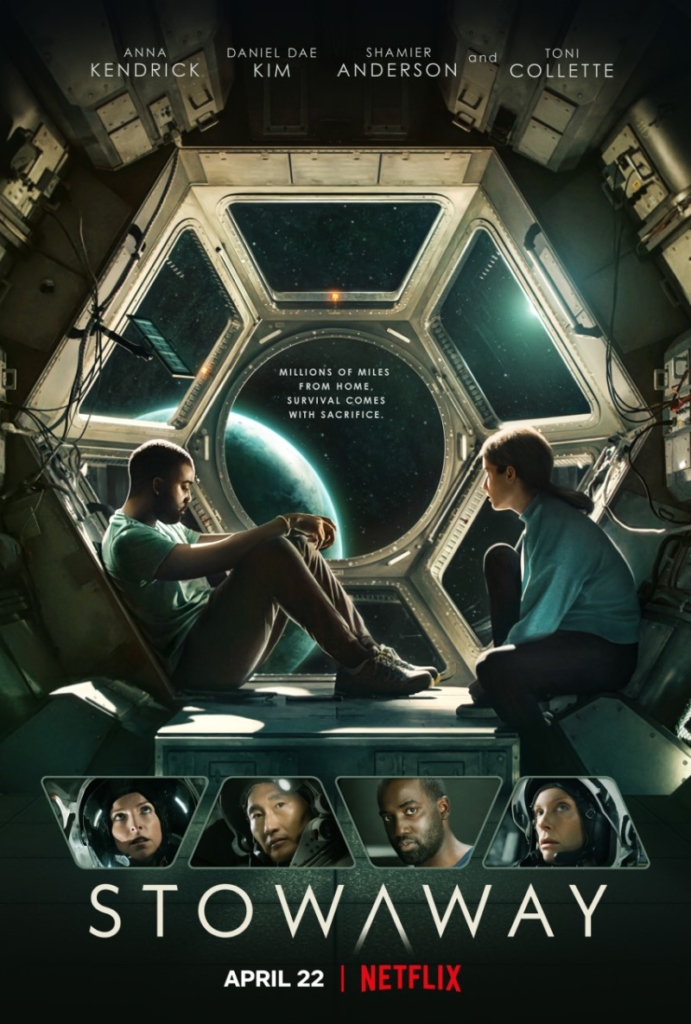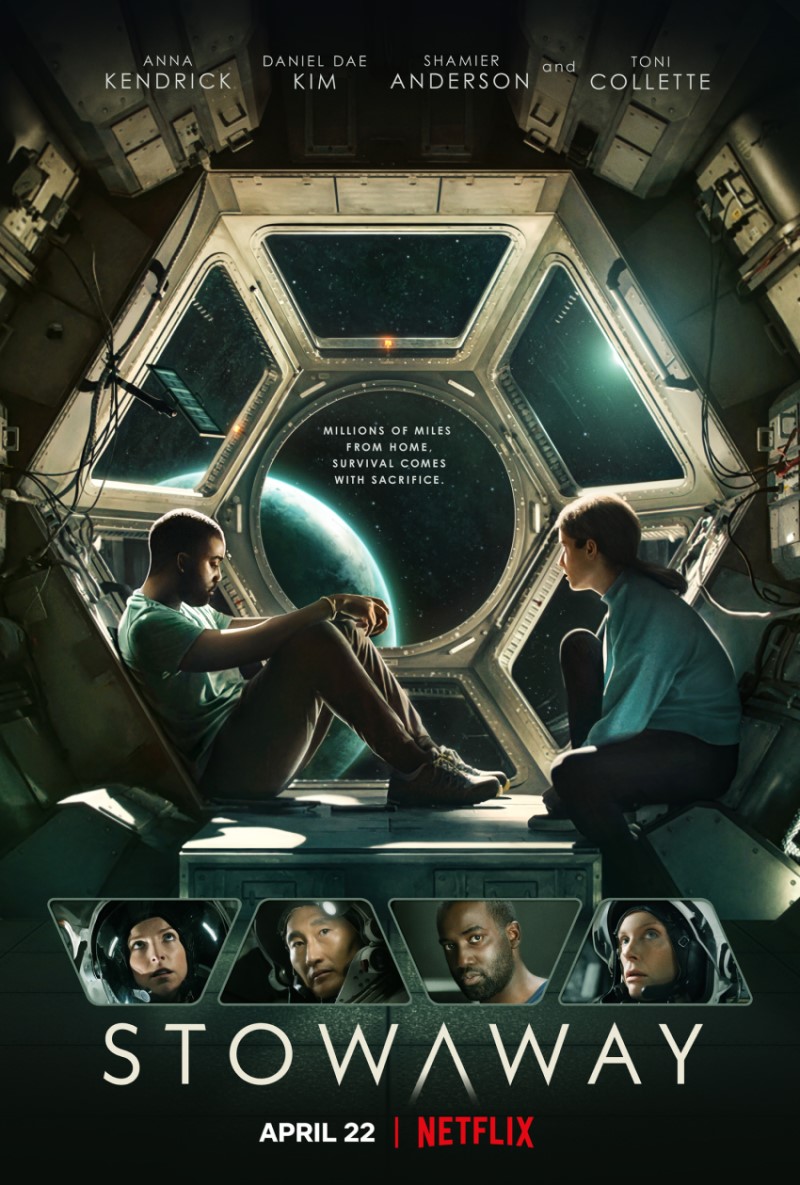 Last Updated: March 25, 2021