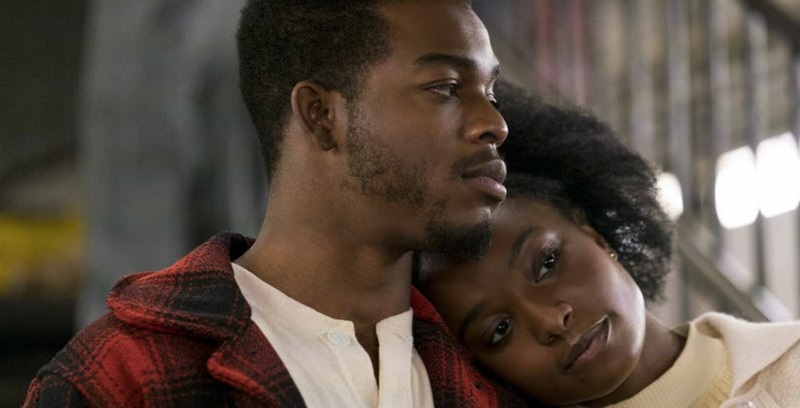 We saw Damien Chazelle's upcoming movie, First man, get a third trailer this past week as his movie is getting heavily promoted ahead of its release. However another young and upcoming filmmaker, who actually beat La La Land to the Best Picture Oscar 2 years ago under controversial and infamous circumstances, Barry Jenkin of Spotlight fame, also has a new movie coming out and it too is getting hype ahead of its promotion.
It's safe to say though, that much like those two competing films from a few years ago, these two could not be more different in tone and whereas Chazelle's is more stylish and flamboyant, looking to appeal to a larger audience, Jenkin's instead is focusing on something more somber and subdued but arguably more emotional. They might be directors with two completely different styles, but both powerful and more importantly, incredible vital viewpoints considering they represent the best of the future when it comes to film direction.
If Beale Street Could Talk is this time set in the early 1970's and once again focuses some highly provocative issues that are relevant to the history of African Americans. Based on a love story by James Baldwin the movie tells the story of a young Tish Rivers (KiKi Layne) who falls in love with the up and coming sculptor Alonzo "Fonny" Hunt (Stephen James). However, when Fonny is falsely accused of rape, it falls to Tish and her family to find a way to clear his name and perhaps contemplate a future without him being around to raise their kid.
This is definitely not a film that is going to appeal to the masses, as it's a little too weighty and emotional for what the average person is looking for with escapist entertainment, but it looks excellent and filled with incredible performances. It will definitely pull the heartstrings when it comes out early next year in South Africa.
Last Updated: September 25, 2018