It's only fair that the biggest show on TV should get an epic trailer worthy of its scope and scale. The first trailer for season 7 of Game of Thrones gave us a small glimpse of what to expect but didn't have any of the hype that you would expect to find in a trailer that gets you excited for the series. This trailer corrects that wrong and brings it in bucket loads. Particularly composer Ramin Djawadi's score which is outstanding, even if this is only a small glimpse of it.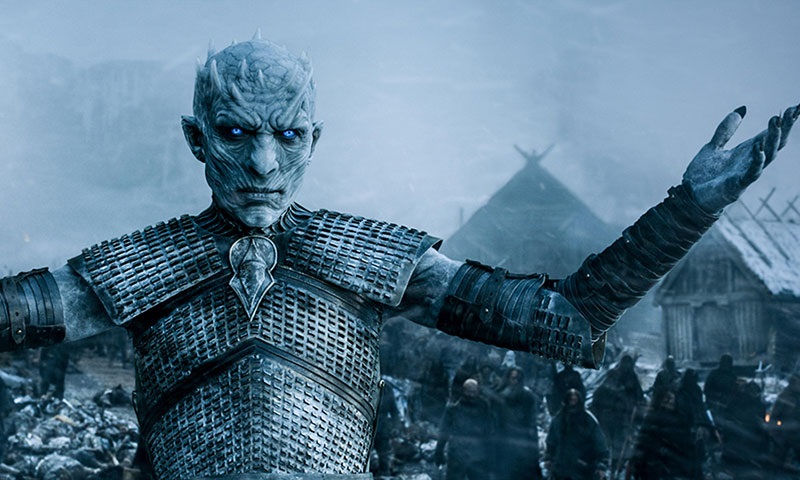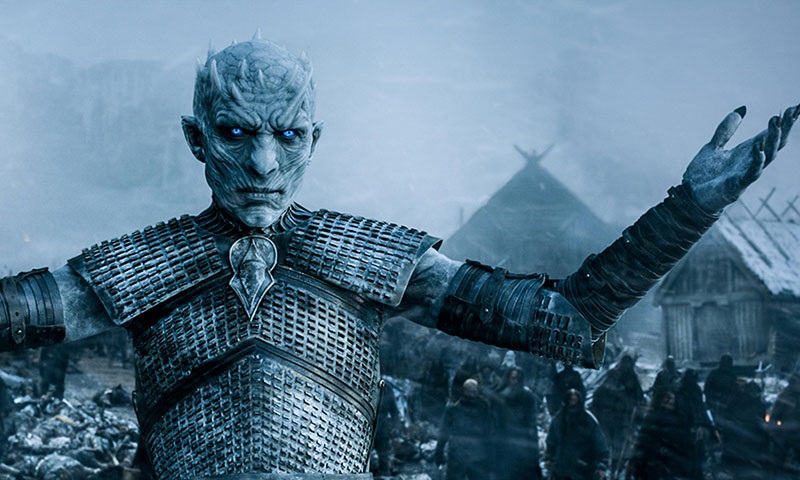 After six seasons which have taken fans on a wild journey across the world of Westeros, fans will be excited to see how all the stories start to tie together and conclude in seeing which faction is finally able to secure the throne, knowing that no character is safe and no shock too far away.
Fans have had to wait longer than usual for this seventh season with producers taking the extra time to ensure the show has the right level of scale and quality in ensuring the many battles and storylines live up to expectations, along with allowing for the weather and snow to play ball. Judging from the small glimpses we get to see it here though, I would say that the time has been well spent. The Winter looks beautiful and you can almost feel the cold. Or maybe it is just cold in the mother city this morning – I can't quite tell.
Even if you have never watched Game of Thrones, we all owe the series our gratitude for upping the level of quality we find in TV series today. Game of Thrones has shown that just because you're a TV show doesn't mean you can't compete or even exceed what you get in bigger budget movies. It also had the gut to twist and shock rather than play it safe, which has also opened up the platform for many different series today taking the unconventional route of storytelling. Something which I am grateful for.
We also have exciting new character posters for you to feast your eyes on, just in case you've forgotten who is still alive in the series. As a bonus, there is something reflecting in each of their eyes, only I can't make out exactly what that is and if it's a foreshadow or sign of things to come. Have fun figuring it out and let us know what you think in the comments below:
Game of Thrones is out next month, July 16th on HBO and will be found on Twitter and Facebook feeds for the next few months thereafter. Who needs to watch the show when looking at everyone's reactions to its different story arcs is just as entertaining.
Last Updated: June 22, 2017