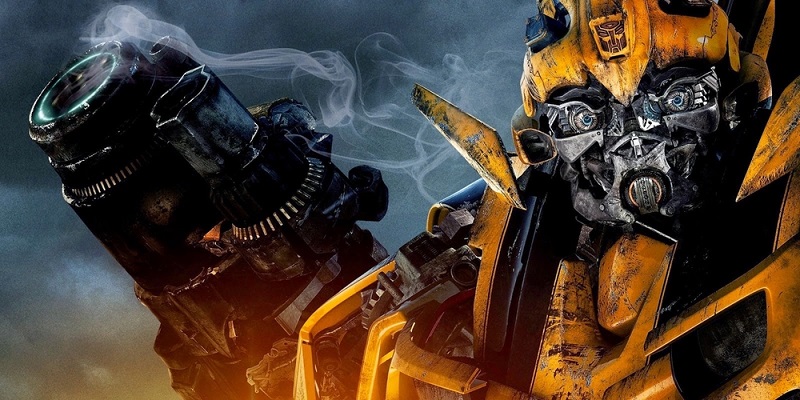 If there is one thing that the latest Transformers has taught us, it's that  they need to stop making them. However, with the movie still destined to probably bring in bucket loads of money, it's fair to say that's not going to happen. One of the plans in the franchise is a standalone film about Bumblebee, arguably the biggest character across all the movies combined outside of the 'Baysplosions' itself.
We know the film is already on its way, we know it will likely butcher the muddled timelines we already have for the character and its world, so what else should we expect other than more of the same flotsam? Well, this movie will reportedly be set in the nostalgic 1980s, which is smack bang in the heyday of the original Hasbro Transformers toys and cartoon.
That's not the only change though, as according to producer Lorenzo Di Bonaventura, who spoke to Screen Rant, they are planning to do things differently with the Bumblebee spin-off film. This time they're actually choosing to go smaller in scale for a change – which is probably a good thing after each film has proven that going bigger is definitely not better:
I don't want to give away too much about it but we're making a very distinctly different type of Transformers movie. It's a more intimate movie. It's a little bit like Iron Giant which I worked on many years ago. It's a smaller story but it's still about these larger issues, the same sort of titanic clashes occur. But it's a female lead, the relationship she and Bumblebee develop is very different than what we've seen before. And so I think people are going to love the intimacy of that movie in contrast to some of the big 'wham bam thank you mam' you know?
I'm a little doubtful of their vision for the film being compared to the Iron Giant. That is a classic story, while everything we have seen in Transformers is anything but. However, if there is any small ray of hope that I have for this film, it lies in Kubo and the Two Strings director Travis Knight, who is attached to direct this film. He certainly knows how to craft an engaging story better than Michael Bay does. Though it can also be sais he is definitely not as rambunctious and exciting as Bay. However, this franchise needs something different and Knight could finally give us something to look forward to.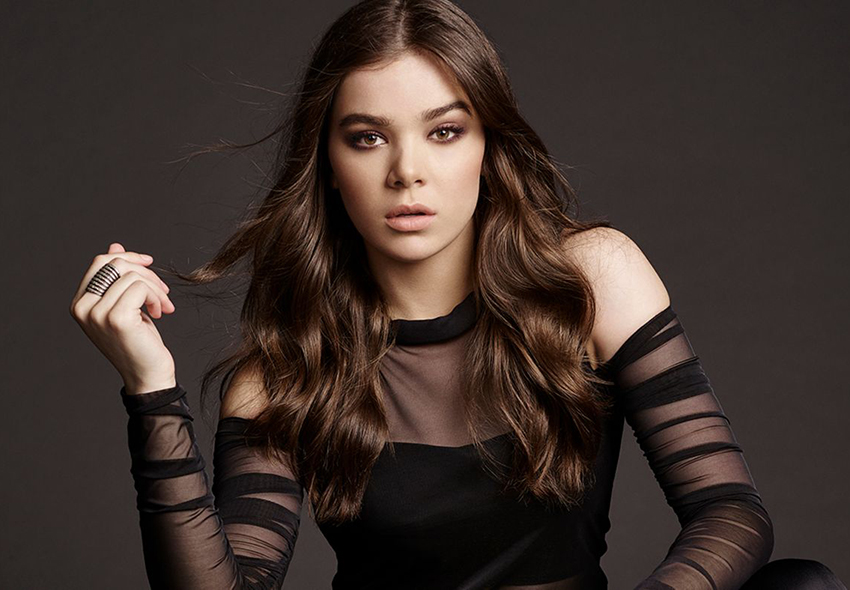 Though I'm not getting my hopes up too much, as Christina Hodson, one of the non-writers (because really, this was more crayon scribblings than writing) of Transformers: The Last Knight will be behind the script for this one as well. As for casting, we have received nothing official yet though rumours currently point to 20-year-old Edge of Seventeen star and Oscar-nominee Hailee Steinfeld taking on the role.
So far, Bumblebee is scheduled for release on June 8 of next year, which is surprisingly close considering the amount of special effects that goes into these films. We will likely hear a lot more from this film once Transformers: The Last Knight gets released this weekend and collectively lowers the IQ of the human population. Seriously, people, we cannot stress enough to go and watch a different film instead – for the sake of humanity.
Last Updated: June 22, 2017