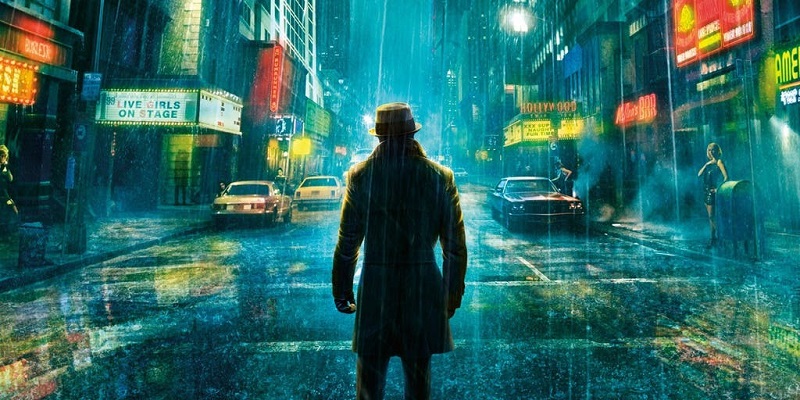 Watchmen is one of the most popular graphic novels of all time, and also one of the most complicated stories to piece together into a movie or TV series, which is why despite all of that popularity, few have tried. Zack Snyder famously gave it a good shot, adapting Watchmen into a full movie in 2009 with a divisive take on the story from Alan Moore and Dave Gibbons. However, despite an incredible style and aesthetic, Snyder's version was bloated, drawn out and yet still missed out on too many story elements to make full and proper use of the surce material. It was a story that would've worked better as a part of a bigger series rather than attempting to be compressed into a single movie.
Which is why HBO's planned new series on the material by Damon Lindelof is expected to be such an exciting prospect for fans as it could give the material the treatment it deserves. However, even Lindelof is steering clear of adapting the novel as is and is rather looking to create a unique and original story that will feature a lot of new characters, as per an interview back in May with The Hollywood Reporter.
One thing Linfdelof does want to capture though is the spirit of the story and characters that Moore and Gibbons created and based on this latest bit of information, I would say they have got off to a great start. HBO recently revealed that none other than Trent Reznor and Atticus Ross of Nine Inch Nails have been signed to score the music for the series.
.@trent_reznor and Atticus Ross of #NineInchNails will compose the music for Damon Lindelof's #WatchmenHBO series.  ? pic.twitter.com/5elUjFrxir

— HBO (@HBO) September 20, 2018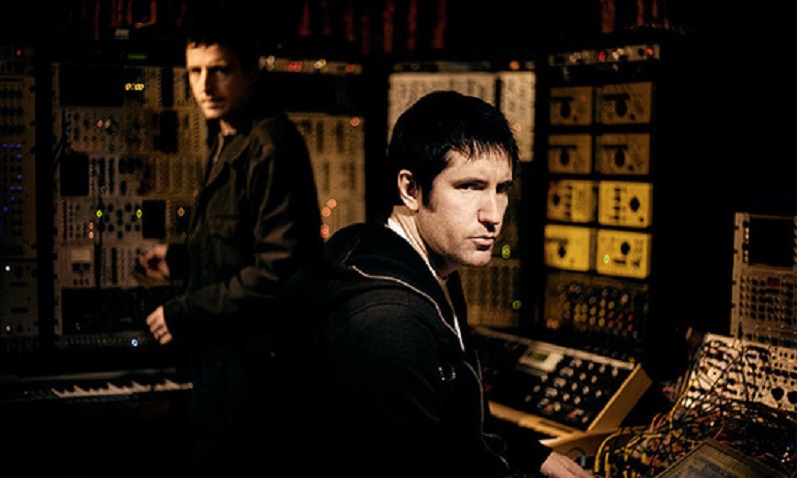 Now anyone who is familiar with the atmospheric music from Nine Inch Nails or the rousing and remarkable scores to movies like David Fincher's The Social Network, Girl with the Dragon Tattoo and Gone Girl, knows that this pair can certainly create a dark atmospheric vibe that moves you places and in a world like Watchmen, that is absolutely perfect. It's not a story of superheroes at their most triumphant, but superheroes at the absolute bottom of the barrel and I can think of few others who could translate these emotions through sound better than this talented Oscar-winning duo.
Now its too early to say if the series, which will star Jeremy Irons, Regina King, Don Johnson, Tim Blake Nelson, Louis Gossett Jr., Yahya Abdul-Mateen II and Adelaide Clemens, will be able to live up to all the hype and give the material the adaptation it deserves, but regardless of what happens with the story, we can at least be certain that it will sound amazing.
HBO's The Watchmen is due for release sometime next year. Expect a soundtrack out around the same time too.
Last Updated: September 25, 2018