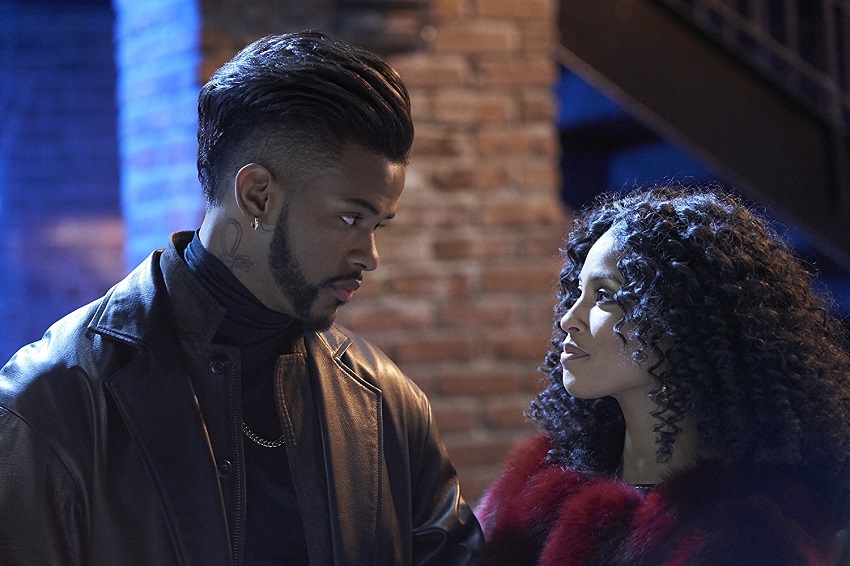 SuperFly is the upcoming action thriller from Director X (aka Julien Christian Lutz) – who's far better known for his work directing music videos for the likes of Rihanna, Drake, Kendrick Lamar, and more – with the screenplay by Alex Tse (Watchmen). The movie is a modernised remake of the classic 1972 blaxploitation movie Super Fly, with this version of the tale shifting the action from '70s New York City to present day Atlanta.
Trevor Jackson (Grown-ish, American Crime) stars as Youngblood Priest, an innovative and highly successful drug dealer based in Atlanta who's been toying with the idea of getting out of the business. That idle thought becomes far more concrete when his girlfriend is shot during a violent confrontation with a rival gang (with Mexican cartel connections) that's newly arrived on the scene and is attempting to take over the drug business in the city. He hatches a plan to leave the drug business for good, but not before making one last big score and taking revenge on those trying to push him out of the world he built for himself.
Let's take a look:
SuperFly looks like a solid action movie that's sure to entertain, and what it seemingly lacks in substance (unless there's a lot more to the story than they're showing us) it certainly makes up for with a whole lot of style. There's a slightly surreal vibe to that style as well, notably the all-white attire and weaponry of the rival gang, which makes this stand out from similar action/revenge movies. The action also looks top-notch, and all-in-all this seems well directed and acted, and sure to scratch your skop-en-donner itch.
What do you think?
SuperFly is due for release in the US on 15 June. It also stars Michael Kenneth Williams, Jason Mitchell, Lex Scott Davis, Allen Maldonado, Andrea Londo, and Jennifer Morrison.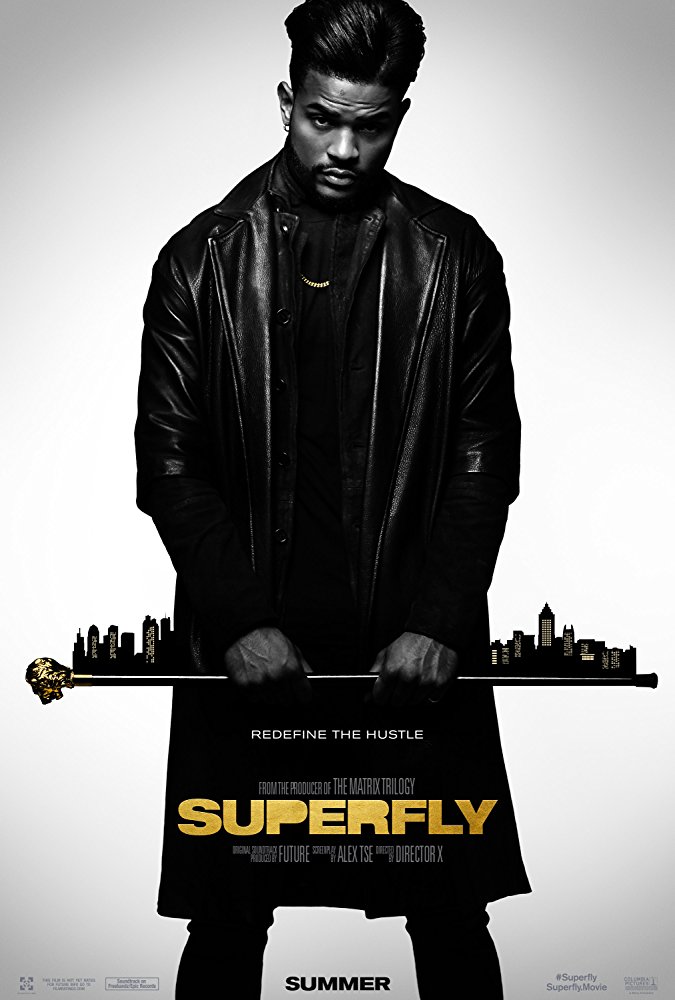 Last Updated: May 8, 2018