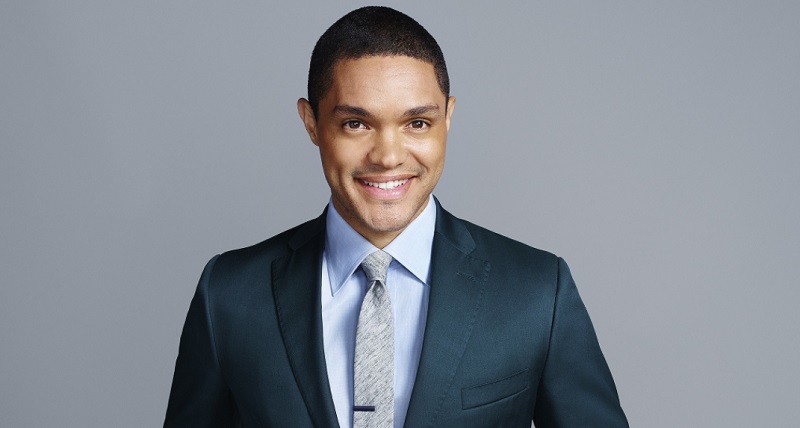 South Africa doesn't always get the opportunity to share the entertainment limelight, but over the past few year's Trevor Noah has certainly risen up as one of the world's most popular comedians and a shining light for South Africa and its entertainment industry. Not just as a comedian though but as a writer too – as his autobiography, Born a Crime also went one to be a best-seller in many countries around the world and spent as many as 26 weeks on the US best-seller list.
And with his breakout success, I guess it should be unsurprising that his life story and autobiography will now be the subject of a new biopic, which is going to be produced through his own recently created Ark Angel Productions. The film project doesn't have a director or even a script in place yet, but according to a new report from Deadline, it does at least one very important piece of the puzzle in order for the film to move ahead with, that of the role of Trevor Noah's mother, Patricia, who will be played by Black Panther's Oscar-winning Lupita Nyong'o.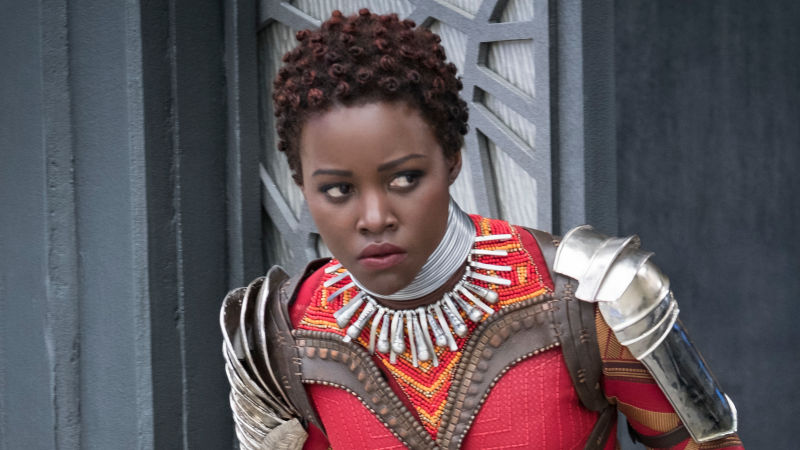 If you have read his autobiography or even heard Noah speak quite a lot, you will know that his mother played a large part of his formative years and went through many tragic events including being shot in the head by Noah's stepfather, so it's an important role to fill. And finding a big name actress who can capably play her is obviously going to be a key part of making this movie happen. Nyong'o who is a big fan of the comedian, is going to do more than just play the role of Trevor's mom in the film, but is also going to be one of the producers, alongside Norman Aladjem, Derek Van Pelt and Sanaz Yamin, so expect her to ensure that her role is a prominent one.
Born a Crime is still a long way from having a release date, but given the popularity of Noah and his book and that a big name star is now attached to the project, its likely people will start hopping aboard the project soon and things will start falling in place. We will keep you updated as we hear more.
Last Updated: February 22, 2018