When your career hits a bit of a lull but you want to still hold on to your fame, what do you do? Well, star in a parody film about yourself in the hope that the world still cares. Killing Hasselhoff is one of those films that is unlikely to resurrect the Hoff's fame in any way, but at least this time, he will be in on the jokes that we are laughing at.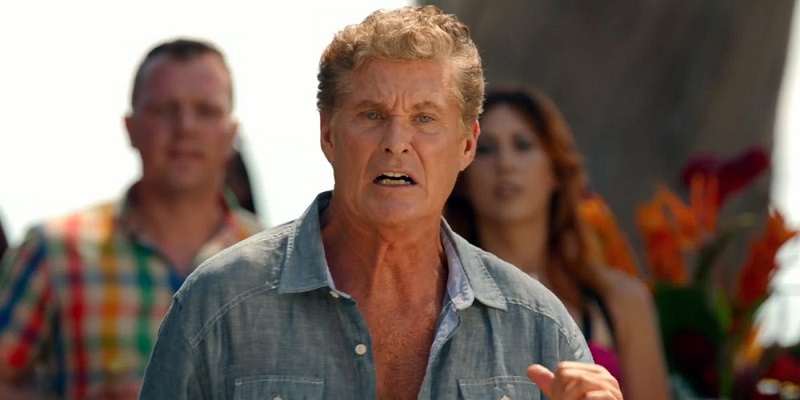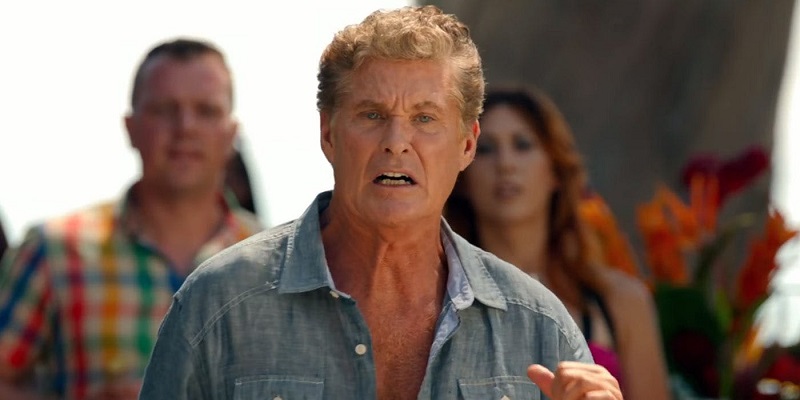 Killing Hasselhoff is produced by the Hoff himself and stars Ken Jeong, Jim Jefferies and Ron Funches, along with a host of top comedians, as they all look to make a profit on a Celebrity Death Pool that has Hasselhoff as its target. It's an outrageous plot, but one that seems even more outrageously funny and chock full of enough Hoff jokes to make Chuck Norris jealous if he could ever indeed become jealous.
I would never have thought that I would enjoy a movie like this, but this trailer does look like a lot of fun. Mind you, we said the same thing about the trailers for the Baywatch reboot and that film couldn't quite hold its humour together and I suspect this one might be the same. The odd Hoff joke here and there is fine, but an entire movie dedicated to them is likely to become very annoying.
Thankfully, this is not one of those movies where we will need to spend too much hard earned cash at the cinemas, as Killing Hasselhoff will be released straight to DVD and streaming services so you can watch it in pieces and fast forward the parts when it starts to become tedious.
You can find a poster for the movie below: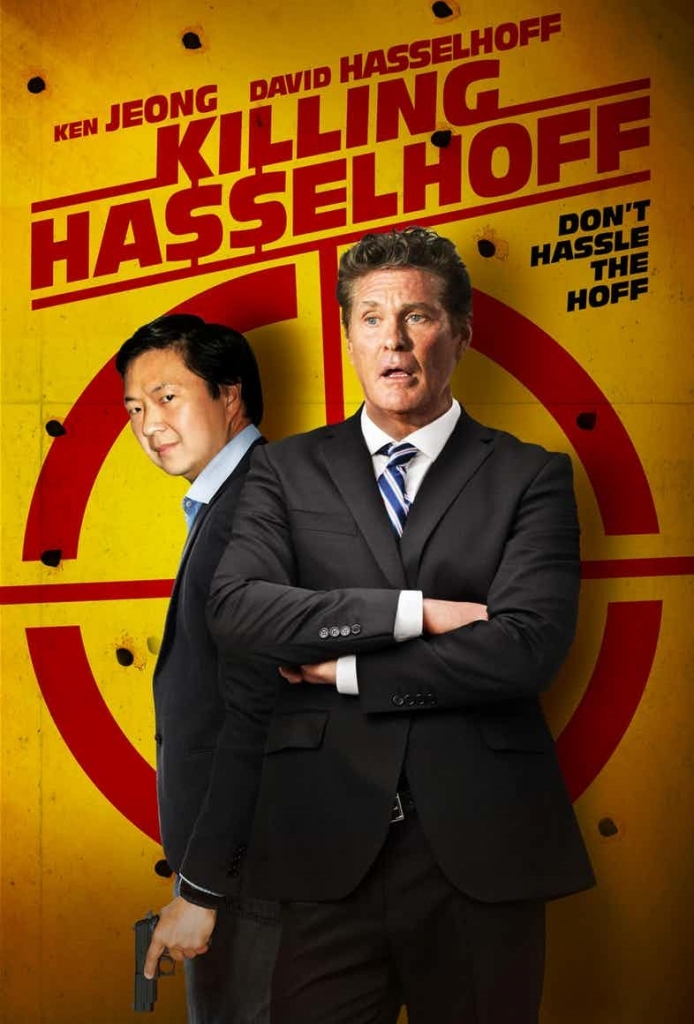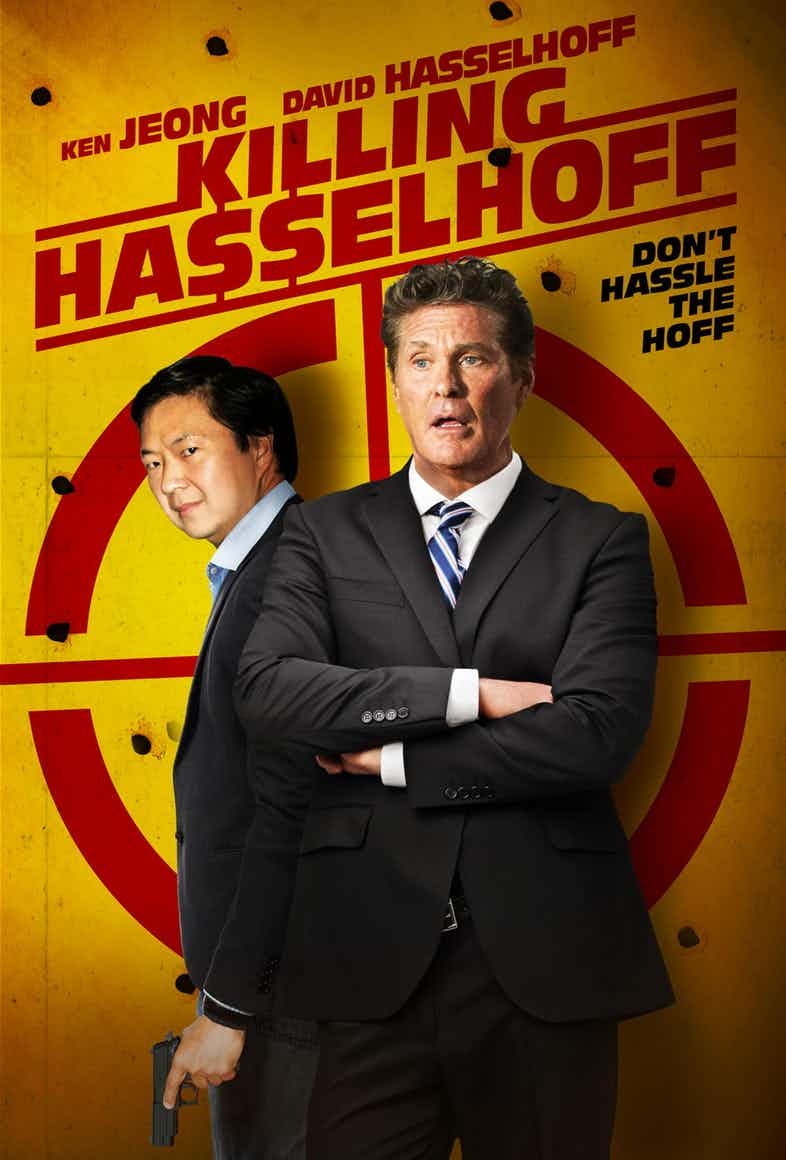 Last Updated: August 28, 2017