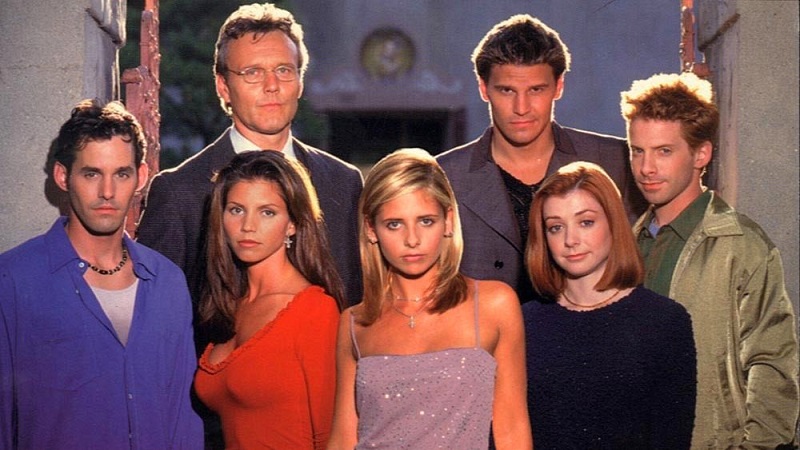 Long before Joss Whedon showed up on Marvel's door and gave them a blueprint of how to make a superhero movie, he was already a cult hero thanks to his endeavours in making some of the most iconic and popular series of all time. In fact, there are few people younger than Geoff who can claim to have not grown up watching Buffy the Vampire Slayer, its spin-off series Angel or the less popular, but perhaps even more beloved, sci-fi Firefly.
However, despite the iconic nature of the shows, fans are hard-pressed should they want to watch them (unless they bought the DVD sets) as the only network which initially had the rights to broadcast these shows is Hulu, which is not (officially) available in South Africa. However, there is some good news as not only has someone else picked up the shows for streaming, but they're also making them available absolutely free of charge. That's right, it will now be cheaper to watch your favourite classic Whedon TV shows than it will be to drink a glass of water in Cape Town.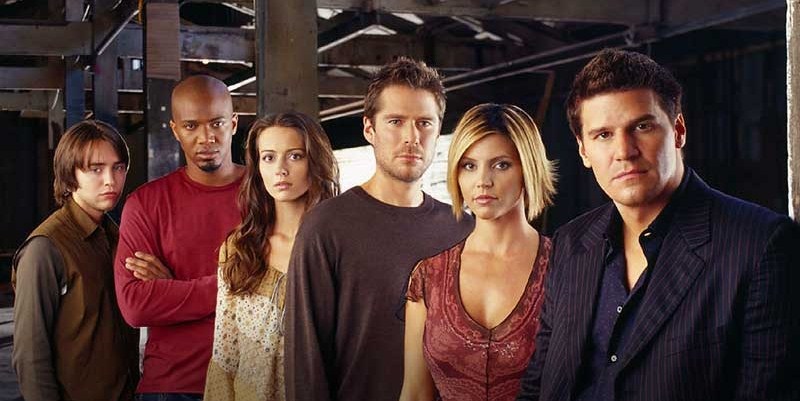 Indiewire has reported on the new deal, which has seen Facebook secure the rights to all 144 episodes of Buffy, along with all 5 seasons of Angel and the only season of Firefly in a deal that will see all the shows available directly to fans for free. For Facebook, this definitely represents something different for them as they look to increase their digital footprint and find a reason to bring people back to the social network. There's no doubt show like this will definitely help. It's a strategy that might not help them garner too many more users as the main age group turning away from Facebook to other social media platforms are those below the 30-year-old age bracket (who are likely too young to remember these shows fondly), but what it will do is give many of their biggest demographic more reason to stay on the network longer.
While all three of these Whedon shows will draw in fans, there is no doubt that Buffy the Vampire Slayer is the biggest drawcard of the lot and Facebook could see massive interest as fans try to cash in on nostalgia and get to binge watch all 144 episodes for the first time in a while. Based on the 1992 film of the same name, Buffy the Vampire Slayer premiered in 1997 and ran for seven seasons proving to be a critical and popular success and now considered to be one of the greatest TV series of all time.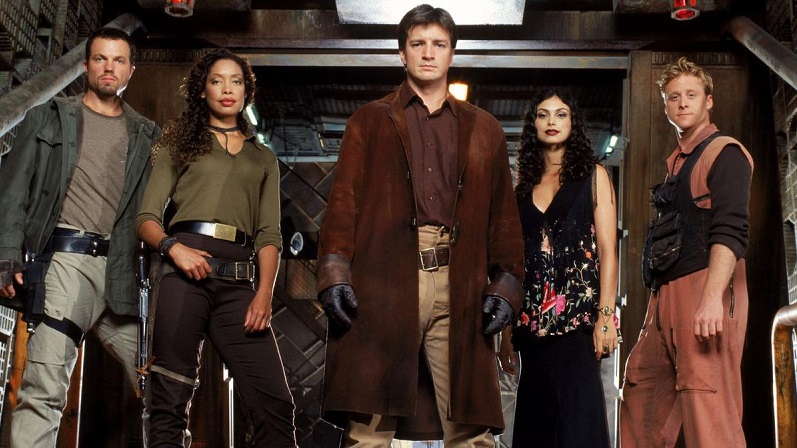 A reboot was announced earlier this year with Monica Owusu-Breen serving as showrunner, but with fans now getting the opportunity to see those originals all over again, it certainly has its work cut out to be even better or unique than the superb original.
All three of the shows are available for viewing now and can be found here, here, and here. As of writing, Facebook Watch is only available in the US.
Last Updated: December 3, 2018