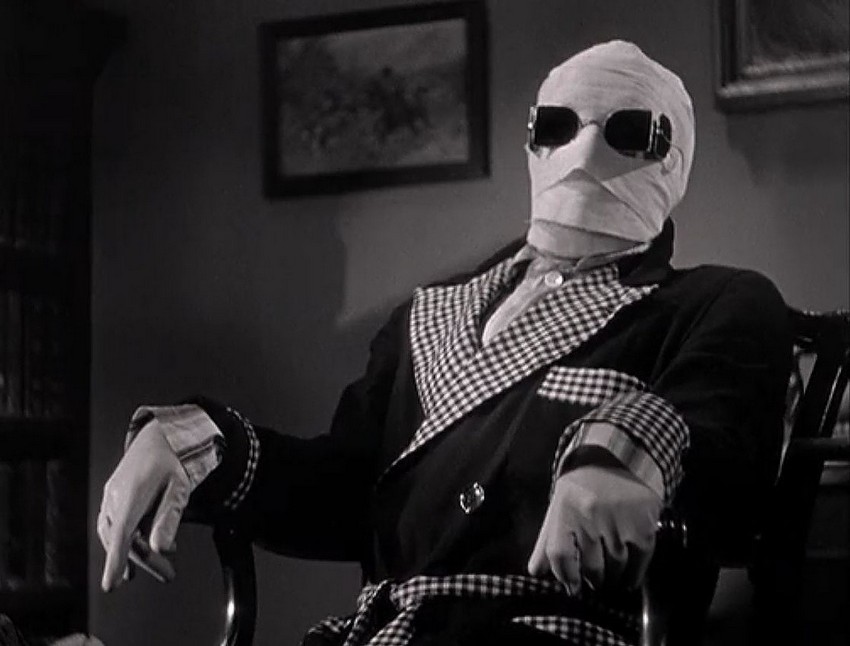 After Marvel came in and reshaped the entire Hollywood studio system with those 10 little words, "I'm here to talk to you about the Avengers Initiative," everybody suddenly wanted their own cinematic universe. Looking at Marvel's box office receipts over the next decade, it's easy to see why. But just because you can do something, doesn't mean you should and never was this more apparent than with the Dark Universe.
Universal's attempt at an interconnected cinematic universe would see them dust off the classic movie monster in their library, give them all contemporary updates, and then smash them all together. The film that would kick all of this off would be The Mummy, directed by new franchise overseer Alex Kurtzman and starring Tom Cruise. That last part was a problem, as Cruise coming on board changed everything as The Mummy was retooled into an almost superhero-styled blockbuster instead of a monster movie. And it sucked. Audiences worldwide responded in kind as the film bombed hard at the box office, sinking all of Universal's plans. Plans that included several productions fronted by A-list actors/actresses that were now all in limbo.
As the post-mortem on what went wrong came in, we also started hearing that Jason Blum, producer extraordinaire of mega-successful horror specialist production studio Blumhouse Studios, had been reaching out to the folks at Universal to perhaps try to fix things. Well, it would appear that he got his wish as Variety reports that a new production of The Invisible Man is back on again. Not in the Dark Universe though, that's about as dead as you can get.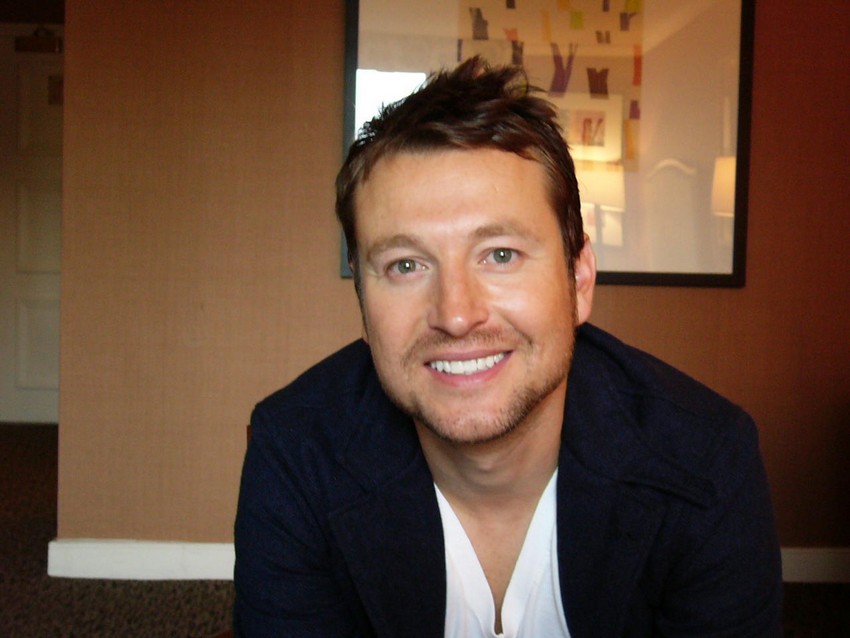 This new film will be a completely fresh start, produced by Blum and will be directed by Leigh Whannell who most recently helmed the brilliantly gonzo sci-fi actioner Upgrade. Whannell has quite the history with Blumhouse though, having co-created the Saw and Insidious franchises with James Wan. That penchant for horror is going to come in handy as Universal will be following Blum's original suggestion and making this the first of several modestly budgeted, standalone, proper monster movie horror features "with no restrictions on budget, tone, or rating, and no expectation that they will exist as part of a shared universe."
Universal's President of Production Peter Cramer spoke in an official statement about the new approach.
Throughout cinematic history, Universal's classic monsters have been reinvented through the prism of each new filmmaker who brought these characters to life. We are excited to take a more individualized approach for their return to screen, shepherded by creators who have stories they are passionate to tell with them.
Based on HG Wells' 1897 sci-fi novel about a scientist who accidentally turns himself translucent, The Invisible Man has been adapted to screen numerous times in Hollywood. The most famous iteration was James Whale's original 1933 production which saw the feature film debut veteran actor Claude Rains in the title role. Johnny Depp had previously been attached to the production back in the Dark Universe days, but he is now no longer in the picture. Or at least in this picture as Variety's sources indicate that Depp may still show up in a different production further down the line.
There's no other word on just what those productions will be, but you can probably bet on all the big ones in Frankenstein, Dracula, The Bride of Frankenstein, The Wolf-Man, and The Creature from the Black Lagoon. That's just a tiny sampling of the extensive movie monster library Universal possesses, and as somebody that's a huge fan of those classic films, I'm glad to see that the studio is actually seeing how ridiculous their original plans were. From a Dark Universe to a bright new future.
Last Updated: January 29, 2019