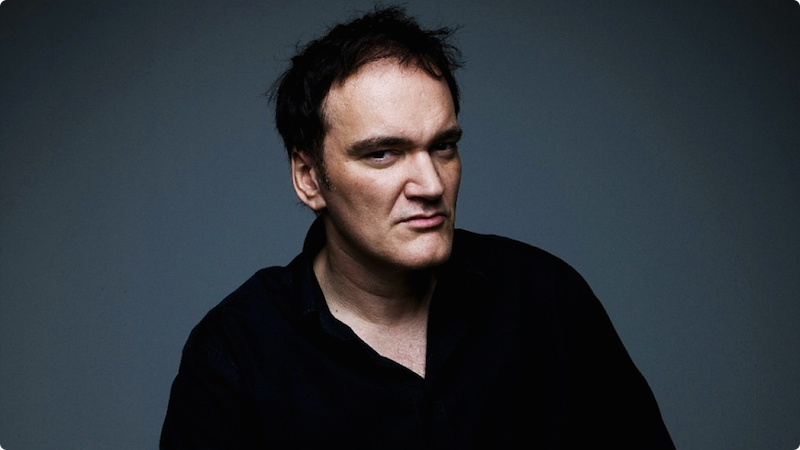 Sci-fi is often considered the bastion of creativity and imagination when it comes to directing, which is why so many of the world's great directors like Steven Spielberg, Stanley Kubrick, Ridley Scott and Christopher Nolan have all made films in the genre to explore worlds and creations which aren't bound by conventional rules. That being said, not all directors are necessarily suited to creating science fiction.
One director whose particular style of spaghetti western and noir filmmaking is not exactly the first thing you think of when it comes to the science fiction genre is Quentin Tarantino. Indeed the thought of what a Tarantino sci-fi movie would actually look like definitely makes for interesting discussion. We may not need to imagine this for too much longer though because a new Deadline report reveals we may get to see a Tarantino sci-fi movie one day in the near future.
The report reveals that the director has pitched an idea for a Star Trek movie to J.J. Abrams who is interested in pursuing it further. This is no confirmation that the idea is a go though, as Abrams wants to first flesh it out a bit further with a team of writers before giving it the go-ahead. The report suggests though that should Abrams and his team decide to turn Tarantino's idea into an official Star Trek movie, that the legendary director may actually get the first opportunity to direct it.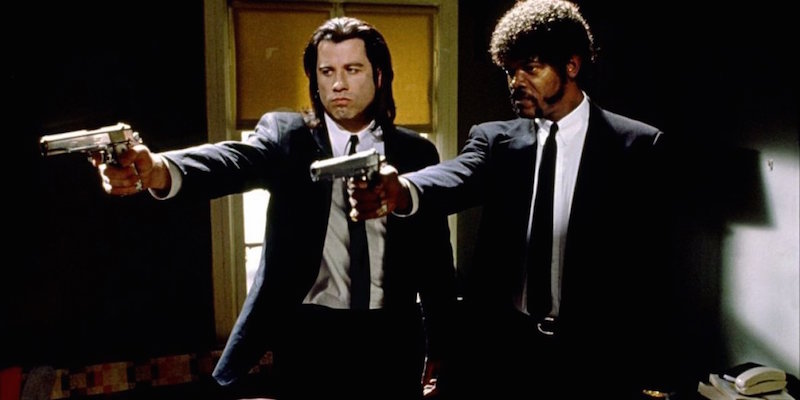 Now the prospects of what exactly this idea could be are certainly interesting as Tarantino is not exactly known for the kind of wholesome and high action thrills that we are used to in a franchise like Star Trek. I do definitely think though that a more visceral take on the characters and universe with some of his trademark whippy dialogue, background music and more dramatic camera shots could definitely be something worth watching.
It's an intriguing prospect but one which I honestly don't think will actually get made. And this has nothing to do with the validity of the rumours. As interesting as an idea as it may be, Tarantino wouldn't actually write the script for the movie as it will more than likely fall into the domain of Abrams' group of writers who will probably turn it into something more in line with the franchise and probably less in line with Tarantino's style. If we ever were to see a proper Tarantino style sci-fi movie, he would need to have full control over the project, which is also something I find highly doubtful given Abrams' producing style as well.
Still, for now, we can at least try and imagine the possibilities of a Tarantino sci-fi movie and exactly what it would look like. Especially, if, as Tarantino claims, all his movies are part of the same cinematic universe. Kill Bill in Space anyone?
Last Updated: December 5, 2017