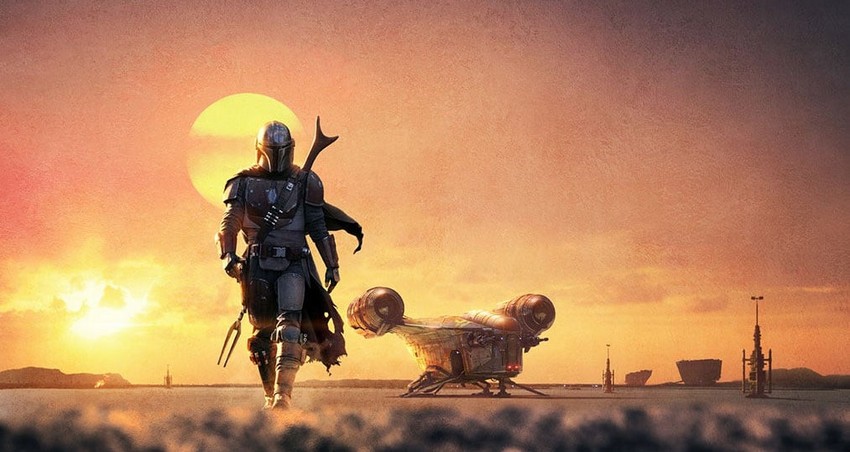 If you follow us on social media (Which, of course, you do because you're a good friend and fan, right? RIGHT?!) then you would know that we attended Disney Africa's annual Content Showcase earlier this week. During the event, Disney+, the House of Mouse's upcoming video streaming service, was brought up so I had to ask the question: When are we getting it here locally. The Disney Africa reps were very open with me by saying straight that they don't know, as the big studio has not shown any plans for the African continent for the next two years. What they did hint at strongly though, is that Disney will more than likely sign a deal with a local broadcaster (DSTV or Showmax are the likeliest candidates) as a home for all the Disney+ shows here in South Africa.
And well, all I have to say now, is that if they don't sort out that agreement, I will be rioting in the streets! Because in the early hours of this morning our time, over at Disney's D23 Expo in California, Disney showed off the very first trailer for The Mandalorian, the first live-action Star Wars TV series that will be the streaming service's flagship show. And HOLY CRAP it looks amazing and I will be willing to physically fight anybody that stops me from getting to see it. Check it out below!
Damn, how incredible does that look! It's a proper space western which I am super stoked for. Disney and showrunner Jon Favreau are clearly not sparing any expense here as The Mandalorian looks more polished than most tentpole blockbuster movies. That's what a $100 million budget gets you, I guess.
Naturally, as with just about all things Star Wars nowadays, Disney is keeping things hush-hush still, but that's Pedro Pascal under the Mandalorian helmet (he may or may not be the mysterious character Cobb Vanth seen in the Star Wars: Aftermath novels). The actor revealed that joining the Star Wars universe was "a dream come true". Along with the already known stellar cast of Gina Carano, Carl Weathers, Giancarlo Esposito, and Werner Hertzog (yes, that Werner Hertzog) it was also revealed earlier yesterday that original Mulan and Agents of SHIELD star Ming-Na Wen is joining the ranks of The Mandalorian in an undisclosed role.
We didn't get much more info, but speaking at the D23 panel, Favreau revealed his original pitch for the show to Lucasfilm boss Kathleen Kennedy had been "a version of a show that took place after Return of the Jedi, after the revolution, after everybody's done celebrating because the Empire is gone,"
And then chaos reigns because there's no central government in the galaxy and so it degrades into a world where, like the old Samurai movies and the old Westerns, where the gunfighters are roaming and people are fighting for their own safety.
Favreau continued, explaining that by setting the show in this uncharted era, it caters to both new and old Star Wars fans
If you're new to Star Wars, it's a whole new storyline starting in a whole new timeframe that hasn't been covered yet. But if you are a Star Wars fan, we got you.
Finally, if the cast list above wasn't impressive enough, the list of directors that Favreau has roped in for this is equally star-studded. We've got Dave Filoni (Star Wars Clone Wars, Star Wars Rebels, Rick Famuyiwa (Dope), Deborah Chow (Better Call Saul, Reign), Bryce Dallas Howard (Jurassic World), and Taika Waititi (Thor: Ragnarok), who will also voice the murderous droid IG-11 seen blasting away in the trailer above.
The 10-episode first season of The Mandalorian will premiere with Disney+ on 12 November. We better have some way of watching it ourselves on that day or I am going to raaaaaaaage!*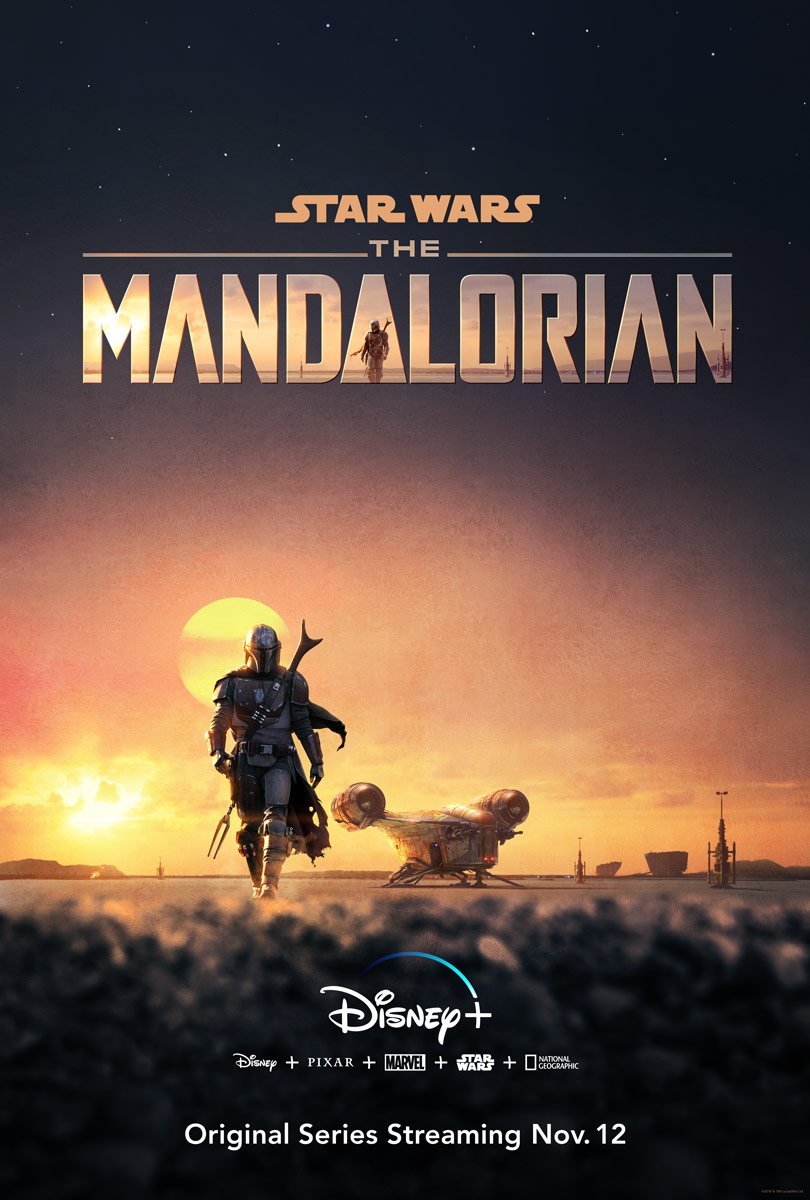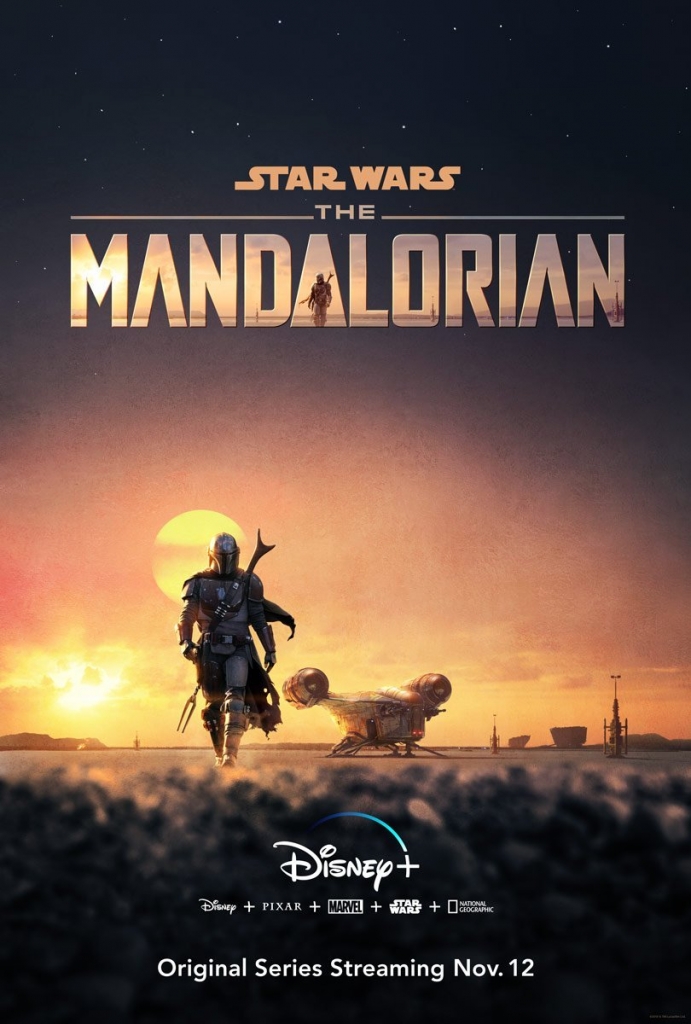 *well, right sternly worded tweets, at least
Last Updated: August 24, 2019