Way back in 2012, I wrote an article about various comic book properties that Marvel should adapt for the screen. Top of my list was Iron Fist, which actually hit screens earlier this year… and was absolutely terrible. I also wrote a follow-up article to that original one a year later, and top of that list was The Punisher, which is also coming out and looks phenomenal. Right behind The Punisher though was this awesome comic titled Runaways, and now it's getting its own TV series. And it doesn't look like another Iron Fist disappointment! Yay!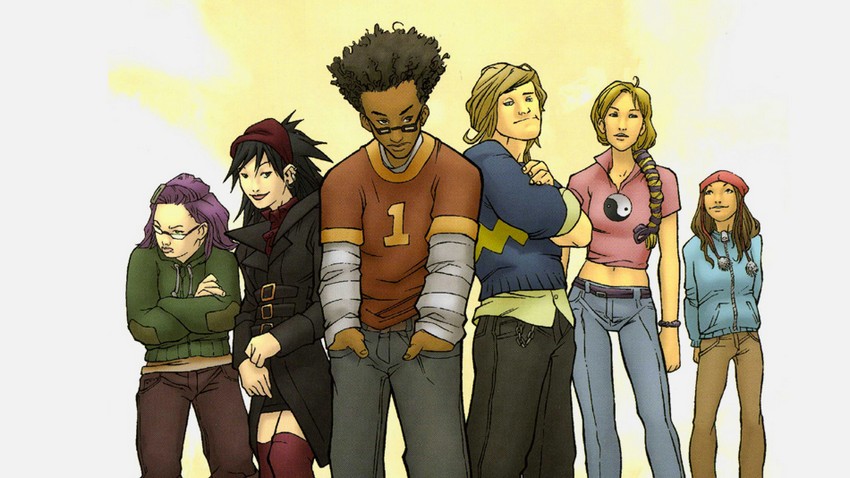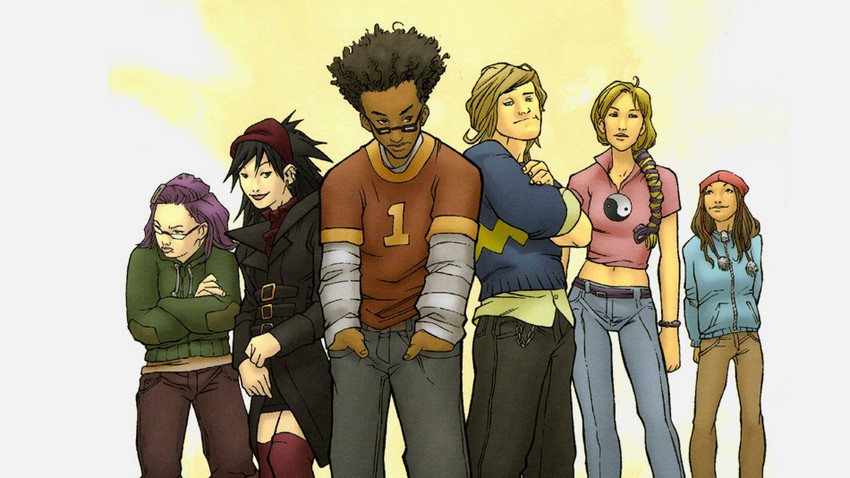 Based on the comic from acclaimed writer Brian K. Vaughn, Marvel's Runaways follows six diverse teenagers who can barely stand each other but who must unite against a common foe when they discover that their parents are secretly actually a supervillain group known as The Pride. Using the gifts and abilities they've inherited from their parents – everything from magic to superpowered alien DNA and even a genetically modified dinosaur – the six teenagers go on the run to escape the clutches of their evil parents, while also trying to find a way to stop them.
Marvel and Hulu released the first trailer for the upcoming TV series this weekend past at New York Comic Con, which gives us our first look at the show. Admittedly, if you're a fan of the comics, this preview will be a bit more impressive as showrunners Josh Schwartz and Stephanie Savage have done an amazing job in translating certain scenes incredibly accurately from screen to page.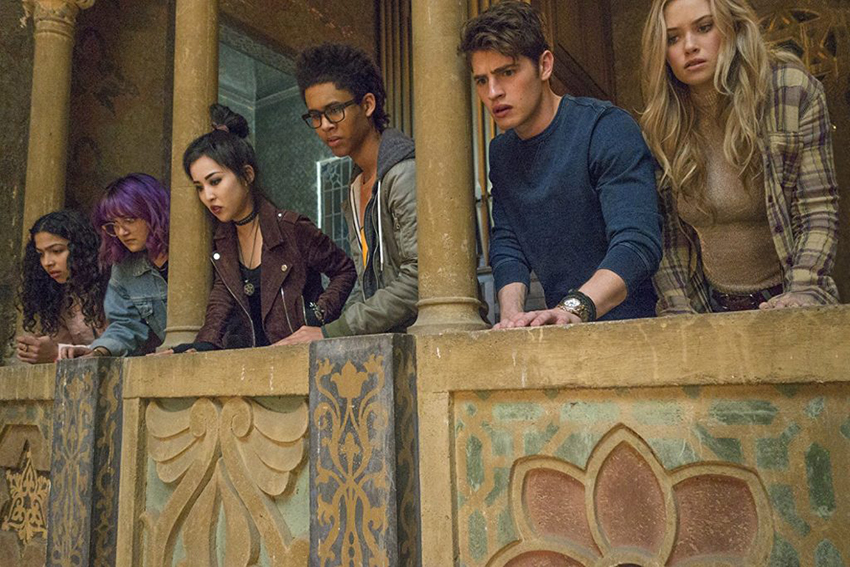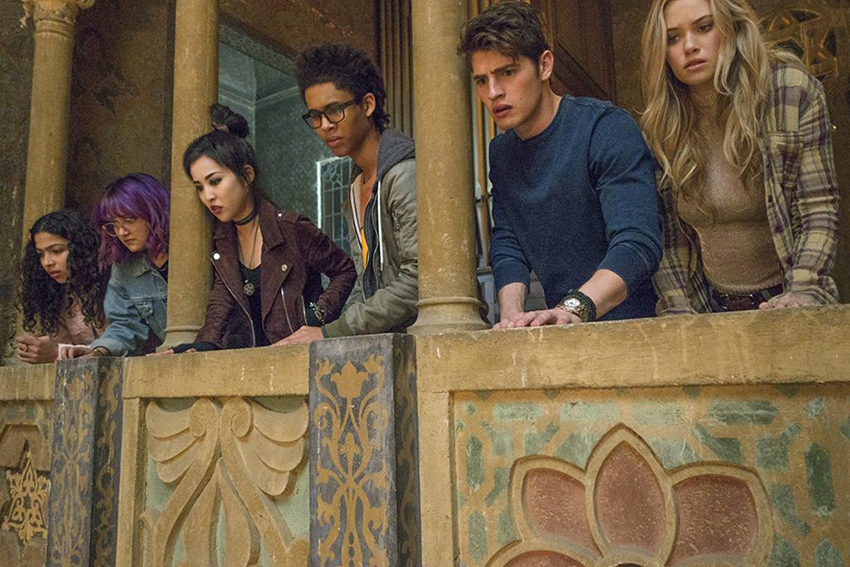 Now Schwartz and Savage are of course famous for being the creators of The O.C. and Gossip Girl, which should prepare for the type of show Runaways is going to be. This won't definitely have the intense action beats of something like The Punisher, nor the cool weekly heroics of Marvel's Agents of SHIELD. But that was never the comic Vaughn wrote either.
At its core, Runaways is a teen drama about finding your place in the world and stepping out from the shadows of your parents. It's just that this time your parents are also time travelling super scientists and powerful dark magicians among other things. If Schwartz and Savage can nail that balance as well as Vaughn did, then this may just turn out pretty damn cool.
Marvel's Runaways stars Rhenzy Feliz as Alex Wilder, Lyrica Okano as Nico Minoru, Virginia Gardner as Karolina Dean, Ariela Barer as Gert Yorkes, Gregg Sulkin as Chase Stein, Allegra Acosta as Molly Hernandez, and Julian McMahon as Jonah, a mysterious figure who plays an important role in the children's rebellion against their parents. Marvel's Runaways is scheduled to premiere on Hulu on 21 November.
Last Updated: October 9, 2017