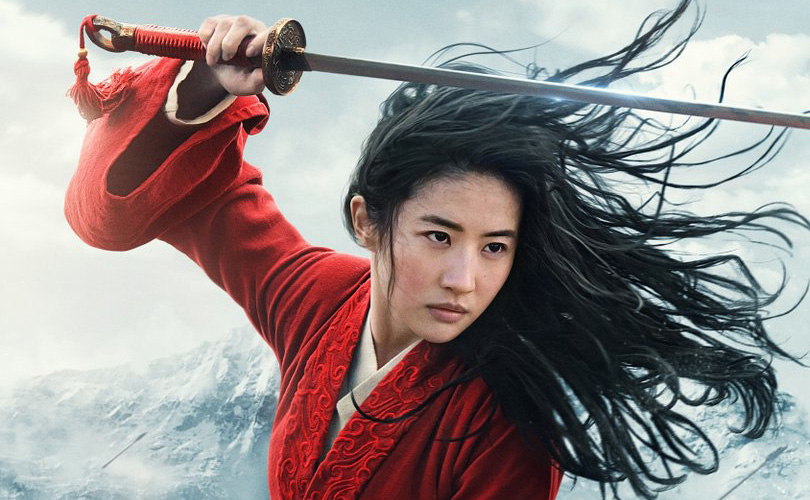 I've mentioned this before, but I really don't have much in the way of nostalgic affection for the old Disney animated movies. I'm not saying I didn't enjoy them as a kid, but they just never stuck with me the way they did for the rest of pop culture. As such, my feelings towards Disney's recent attempts to remake their most iconic productions can summarily be recapped as a tepid "Okay sure".
That being said, I am genuinely stoked for the upcoming remake of Mulan. This new version sees Disney controversially dropping the 1998 Oscar-nominated animated feature film's songs and more fantastical elements, so no sung version of "I'll Make a Man Out of You" and no Mushu the dragon. Hardcore fans will probably rail against these major deviations from the original. Me? Please see above.
What this new version will do is instead be a retelling of the original Chinese legend of Hua Mulan, which saw the titular young girl (played here by Liu Yifei) who disguised herself as a man to take her ageing father's place when he is conscripted into war. And, much to my delight, Disney is going full wuxia with the action! Yes, we have wire-fu! And there's a whole lot of it on display – as well a great supporting cast – in a brand new trailer that's just been released!
When the Emperor of China issues a decree that one man per family must serve in the Imperial Army to defend the country from Northern invaders, Hua Mulan, the eldest daughter of an honored warrior, steps in to take the place of her ailing father. Masquerading as a man, Hua Jun, she is tested every step of the way and must harness her inner-strength and embrace her true potential. It is an epic journey that will transform her into an honored warrior and earn her the respect of a grateful nation…and a proud father.
Mulan is directed by Niki Caro (Whale Rider) from a screenplay by Elizabeth Martin, Lauren Hynek, Rick Jaffa and Amanda Silver. Alongside Yifei, the film also stars Donnie Yen, Jason Scott Lee, Yoson An, Gong Li, and Jet Li. It is scheduled for release on 27 March 2020.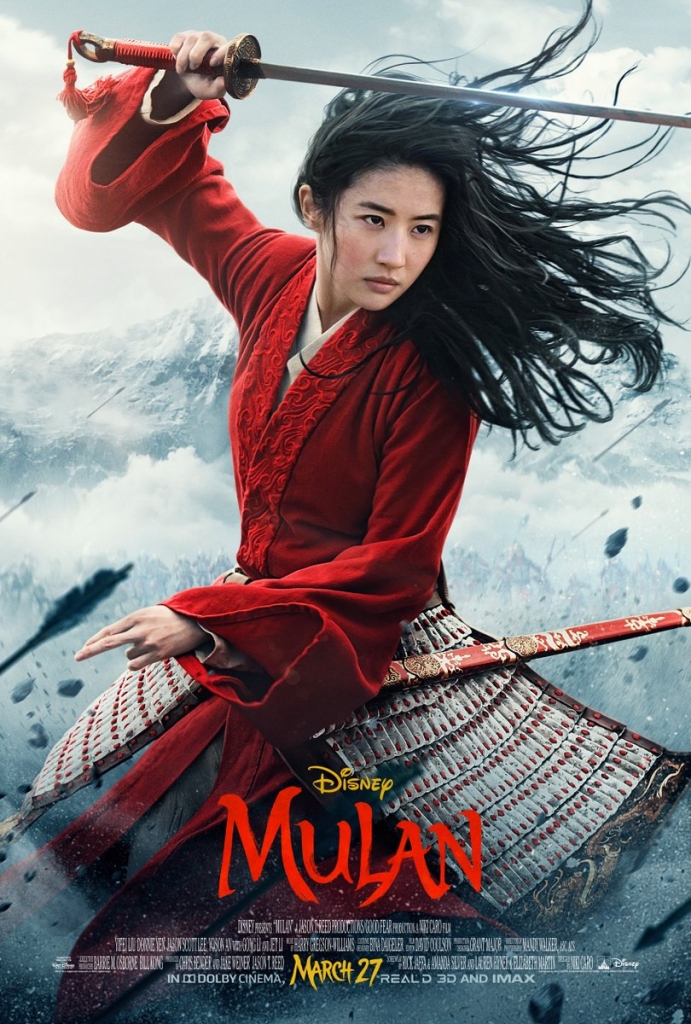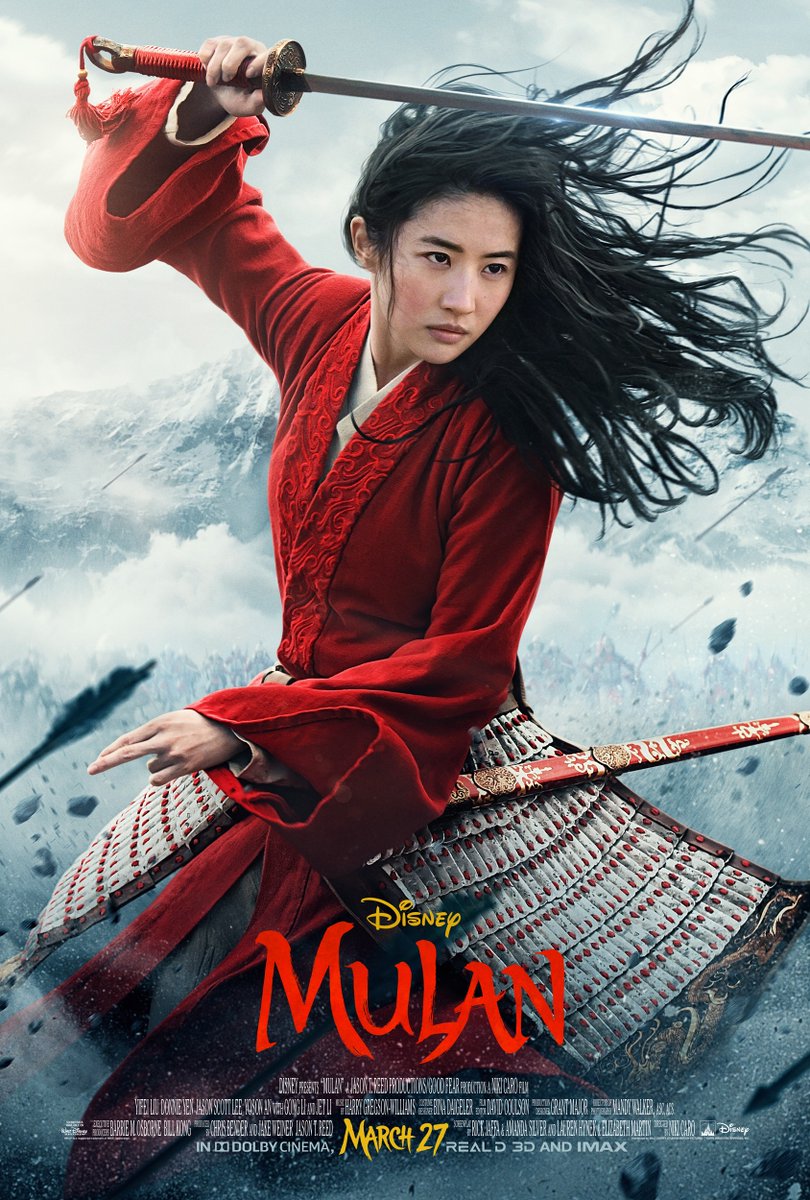 Last Updated: December 5, 2019