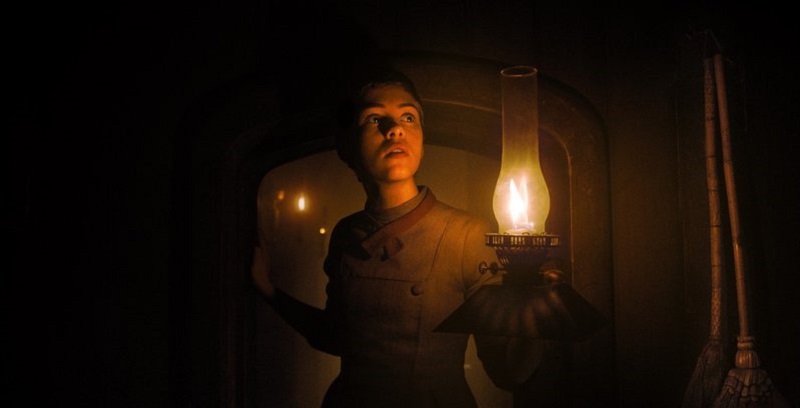 It's funny how most of the fairy tales that we grew up with are not as innocent as we believe them to be. Humanity has a way of softening horrible stories to make them sound more appealing to kids only for them to become kids stories themselves. This new retelling of the popular German tale Hansel and Gretel is here to remove those illusions completely and remind the world that a story about an old lady wanting to eat kids should be as disturbing as it sounds.
Directed by Oz Perkins (The Blackcoat's Daughter) from a screenplay he wrote with Rob Hayes (Chewing Gum), Gretel and Hansel sees Sophia Lillis (IT) and Sam Leakey play the fated siblings who head out to the woods to find work and food to help their struggling parents, only to encounter a witch (Alice Krige) who, despite appearing friendly initially, has ulterior motives for the children:
I think it's clear that this rendition of the tale is definitely not the way you imagined it and certainly not safe for kids. This short teaser trailer doesn't try to establish the setting or story – which we already know – but does an excellent job in setting up the creepy atmosphere and showcasing some truly dark visuals that are likely to upset audiences when this film releases next year.
There may be no house of candy this time around, but that's okay because the atmosphere on display here is enough to lure me in and ensure that I will get a treat of a different kind. I hope that the movie can be as unsettling as this trailer. We could truly have a horror classic on our hands. And perhaps a proper way to tell the story to the kids when they behave badly, though then both you and then might not sleep for a few days.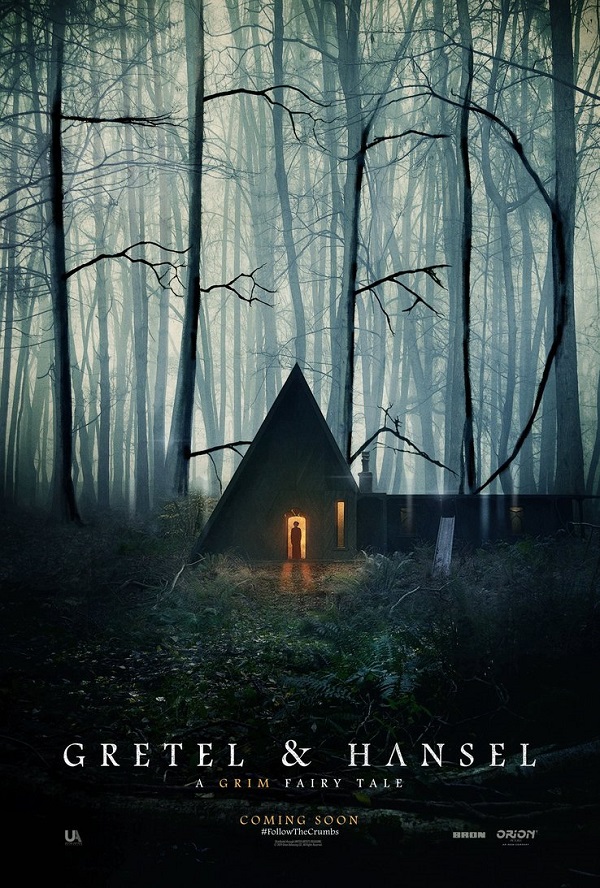 Last Updated: September 9, 2019