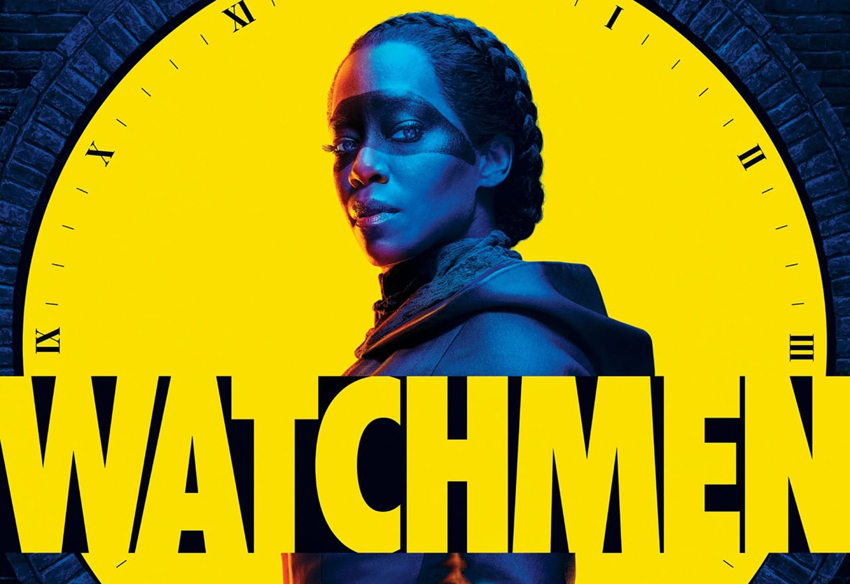 Who watches the Watchmen? Well, if you ask me, it should be everyone! HBO's TV series sequel to Alan Moore, Dave Gibbons, and John Higgins' classic comic book masterpiece of the same name is five episodes into its first season (well, six episodes by the time this article goes live) and it's already established itself as not just one of the best series of 2019, but one of the best comic book adaptations ever. Incredible worldbuilding, super-smart writing, fantastic acting and the best use of lube I've ever seen (trust me, you perverts!).
The show is so damn good that the worst thing about it is the fact that there are only three episodes left. Showrunner Damon Lindelof has previously said that the plan was to just make this a single season story, with a finite end. Speaking to LadBible, the veteran writer (who previously gave us Lost and The Leftovers) confirmed that this was the case for this story.
It was designed to be a complete story much in the vein of shows like Fargo or True Detective, with an understanding that there are many Watchmen stories to tell, but there's not a big cliffhanger in the final episode. I think the majority of the mysteries – at least the ones that are central to the stories that we tell – are resolved by the end of the ninth episode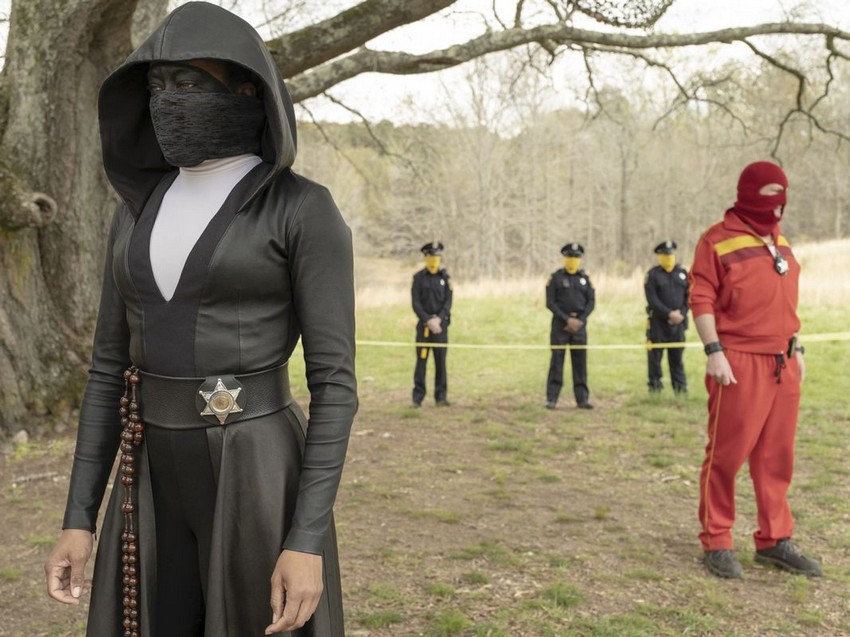 It's that "there are many Watchmen stories to tell" phrase that is key here. As Lindelof continues, he explained that while a return to this version of the Watchmen world that he's created is not on the cards yet, it's a definite possibility. More than a possibility, in fact, even if it isn't Lindelof that brings it back.
If the idea is right, and if there is a compelling reason to do it, then I'd consider it. I haven't had that idea yet. The other thing about Watchmen is that it doesn't belong to me. Alan Moore, Dave Gibbons and John Higgins created this thing, I had the opportunity to be its steward for a couple of years.

There is going to be more Watchmen, independently of whether I do it. It should be done by someone who really deeply cares about it and has a reason to.
I really like the fact that Watchmen has a clearly defined beginning, middle, and end. Too many shows fall apart because they become a victim of their own success and go on longer than they're supposed to. However, if HBO and co can give us new stories in this world of the same quality we've seen thus far, I would be all for it.
Last Updated: November 25, 2019