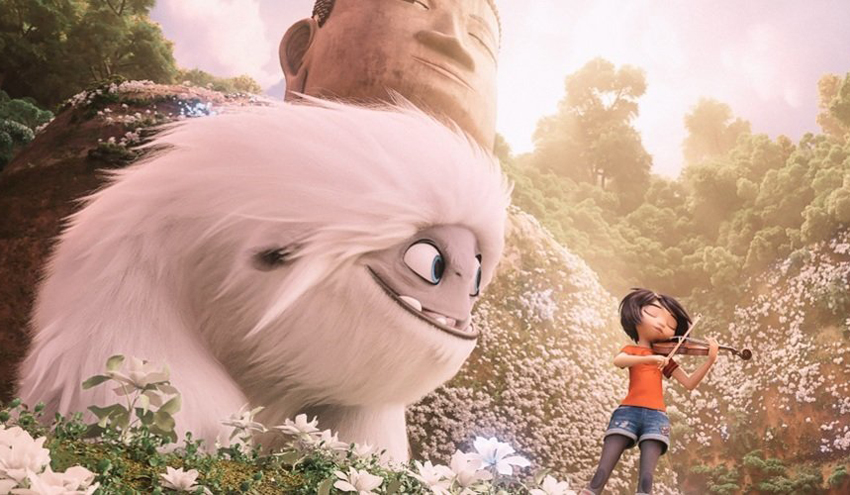 With the way that Disney dominates the box office landscape, the studio is often touted as the King of Pop Culture. But if the House of Mouse is King, then Universal Pictures is Prince. Thanks to the Fast and Furious, Jurassic World, and Despicable Me franchises, Universal has had a hell of a run of late. And this weekend past they returned to the top again as Abominable opened at no.1 in the US, giving Universal its seventh top spot debut for 2019.
That being said, the animated family film didn't exactly snowball the competition as it opened with $20.8 million. With just another $8 million coming from international markets after it opened last weekend, Abominable is sitting on a $31 million global haul and has a long way to go with a $75 million price tag.
Following behind Abominable was Downton Abbey and Hustlers in respective second and third place. Downton Abbey only dropped a single spot as it earned $14.5 million in its sophomore frame while Hustlers actually moved up from fifth to third as it held on strong in its third weekend with $11.4 million. This was helped though by Ad Astra and Rambo: Last Blood both dropping substantially after their initial debuts. Both movies have barely made an impression at the box office, even internationally.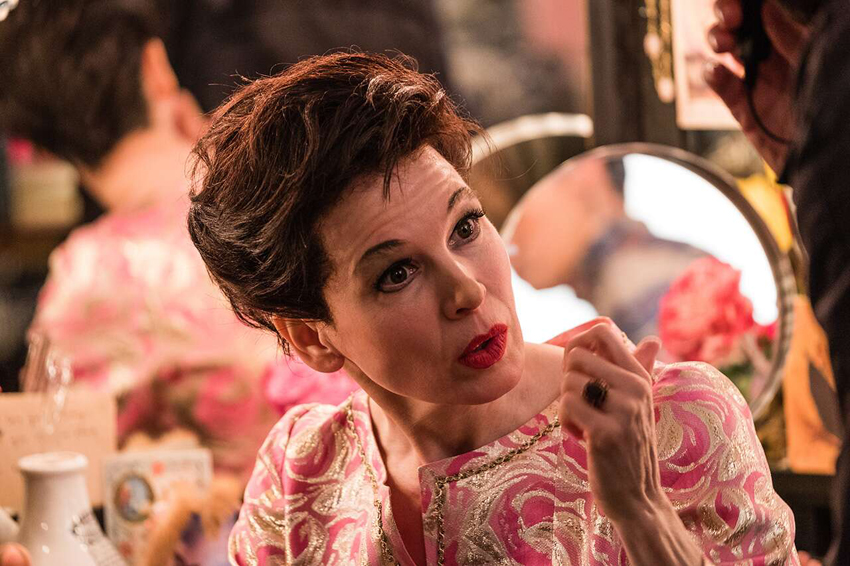 That leads us to the other new release of the weekend past in the Renee Zellweger-led Judy, which may have only landed in seventh but actually had a lot to celebrate. Perhaps buoyed by the Oscar buzz for Zellweger's performance as Hollywood icon Judy Garland, the biopic pulled in $3 million despite just opening in 461 venues. That gives it the best per-theatre-average on the charts by far, exceeding even abominable by over 25%.
There was actually another overachieving limited release newcomer this weekend past, as Nothing To Lose 2 landed in 17th place. Although it made less than $600 000, it did it from just 97 venues, giving it the second-highest PTA of the weekend.
Let's see what the rest of the US chart looks like:
| No. | Movie Name | Weekend gross | Percentage change | US Domestic gross | Worldwide gross | Last Week's Position |
| --- | --- | --- | --- | --- | --- | --- |
| 1 | Abominable | $20.8 million | NE | $20.8 million | $31 million | NE |
| 2 | Downton Abbey | $14.5 million | -53% | $31 million | $107.1 million | 1st |
| 3 | Hustlers | $11.4 million | -31% | $80.6 million | $95.4 million | 5th |
| 4 | It: Chapter Two | $10.4 million | -38% | $193.9 million | $417.4 million | 4th |
| 5 | Ad Astra | $10.1 million | -46% | $35.5 million | $89 million | 5th |
| 6 | Rambo: Last Blood | $8.5 million | -54% | $33.1 million | $46.7 million | 3rd |
| 7 | Judy | $3 million | NE | $3 million | $3 million | NE |
| 8 | Good Boys | $2 million | -22% | $80.3 million | $104 million | 7th |
| 9 | The Lion King | $1.6 million | -40% | $540 million | $1.638 billion | 6th |
| 10 | Angel Has Fallen | $1.5 million | -36% | $67.1 million | $123.9 million | 8th |
NE = New Entry
Last Updated: September 30, 2019