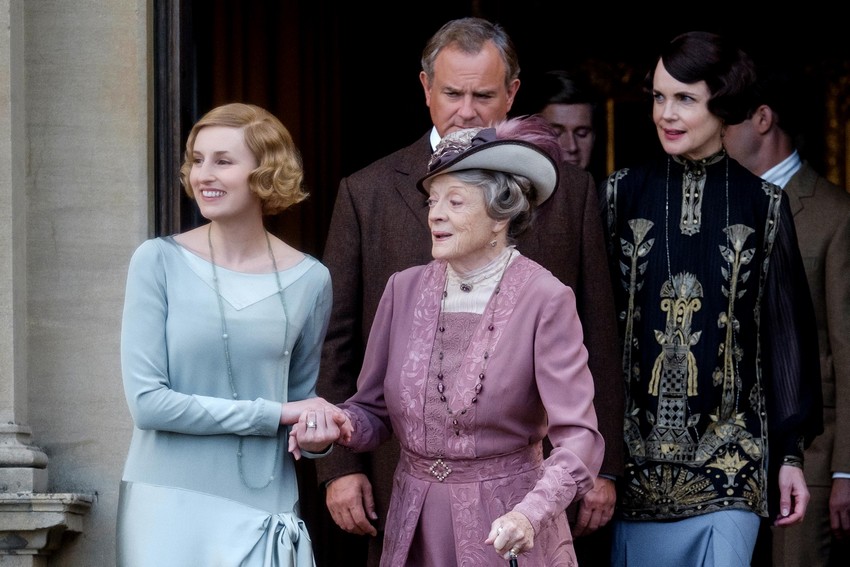 Quick! Who would win a fight: Some stuffy British aristocrats, a brilliant astronaut, or a one-man-army that's killed his away around the world? If you went with the stuffy Brits, well then pour yourself some celebratory tea because that's exactly what happened this weekend past and it wasn't even a close fight at all.
Downton Abbey, the feature film continuation of the award-winning TV series, blew away expectations as it opened in the top spot in the US with $31 million. That is actually the biggest domestic opening ever for Focus Features, beating the $22.7 million opening for Insidious: Chapter 3 that had been the studio's record holder up to now. Internationally, Downton Abbey has actually been out in some markets for more than a week already, so it just added another $10 million this weekend past.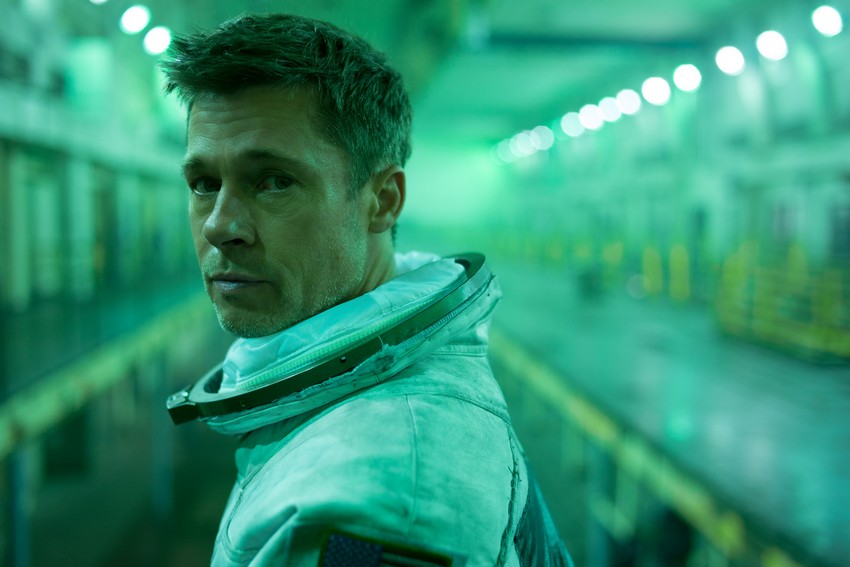 As for those other two combatants/newcomers mentioned previously, Ad Astra and Rambo: Last Blood found themselves in a tooth and nail battle for second place. At the time of writing this, it's the epic Brad Pitt-led sci-fi drama, Ad Astra, that has just barely pulled ahead with $19.2 million. However, with Sylvester Stallone's Rambo: Last Blood nipping at its heels with a $19 million opening, it's entirely possible that when all the final tallies are officially confirmed by later this afternoon, the two films may just switch places.
On the international front, it was Ad Astra that came out tops again as it pulled in $26 million while Rambo only managed $19 million. There is a rather huge caveat though: Whereas Last Blood cost around $50 million to make, Ad Astra is reported to have double the price tag, making it the biggest disappointment here. And with it just getting a so-so response from audiences – to be fair, Last Blood got the same – chances of Ad Astra having the legs to turn its fortunes around is rather slim.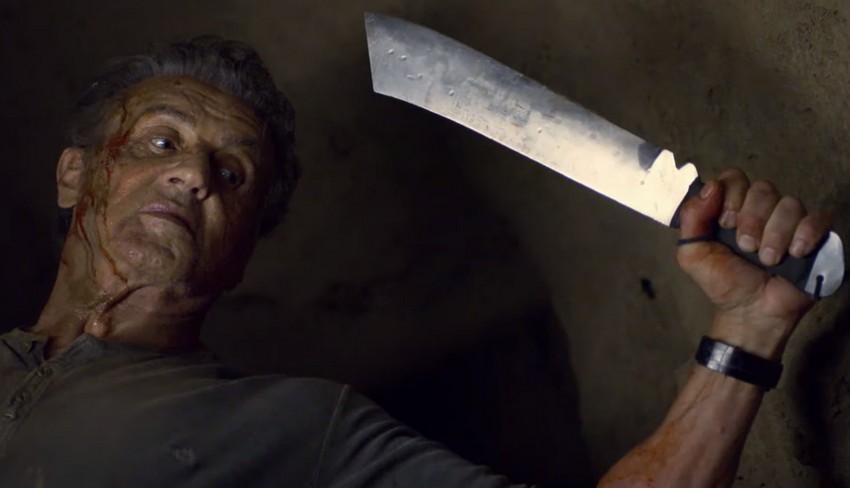 Those were the only newcomers this weekend past with not much else major happening. Although there was one big noteworthy title, though it wasn't on the charts and it was for all the wrong reasons. After already posting one of the worst domestic debuts in history last weekend, The Goldfinch doubled down on its troubles as it plummeted from 8th to 15th place. This now officially one of the worst bombs of 2019.
Let's see what the rest of the US top ten chart looks like:
No.
Movie Name
Weekend gross
Percentage change
US Domestic gross
Worldwide gross
Last Week's Position
1
Downton Abbey
$31 million
NE
$31 million
$61.8 million
NE
2
Ad Astra
$19.2 million
NE
$19.2 million
$45.2 million
NE
3
Rambo: Last Blood
$19 million
NE
$19 million
$19 million
NE
4
It: Chapter Two
$17.2 million
-56%
$179.1 million
$358.8 million
1st
5
Hustlers
$17 million
-48%
$33.2
$62.5 million
$72.3 million
2nd
6
The Lion King
$2.5 million
-29%
$537.5 million
$1.629 billion
5th
7
Good Boys
$2.5 million
-40%
$77.3 million
$98.7 million
4th
8
Angel Has Fallen
$2.4 million
-46%
$64.6 million
$118.2 million
3rd
9
Overcomer
$1.5 million
-45%
$31.5 million
$31.5 million
7th
10
Fast & Furious Presents: Hobbs & Shaw
$1.4 million
-47%
$170.6 million
$750.1 million
6th
NE = New Entry
Last Updated: September 30, 2019