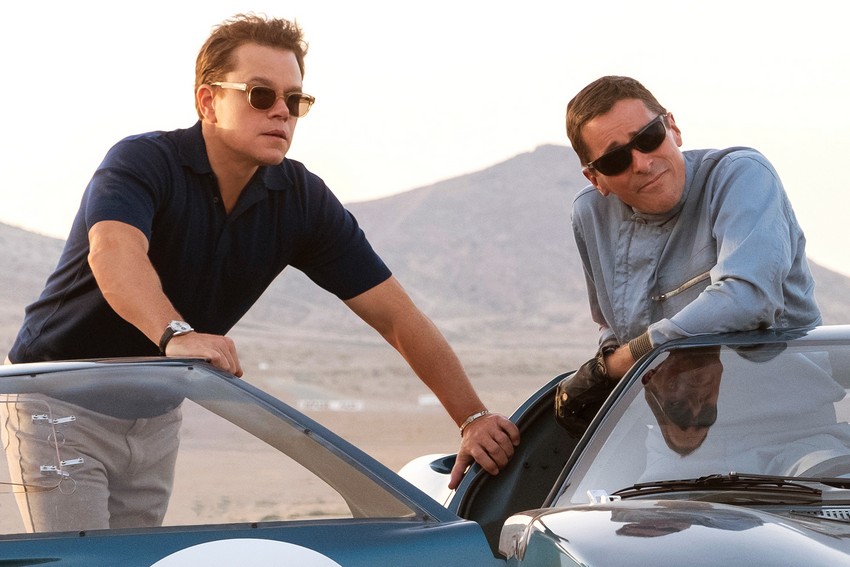 Fast cars. Attractive women. Two components that have made many a Hollywood blockbuster. This weekend past the two aspects were thrown against each other though and the cars won by a mile!
Director James Mangold's Ford vs Ferrari – which recounts the historic events of the 1966 Le Mans 24-hour race and sees Matt Damon and Christian Bale star as Ford designer Carroll Shelby and racing driver Ken Miles respectively – has already earned tons of critical praise and awards buzz and turned that momentum into a winning box office debut. The racing drama opened in pole position in the US as it exceeded expectations to earn an estimated $31 million.
The film had originally been scheduled to release in July, in the heart of the summer blockbuster season, but 20th Century Fox (before they got bought by Disney) decided to push it back to a quieter time of the year. The gamble has most certainly paid off. Internationally, Ford v Ferrari added another $21.4 million from a number of markets, though it is still to debut in many more countries (including us) in the coming weeks.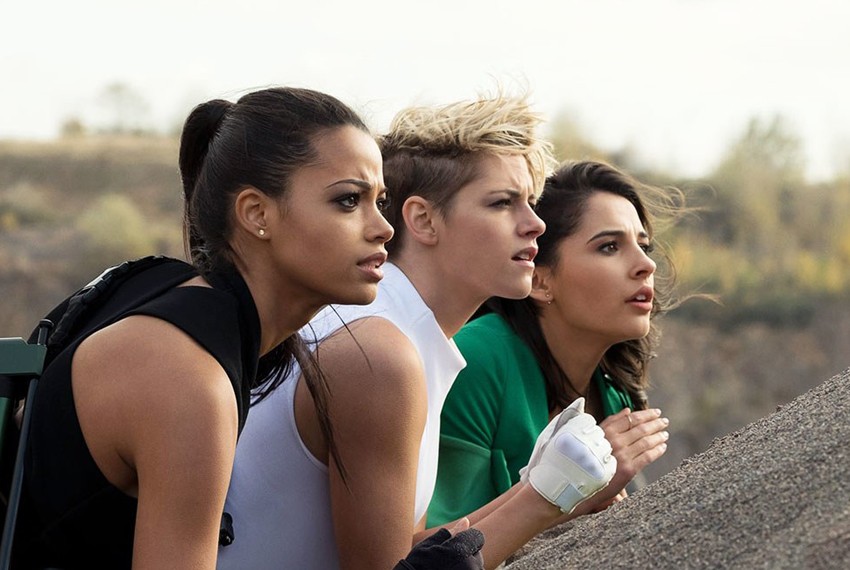 Meanwhile, Charlie's Angels, the other big release of the weekend most definitely did not spread its wings and fly. Mulithyphenate Elizabeth Banks' revival of the classic fem-power action franchise has fallen way short of predictions as it opened in the US to a dull $8.6 million. Comparatively, the previous two films debuted in the US to the tune of $40.1 million and $37.6 million respectively.
This is nowhere close to the $13 million domestic debut Sony had expected the film to produce, leaving the film to settle for a third-place opening. Internationally, Charlie's Angels couldn't claim much success there either as it could only bring in $19.3 despite already opening in most markets.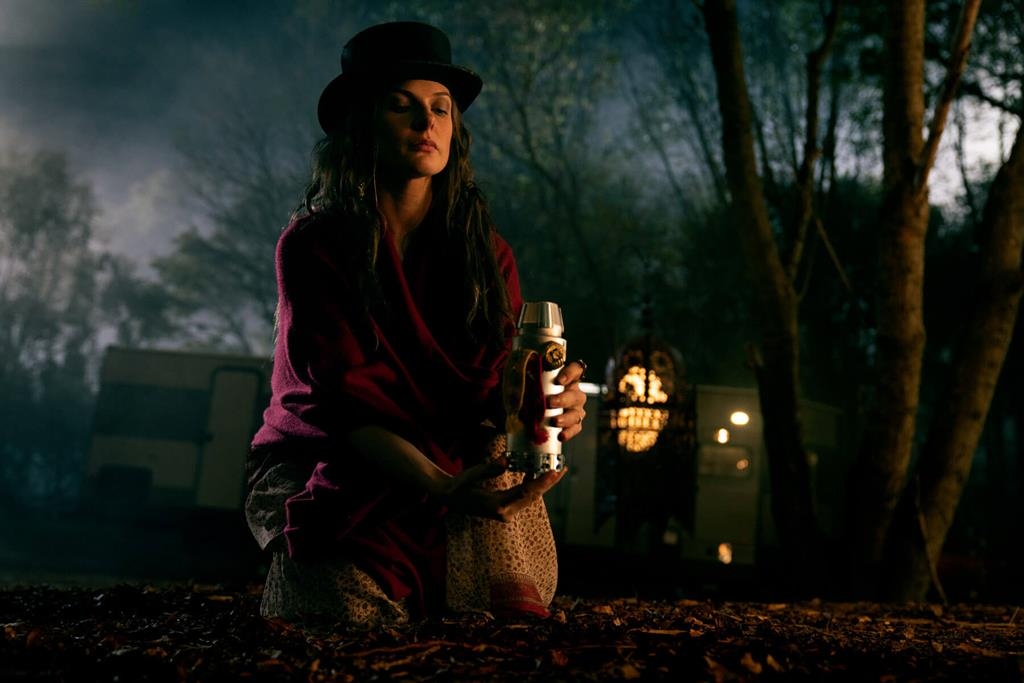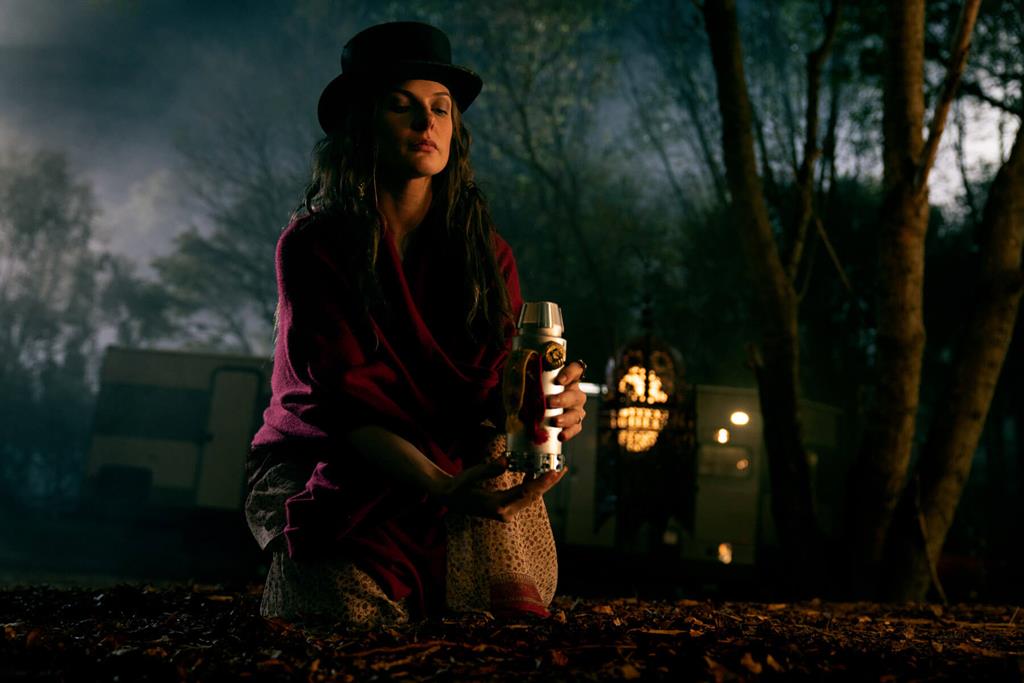 That film's failure means that last week's champ, Midway, held on for second place. All the other top five holdovers – Playing With Fire, Last Christmas, and Doctor Sleep – all dropped down to the middle of the charts with Doctor Sleep being the biggest loser. Despite its critical acclaim, Warner Bros.'s latest Stephen King adaptation continues to suffer as it fell a massive 67%! At least it's still in the top ten though. Terminator: Dark Fate has completely and utterly imploded as it fell all the way from fifth to eleventh. The film has no barely cracked $50 million in the US, and globally it sits on just $233.6 million. With a production budget – excluded promotion and advertising costs – in the region of $190 million – Dark Fate will probably lose Paramount around $100 million when everything is tallied up.
There was another loss for WB this weekend past, as the studio also released the one other newcomer in dramatic thriller The Good Liar, which sees the pairing of acclaimed veterans Helen Mirren and Ian McKellen. With not much appeal outside of the older, more serious demographic, the film came in right as expected with a lacklustre $6.7 million.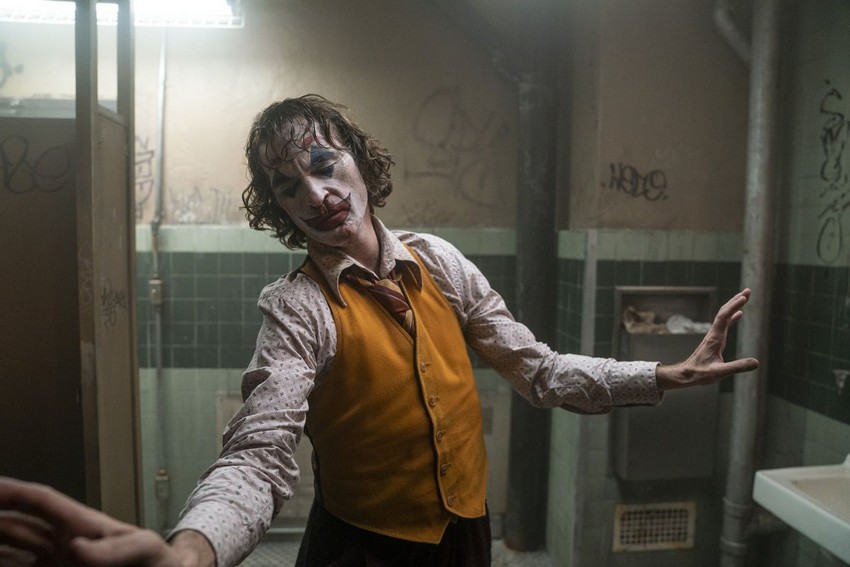 Of course, all of WB's misfortunes were counter-balanced by the other really big story on the charts: Joker. As predicted, on Friday night the comic book drama crossed the $1 billion mark. To add to its already lengthy list of accolades, Joker now officially becomes the first R-rated film in history to achieve the impressive box office milestone. With this weekend past's earnings, the film has now earned $322.5 million domestically and $694 million internationally. Directed by Todd Phillips and starring Joaquin Phoenix as a new cinematic version of Batman's iconic comic book nemesis, Joker has also been a critical smash hit and will most definitely be a big contender – almost certainly for Phoenix – when it comes to awards season next year.
Let's see what the rest of the US box office chart looks like:
| No. | Movie Name | Weekend gross | Percentage change | US Domestic gross | Worldwide gross | Last Week's Position |
| --- | --- | --- | --- | --- | --- | --- |
| 1 | Ford v Ferrari | $31 million | NE | $31 million | $52.4 million | NE |
| 2 | Midway | $8.7 million | -52% | $35.1 million | $53.7 million | 1st |
| 3 | Charlie's Angels | $8.6 million | NE | $8.6 million | $27.9 million | NE |
| 4 | Playing With Fire | $8.5 million | -33% | $25.4 million | $29.9 million | 3rd |
| 5 | Last Christmas | $6.7 million | -42% | $22.5 million | $35.5 million | 4th |
| 6 | Doctor Sleep | $6.1 million | -67% | $25 million | $53.8 million | 2nd |
| 7 | The Good Liar | $5.6 million | NE | $5.6 million | $9.5 million | NE |
| 8 | Joker | $5.6 million | -40% | $322.5 million | $1.016 billion | 6th |
| 9 | Maleficent: Mistress of Evil | $5.2 million | -38% | $106 million | $458.9 million | 7th |
| 10 | Harriet | $4.7 million | -37% | $31.8 million | $31.8 million | 8th |
NE = New Entry
Last Updated: November 18, 2019