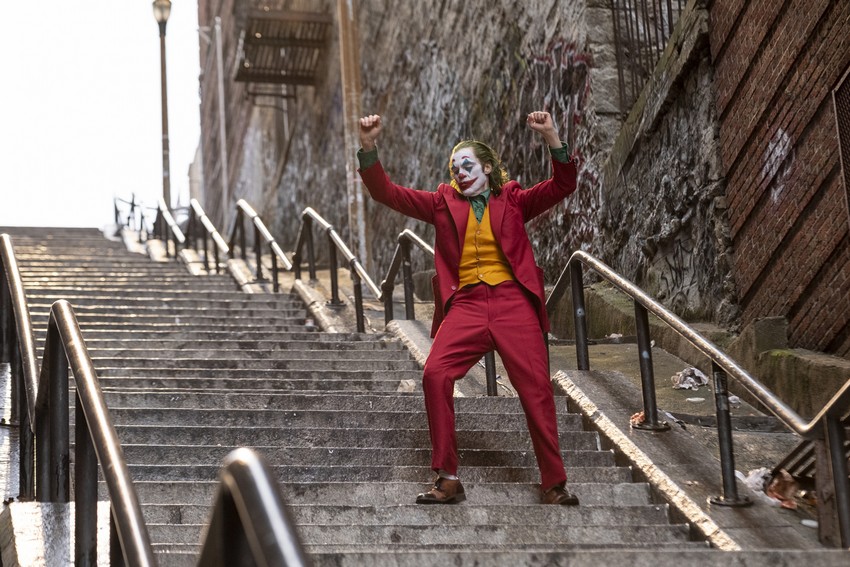 Joker is laughing all the way to the bank. Despite the pre-release controversy surrounding its violent lead played by Joaquin Phoenix (or maybe because of it), the R-rated comic book movie has shattered all expectations as it opened to a whopping $93.5 million in the US, breaking Venom's $80.2 million record for the biggest October domestic debut in history. It's also the fourth-largest US opening ever for an R-rated film behind It ($123.4 million), Deadpool 2 ($125.5 million), and Deadpool ($132.4 million). If you want to compare the Todd Phillips-directed awards-contender against other comic book films, it's domestic earnings was actually just $300 000 behind that of Justice League. Yes, the Joker nearly took down the Justice League. How poetic is that?
International audiences were just as stoked with the film as it pulled in a massive $140.5 million from 73 markets. For 39 of those markets, this is the biggest debut for any film from Warner Bros. Joker is yet to open in the all-important Chinese market, but its already sitting on a staggering $234 million off a budget estimated to be no more than $70 million. If I was a betting man, I would put good money on having WB now suddenly greenlighting even more standalone films based on DC Comics.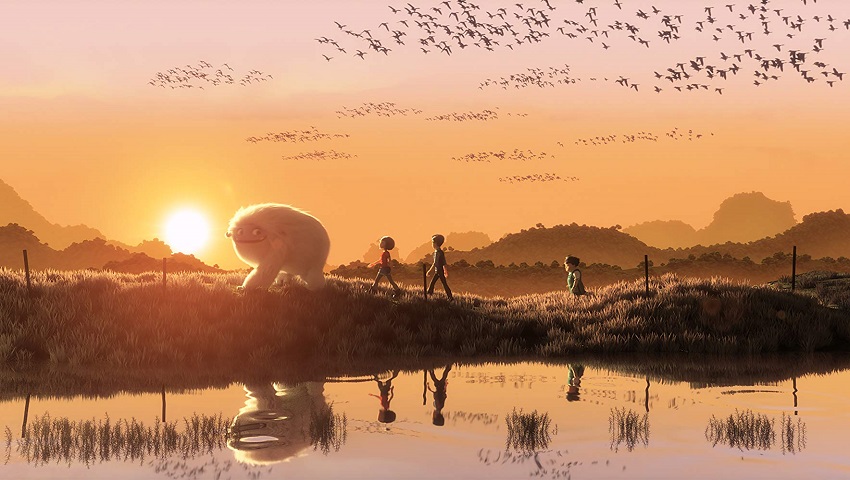 The top five of last week all just got bumped down a spot by Joker's arrival at the top, with Abominable leading the way for the holdovers. The animated family film added $12 million to its domestic figures. It also opened in China but could only manage a limp $11 million opening. In third we have Downton Abbey which actually had a strong holdover in its third week. The TV-to-big-screen movie dropped just 44% as it added another $8 million.
Rounding out the top five is Hustlers and It: Chapter Two. While the former continues its strong run as it earned another $6.3 million, it's the Stephen King-adapted horror sequel that is the most noteworthy as the $5.3 million it earned made it only the third R-rated film ever to earn more than $200 million domestically. Other notable entries include Judy Garland biopic Judy expanding into theatres, as well as Bollywood action thriller War earning an impressive $1.5 million from just 305 cinemas.
Let's see what the rest of the US top ten chart looks like:
| No. | Movie Name | Weekend gross | Percentage change | US Domestic gross | Worldwide gross | Last Week's Position |
| --- | --- | --- | --- | --- | --- | --- |
| 1 | Joker | $93.5 million | NE | $93.5 million | $234 million | NE |
| 2 | Abominable | $12 million | -41% | $37.8 million | $76.3 million | 1st |
| 3 | Downton Abbey | $8 million | -44% | $73.6 million | $135.4 million | 2nd |
| 4 | Hustlers | $6.3 million | -44% | $91.3 million | $110 million | 3rd |
| 5 | It: Chapter Two | $5.3 million | -47% | $202.2 million | $436.7 million | 4th |
| 6 | Ad Astra | $4.5 million | -54% | $43.6 million | $111.3 million | 5th |
| 7 | Judy | $4.4 million | +52% | $8.9 million | $8.9 million | 7th |
| 8 | Rambo: Last Blood | $3.5 million | -58% | $39.8 million | $64.3 million | 6th |
| 9 | War | $1.5 million | NE | $1.5 million | $2 million | NE |
| 10 | Good Boys | $900 000 | -56% | $82 million | $107.5 million | 8th |
NE = New Entry
Last Updated: October 14, 2019