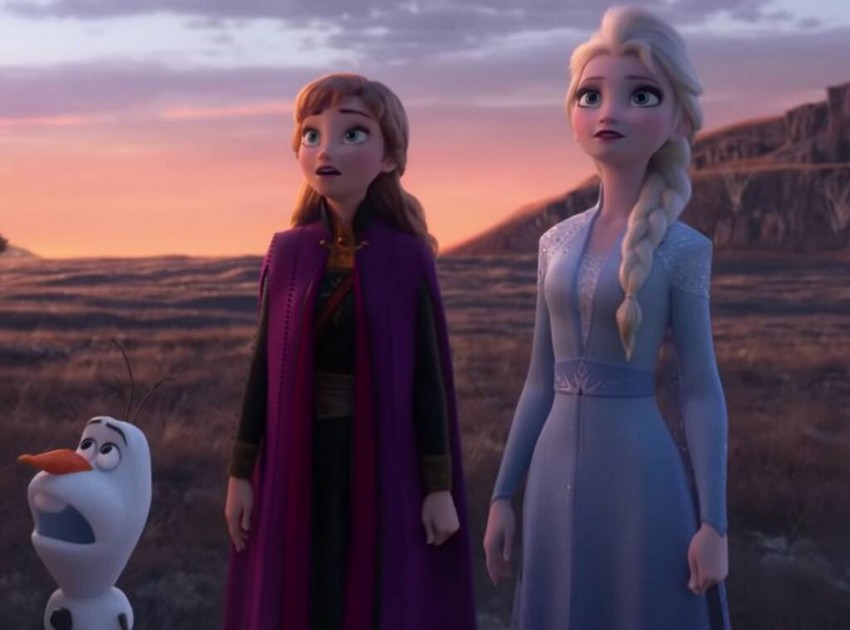 Going into the weekend past, there was only ever going to be one box office winner as Frozen II faced competition from just a single new release. And to call it a competition would be a farce. Disney's animated sequel has kept thundering along in incredible fashion adding another $34.6 million in the US this weekend past to keep in the top spot for the third week running.
Internationally, it's still reigning supreme as well as an additional $90 million has helped to put Frozen II within spitting distance of that fabled $1 billion mark. Currently sitting on $919.6 million, it will become the eighth film of the year to make a billion dollars within the week, six of its compatriots belonging to Disney. With the release of Jumanji: The Next Level and Star Wars: The Rise of Skywalker (oh… and Cats) over the next two weekends, it's too close to call if Frozen II will overtake the all-time animated record total of $1.274 billion of its 2013 predecessor.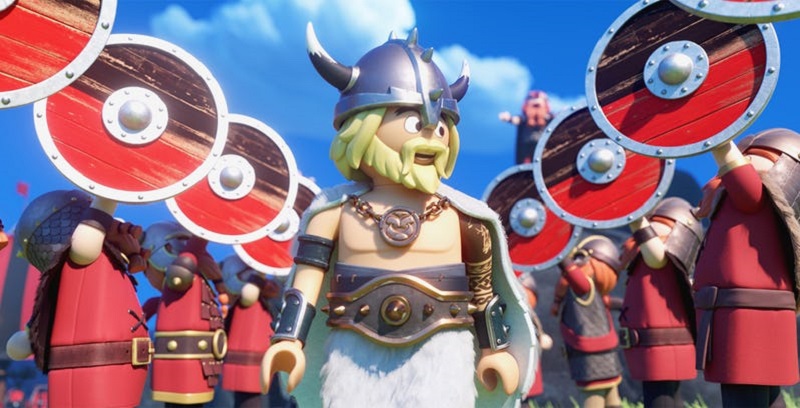 But what about that competition we mentioned up top? The only other newcomer on the charts was Playmobil: The Movie, STX's CG animated family film about the toy building blocks. Yes, this is basically a cash-in on the LEGO Movie trend, only Playmobil is practically unknown outside of western Europe and even then plays second fiddle to those famous Danish blocks. STX probably knew they had a huge uphill battle on their hands, even going so far as to introduce a cheap $5 ticket to try and entice families. It didn't work.
Opening in 2337 locations in the US, Playmobil could only earn a horrendous $660 000. That gives it a $282 per-theatre-average and one of the worst openings ever in US box office history. Ouch. STX, which is a smaller studio that has been finding huge successes recently, is at least insulated somewhat from the film's absolute cratering as they only acquired the distribution rights from original production studio Global Road after the latter filed for bankruptcy before Playmobil's release.
With Playmobil debuting way, way down in fourteenth place, it meant that the top five spots were all unchanged. Knives Out, Ford v Ferrari, Queen & Slim, and A Beautiful Day in the Neighborhood all performed exactly as planned as they took the four spots behind Frozen II respectively. It was a crazy close battle between Ford v Ferrari and Queen & Slim though, with just $7000 dividing them. When the final confirmed figures come in later today, they could trade places.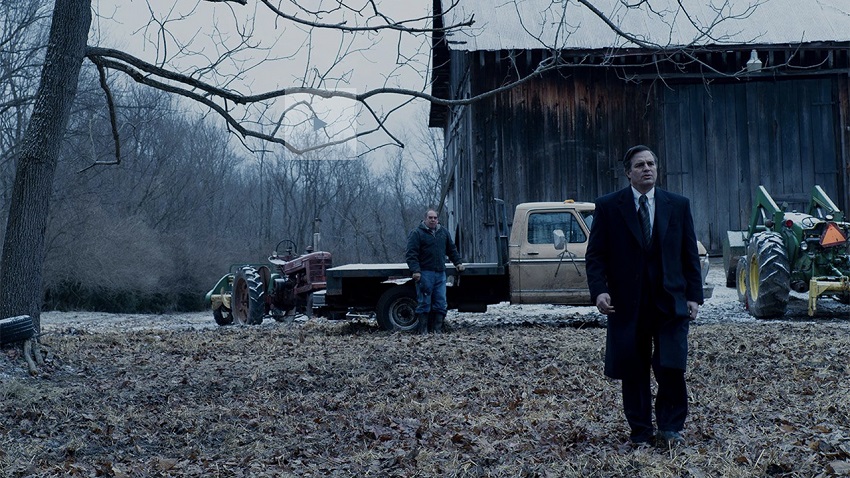 Just outside the top five, we find the only other big highlight of the weekend in Dark Waters. The Mark Ruffulo-led biographical drama Dark Waters expanded by nearly 2000 cinemas from its limited opening and shot up the charts from nineteenth to sixth place.
Let's see what the rest of the US box office chart looks like:
| No. | Movie Name | Weekend gross | Percentage change | US Domestic gross | Worldwide gross | Last Week's Position |
| --- | --- | --- | --- | --- | --- | --- |
| 1 | Frozen II | $34.6 million | -60% | $337.5 million | $919.6 million | 1st |
| 2 | Knives Out | $14.1million | -47% | $63.4 million | $124 million | 2nd |
| 3 | Ford v Ferrari | $6.5 million | -50% | $91.1 million | $167.6 million | 3rd |
| 4 | Queen & Slim | $6.5 million | -45% | $26.8 million | $26.8 million | 4th |
| 5 | A Beautiful Day in the Neighborhood | $5.2 million | -55% | $43.1 million | $43.1 million | 5th |
| 6 | Dark Waters | $4.1 million | +560% | $5.2 million | $5.3 million | 19th |
| 7 | 21 Bridges | $2.8 million | -48% | $23.9 million | $26.6 million | 6th |
| 8 | Playing With Fire | $2 million | -52% | $41.9 million | $49 million | 7th |
| 9 | Midway | $1.9 million | -50% | $53.4 million | $108.1 million | 8th |
| 10 | Joker | $1.9 million | -46% | $332.1 million | $1.054 billion | 9th |
NE = New Entry
Last Updated: December 9, 2019