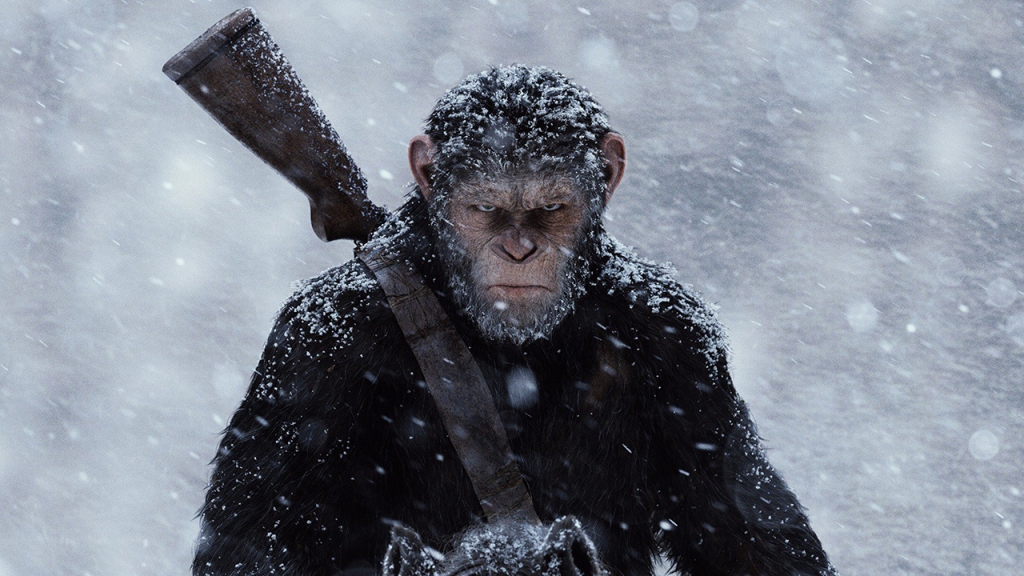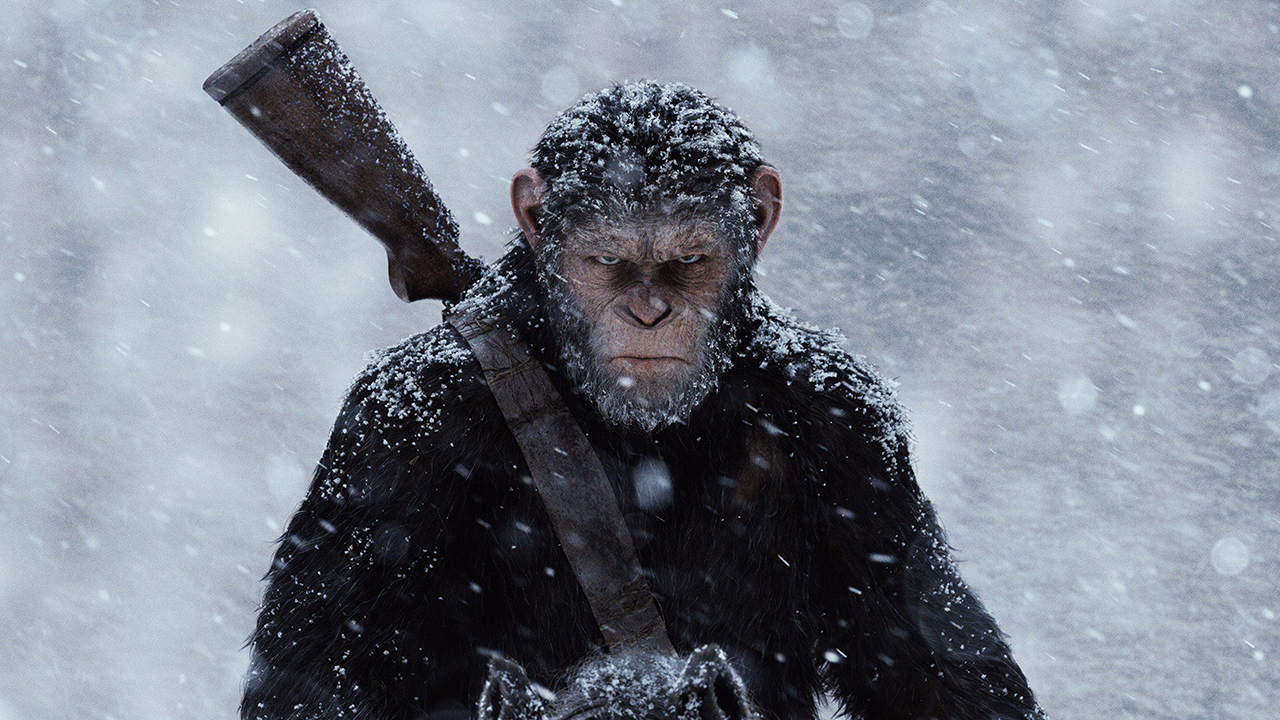 Apes are omnivores, meaning they eat everything from meat to plants to bugs. Yes, bugs. As in spiders. Which is exactly what happened at the US box office this weekend past as War for the Planet of the Apes bested Spider-Man: Homecoming and took the top spot with $56.5 million. However, despite War, the third installment in Fox's reboot/prequel trilogy, receiving the best reviews of all three films, it actually opened lower than its predecessor Dawn of the Planet of the Apes, which debuted to $72,6 million back in 2014.
War's $150 million price tag is $20 million lower than Dawn's, but I can't help but be a bit disappointed in its debut numbers. Even on the international front it only added another $46 million from 61 markets. Sequel fatigue appears to be very real at the moment.
In comparison, Spider-Man: Homecoming led the international effort with $72.3 million. Back in the US though, Spidey wasn't swinging quite as high though, as Marvel's webslinger dropped 61% in its sophomore week for a $45.2 million haul. It has to be noted that this is usually pretty standard for big superhero blockbusters as their opening weekends are so big, that even if they make good money on the second week, it's almost a substantial drop. The exception to that rule appears to be Wonder Woman though, as it has now achieved the best box office holdover of any superhero movie in the last 15 years.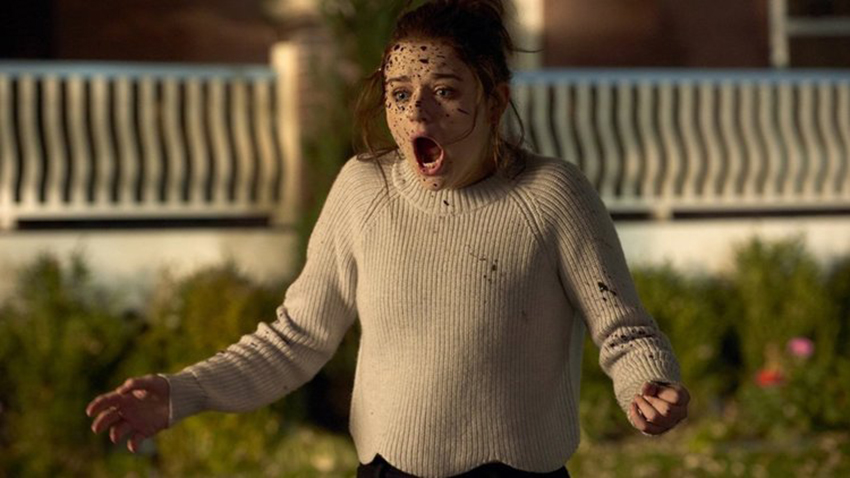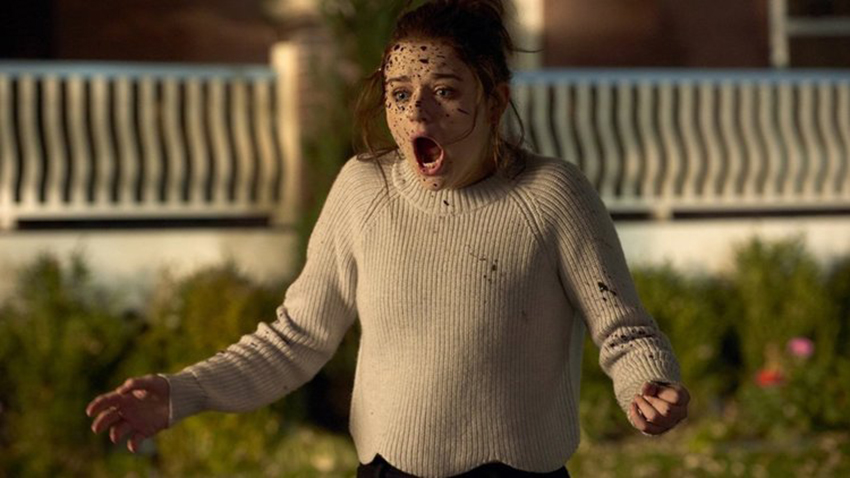 There was only one new release in the US this weekend in the form of small budget horror flick Wish Upon. The Joey King/Ryan Phillipe led film has a $12 million budget, but it could not even manage half that on its debut. Meanwhile rom-com The Big Sick continues its expansion, becoming the only film to improve its position since last week as finally debuted wide in over 22oo cinemas.
Let's see what the rest of the US box office chart looks like:
| No. | Movie Name | Weekend gross | Percentage change | US Domestic gross | Worldwide gross | Last Week's Position |
| --- | --- | --- | --- | --- | --- | --- |
| 1 | War for the Planet of the Apes | $56.5 million | NA | $56.5 million | $102.5 million | NE |
| 2 | Spider-Man: Homecoming | $45.2 million | -61% | $208.27 million | $469.3 million | 1st |
| 3 | Despicable Me 3 | $18.9 million | -43% | $187.9 million | $619.3 million | 2nd |
| 4 | Baby Driver | $8.7 million | -32% | $73.1 million | $96.2 million | 3rd |
| 5 | The Big Sick | $7.6 million | +112% | $16 million | $16.1 million | 8th |
| 6 | Wonder Woman | $6.8 million | -29% | $380.6 million | $764.8 million | 4th |
| 7 | Wish Upon | $5.5 million | NA | $5.5 million | $5.5 million | NE |
| 8 | Cars 3 | $3.1 million | -41% | $40 million | $222.9 million | 6th |
| 9 | Transformers: The Last Knight | $2.7 million | -56% | $124.8 million | $517.2 million | 9th |
| 10 | The House | $1.7 million | -62% | $23.1 million | $28.5 million | 7th |
Last Updated: July 17, 2017