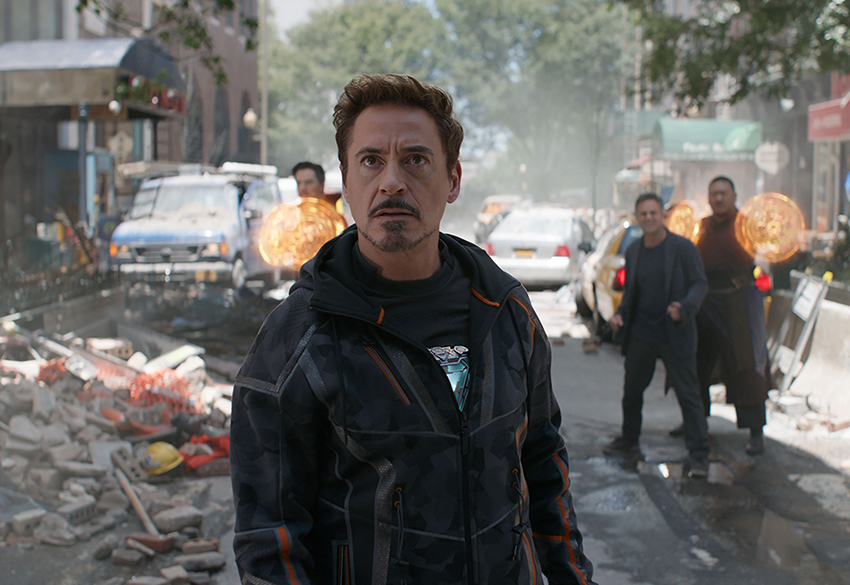 As I mentioned last week, after its record-breaking debut there was never a question of "if" Avengers: Infinity War would reach the fabled $1 billion mark, but rather "when." And that "when" was really damn quick. Marvel's mega-blockbuster crossed $1 billion globally on Saturday, 11 days after release, which beats Star Wars: The Force Awakens' record of 12 days to become the fastest film to reach that milestone in history.
As for how Infinity War got to $1 billion, it earned a massive $112 million three-day take in its second week in the US, bringing its domestic total to $450.8 million. That's both the second-largest second weekend and the second-fastest over the $400 million mark, with Infinity War being bested in both regards only by The Force Awakens. Internationally it added another $162.6 million to take its global total to $1.16 billion, which also pushed Disney's overall haul in 2018 over $3 billion.
And again, it did it all without China! Infinity War will only open in the key Asian market – the second-largest on the planet – this coming Friday, which means its already incredible list of box office accolades is about to grow even further.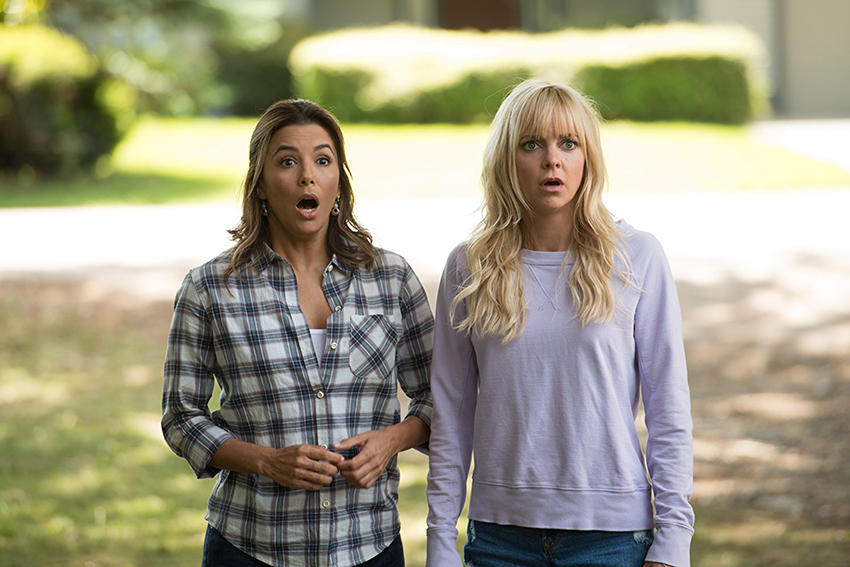 Contrary to how it may look, Avengers: Infinity War was not the only movie to make money this weekend past as there were actually three new releases in Overboard, Tully and Bad Samaritan. Anna Faris-led rom-com Overboard came out the best of the three as it claimed second-place in the US with $14.7 million. En route to the next debut we find holdovers A Quiet Place, I Feel Pretty and Rampage rounding out the top five, with the most noteworthy performance coming from A Quiet Place as it's $7.6 million take helped to push it over the $250 million mark globally.
Newcomer Tully took sixth place with $3.1 million, but the third collaboration between director Jason Reitman and writer Diablo Cody starring Charlize Theron underperformed despite its star power and great critical reception. Speaking of disappointment – but way, waaaay more disappointing – we find the final new entry on the charts in the David Tennant-led horror Bad Samaritan. Debuting at the very tail end of the top ten with $1.7 million from just over 2000 cinemas, the film has now written its name into the history books for all the wrong reasons as it boasted one of the worst per theatre opening averages of all time with just $876.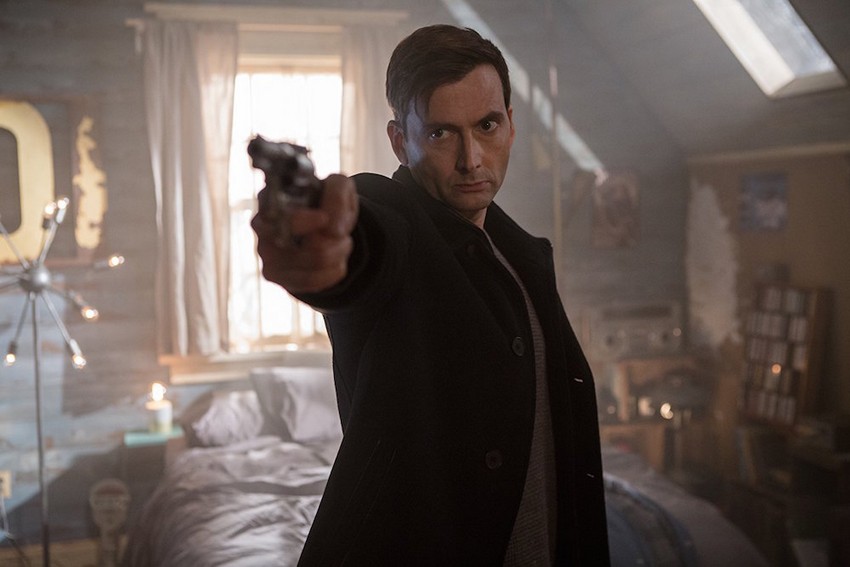 Let's see what the rest of the US box office chart looks like:
| No. | Movie Name | Weekend gross | Percentage change | US Domestic gross | Worldwide gross | Last Week's Position |
| --- | --- | --- | --- | --- | --- | --- |
| 1 | Avengers: Infinity War | $112.4 million | -56% | $450.8 million | $1.16 billion | 1st |
| 2 | Overboard | $14.7 million | NE | $14.7 million | $14.7 million | NE |
| 3 | A Quiet Place | $7.6 million | -30% | $159.8 million | $255.2 million | 2nd |
| 4 | I Feel Pretty | $4.9 million | -40% | $37.7 million | $37.7 million | 3rd |
| 5 | Rampage | $4.6 million | -35% | $84.7 million | $377.8 million | 4th |
| 6 | Tully | $3.1 million | NE | $3.1 million | $3.1 million | NE |
| 7 | Black Panther | $3.1 million | -33% | $693.1 million | $1.33 billion | 5th |
| 8 | Truth or Dare | $1.8 million | -42% | $38.2 million | $58.4 million | 7th |
| 9 | Super Troopers 2 | $1.8 million | -51% | $25.4 million | $25.4 million | 6th |
| 10 | Bad Samaritan | $1.7 million | NE | $1.7 million | $1.7 million | NE |
NE = New Entry
Last Updated: May 7, 2018