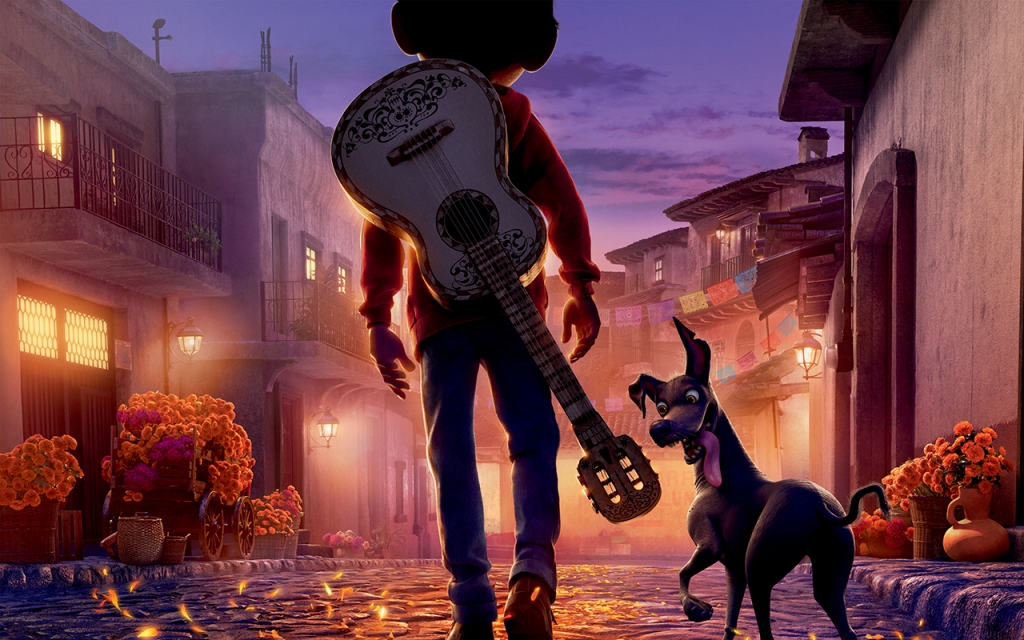 With the box office behemoth Star Wars: The Last Jedi opening this coming Friday, this weekend past was most definitely the calm before the storm. There was almost nothing in the way of new releases, and what there was mostly didn't make too much of an impact. In fact, the majority of the films simply held their positions from last week, while earning a tad less.
On the top of the charts, Coco retained the #1 spot for a third consecutive week since opening in the US. Disney and Pixar's latest animated gem added another $18 million to its coffers, bringing its domestic total to $135 million, while its global tally climbed to $389 million. In a bit of repeated history, last year this time saw Disney's animated Moana also topping the US charts for 3 weeks before giving up that position to Rogue One: A Star Wars Story, which will almost certainly happen this coming weekend as well.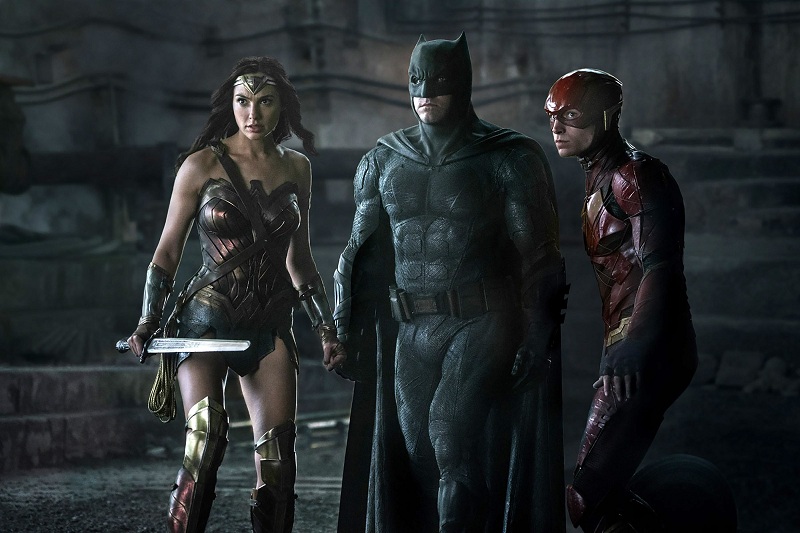 In second place again, Justice League's lagging fortunes have not turned around as it couldn't even hit $10 million in its fourth weekend on the charts. However, thanks to a bit more revenue internationally, the divisive superhero film has now officially crossed the $600 million mark globally. It's also helped Warner Bros to become the first studio in 2017 to cross the $2 billion mark in the US. This is actually the second biggest year domestically in the studio's history, but that actually has more to do with Wonder Woman and Dunkirk, than Justice League.
Skipping down a couple positions we find the only real shakeup on the US charts, as James Franco's The Disaster Artist expands into 840 cinemas. After making a huge splash last week with its limited opening, it leapfrogs up the charts from 12th to 4th this week as it earned just over $6 million.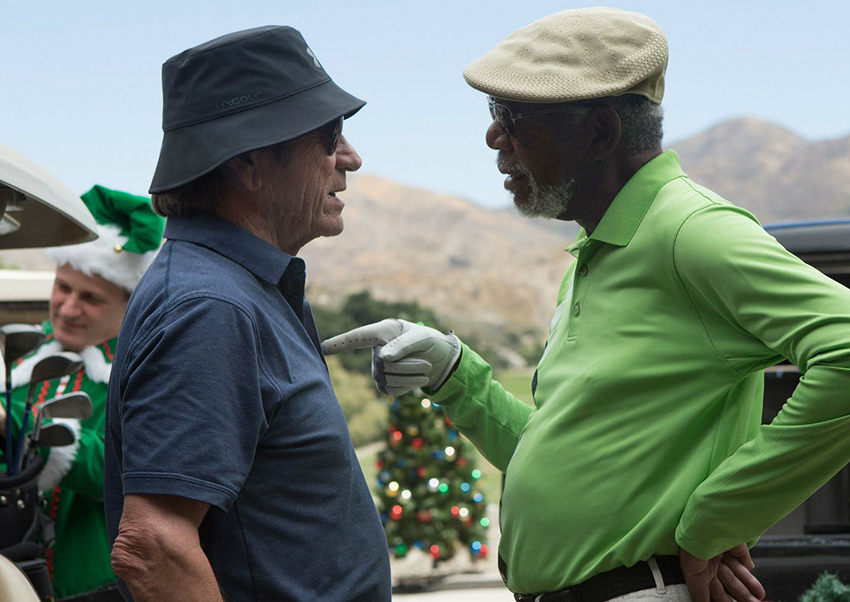 Pretty much everything else on the charts just kept doing what they were doing last week, with the only new entry being Just Getting Started bringing up the rear. The action comedy starring Morgan Freeman, Rene Russo and Tommy Lee Jones stumbled massively in its opening though, only notching up a hair over $3 million.
Let's see what the rest of the US box office chart looks like:
| No. | Movie Name | Weekend gross | Percentage change | US Domestic gross | Worldwide gross | Last Week's Position |
| --- | --- | --- | --- | --- | --- | --- |
| 1 | Coco | $18.3 million | -33% | $135.5 million | $389.5 million | 1st |
| 2 | Justice League | $9.5 million | -42% | $212 million | $613.3 million | 2nd |
| 3 | Wonder | $8.4 million | -30% | $100.3 million | $129.6 million | 3rd |
| 4 | The Disaster Artist | $8.4 million | +431% | $8 million | $9.7 million | 12th |
| 5 | Thor: Ragnarok | $6.2 million | -36%% | $301.1 million | $833.1 million | 4th |
| 6 | Daddy's Home 2 | $6 million | -20% | $91.1 million | $142.3 million | 5th |
| 7 | Murder on the Orient Express | $5.1 million | -24% | $92.7 million | $274.7 million | 6th |
| 8 | The Star | $4 million | -9% | $32.2 million | $36.8 million | 9th |
| 9 | Lady Bird | $3.5 million | -17% | $22.3 million | $22.3 million | 8th |
| 10 | Just Getting Started | $3.1 million | NE | $3.1 million | $3.1 million | NE |
NE = New Entry
Last Updated: December 11, 2017